The television programs playing in Disney World Resort hotels are loved by so many Guests that visit. But, is one of the most popular shows gone forever?
Resort TV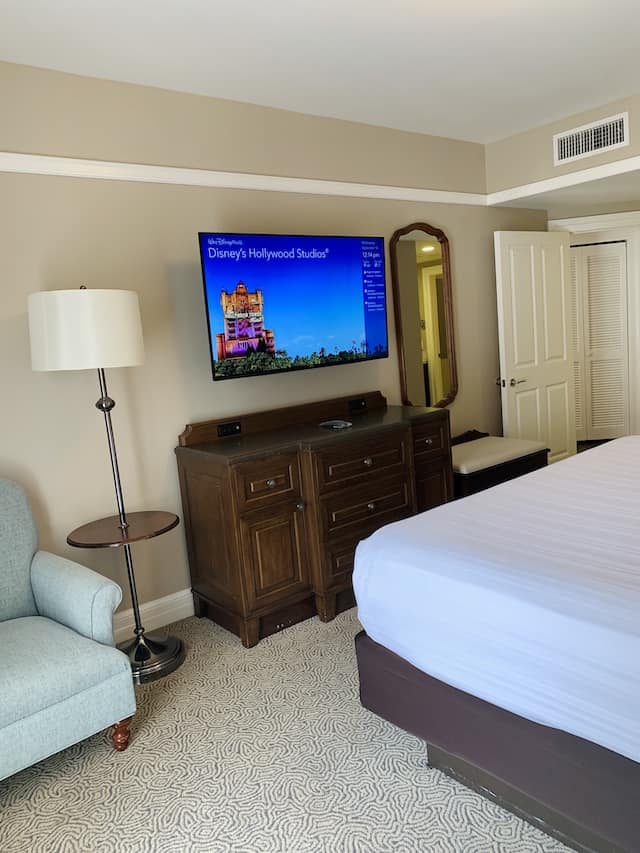 How many times do you get into your hotel room and the first thing you do is turn on The Walt Disney World Today Channel to watch the park hours scroll by, check the weather, and listen to that music that welcomes you home?
The Disney Resort TV channels are just another way of immersing you into the magic.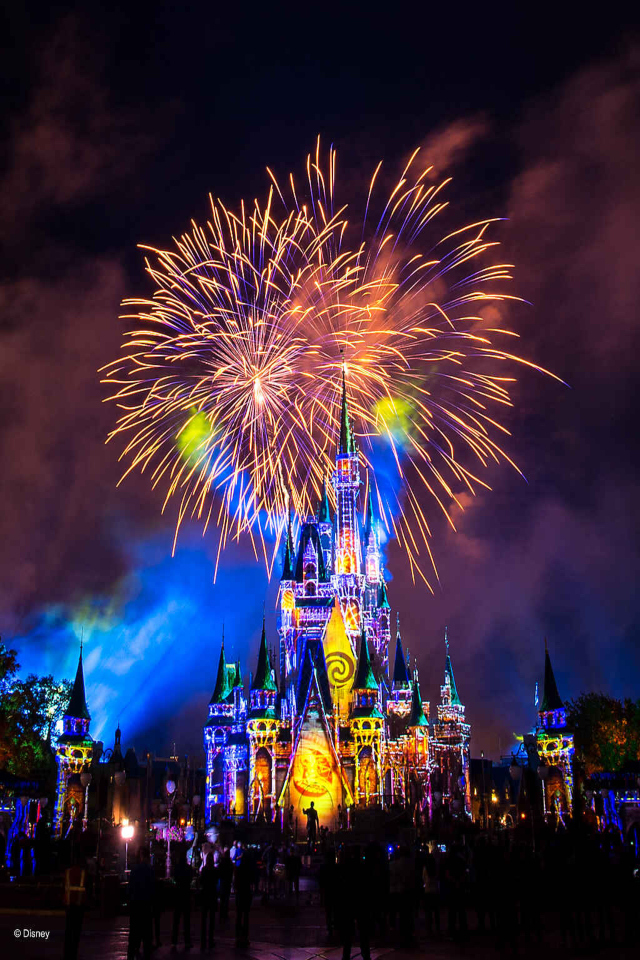 Back in August, we shared that although Disney isn't setting off any fireworks, they are using the Resort televisions to present a fireworks show to Guests. You can read more about that HERE.
However, one show that airs in Disney World Resort rooms may not be coming back.
Must Do Disney with Stacey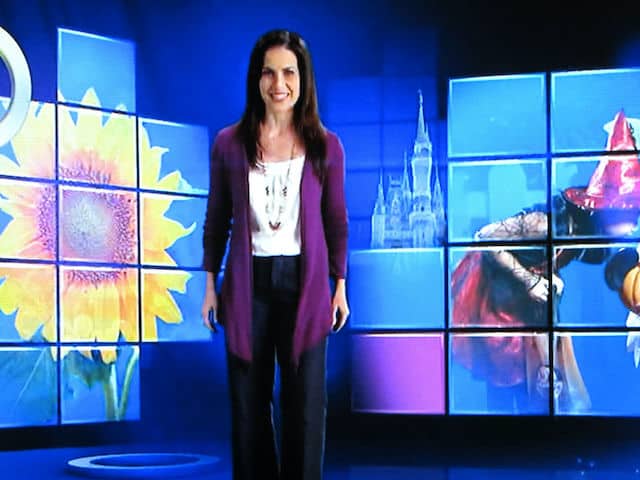 Stacey welcomed Guests to the resort and helped them plan out their days by sharing information and must do's in each park. It began airing in 2005 and was very helpful when Disney blogs and Facebook groups were non-existent.
In the most recent episode, which aired in February of 2020, Stacey first discussed the benefits of MagicBands and FastPass. Then she shared a few of the must-do's for each park.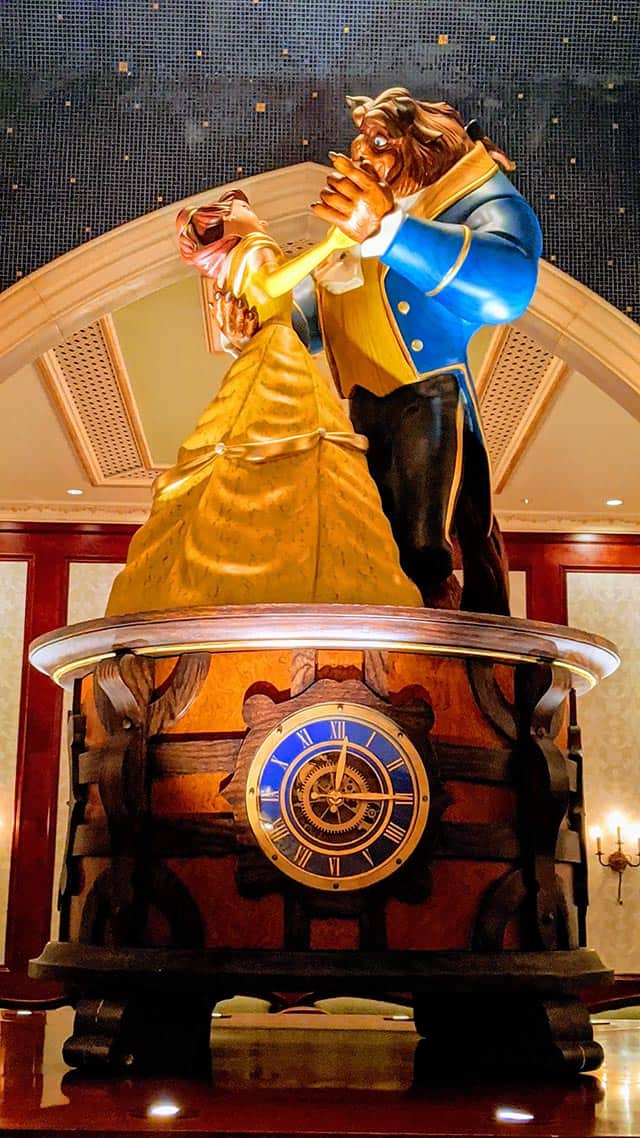 Magic Kingdom must do's: Splash Mountain, it's a small world, Festival of Fantasy parade (parades are not happening at the moment), Seven Dwarfs Mine Train, Under the Sea ~ Journey of the Little Mermaid, Be Our Guest Restaurant, and the pager to play under the Big Top play area (the Big Top play area is currently closed)
EPCOT must do: Test Track with design center (the design center is currently closed)
Hollywood Studios must do: Star Tours – now in 3D (it has been 3D since 2011)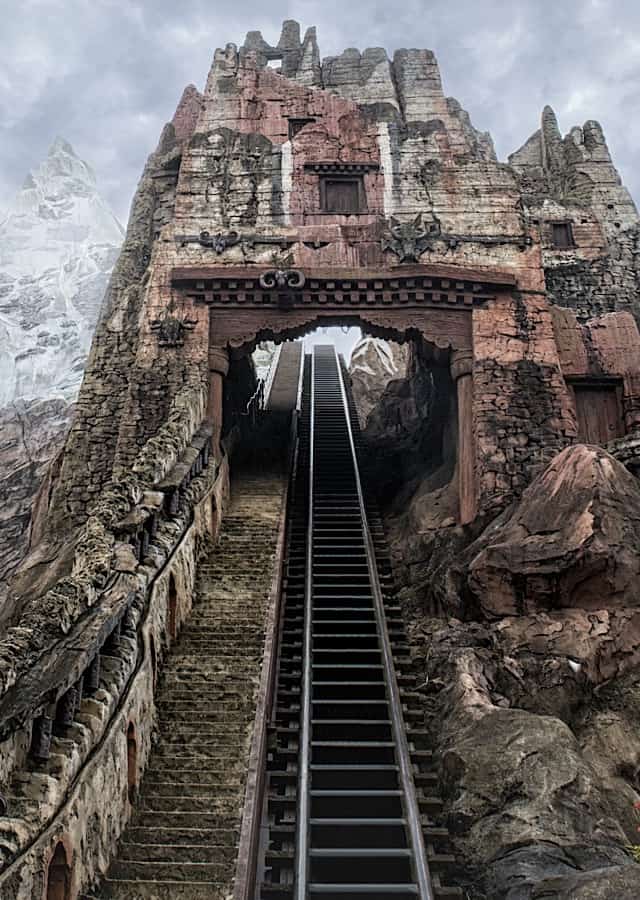 Animal Kingdom must do: Expedition Everest
Stacey then talks about the My Disney Experience and other helpful tips for FastPass+, PhotoPass, MagicBands. The episode concludes by mentioning all there is to do at the water parks and Disney Springs.
Even by February 2020 standards, a lot of the information presented in the episode is outdated. Star Tours was refurbished to become a 3D attraction 9 years before the episode aired. Also, Stacey didn't even mention Flight of Passage as a must do?!
Now with so many things taken away in the theme parks, this content is even more irrelevant.
Is it gone forever?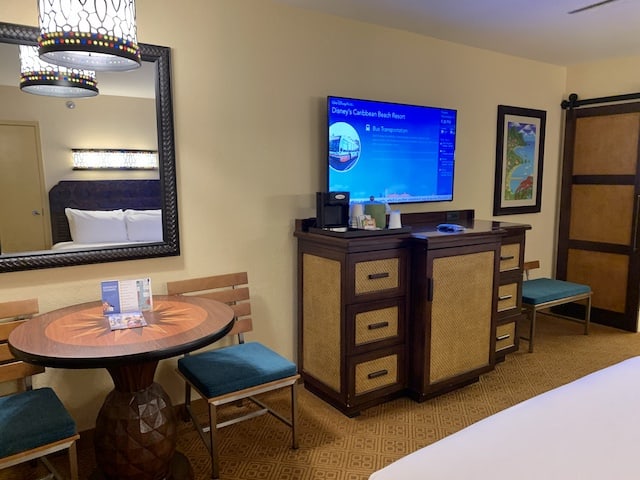 With Facebook, chat forums, and Disney planning blogs galore, many Guests already know all of this information before they even step foot in their room. Plus, when you add in the fact that most of the information presented is outdated, it's not relevant anymore.
But, is it gone forever?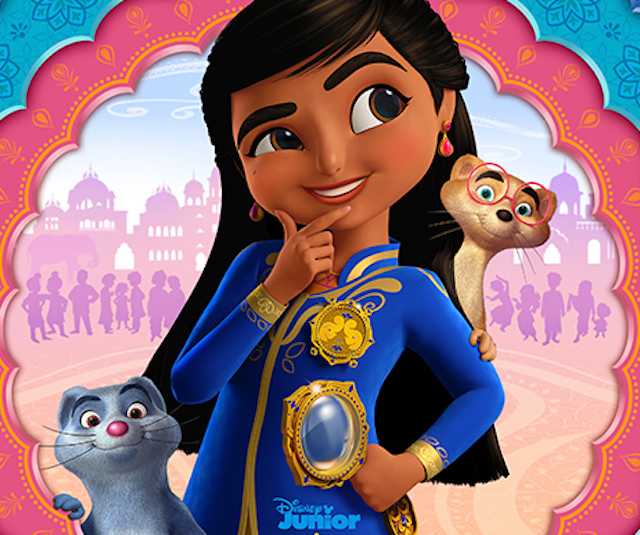 It appears this Guest-favorite show is currently gone. It is not playing on any of the resort television channels. Instead music, cartoons, and other programs are on loop.
I was hoping I could find an announcement somewhere, but her social media channels and website do not offer any insight either way.
Did you enjoy watching Must Do Disney with Stacey in your hotel room? Do you think this show is gone forever or just on hiatus? Let us know in the comments or on Facebook.