Disney has announced a lot of projects that reflect a shift in cultural expectations. What about Universal? UPDATED to include statement from Universal Orlando.
Disney Changes
By now, you've probably heard about the upcoming changes to Splash Mountain.
Disney announced this change last year and explained that in addition to a desire to remove racially insensitive imagery from the parks, they also want kids growing up today to connect more readily with the characters in the ride.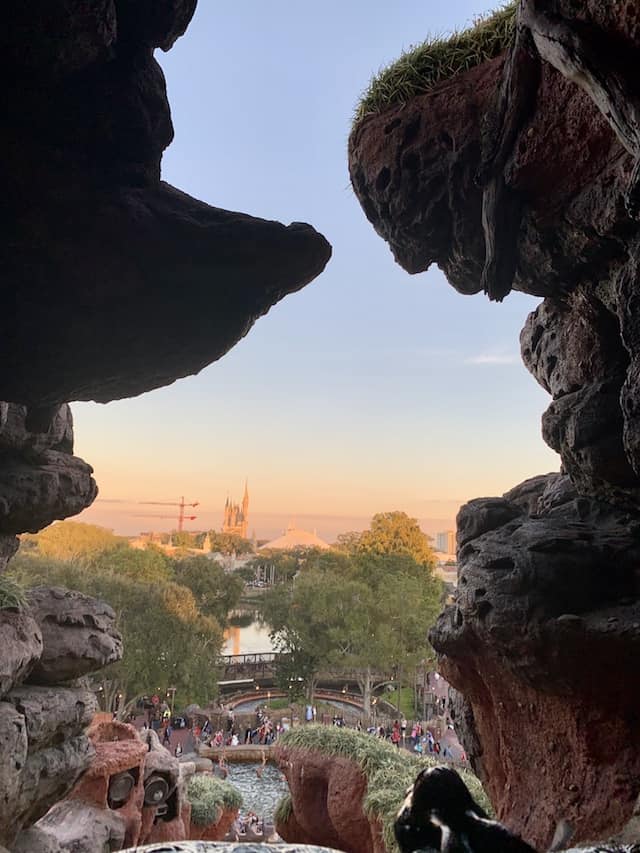 Splash Mountain
In an effort to make more guests feel welcome and bring the ride into the 21st century, Splash will be rethemed to a Princess and the Frog ride.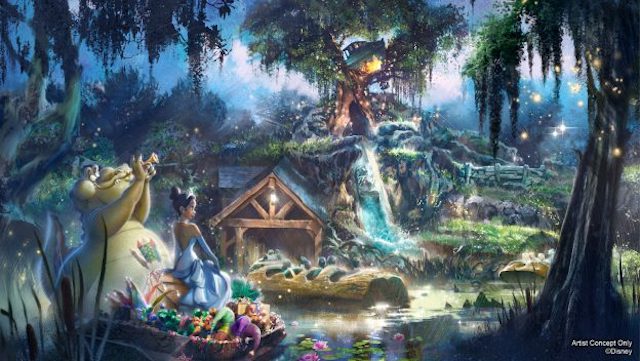 Kids today, and indeed "kids" my age, 37, have mostly not seen the movie on which the current Splash Mountain ride is based. But we do know and love Tiana and her friends.
Neither setting really fits in "Frontierland" at Walt Disney World (Georgia and Louisiana aren't exactly frontier territories). But at least today's kids can all enjoy Tiana and will love playing with her friends in this setting.
Universal Orlando
Over at Universal, there may be some need to update things as well, particularly in Seuss Landing.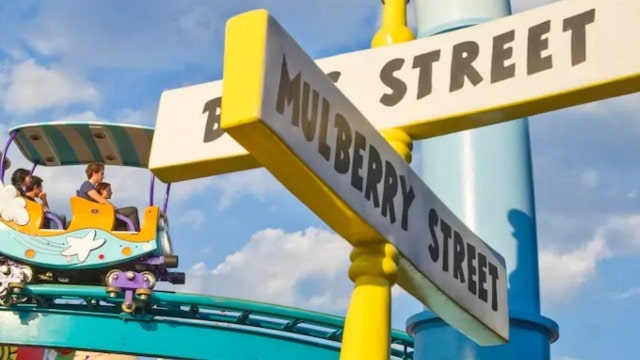 Seuss Landing
It was announced this morning, March 2, that Dr. Seuss's estate has elected to stop publishing 6 of the literary giant's books. All 6 of the books include racially insensitive imagery, mainly against people of Asian descent.
The books are: To Think that I Saw it on Mulberry Street, Scrambled Eggs Super, If I Ran the Zoo, On Beyond Zebra, Mc Elligott's Pool and The Cat's Quizzer.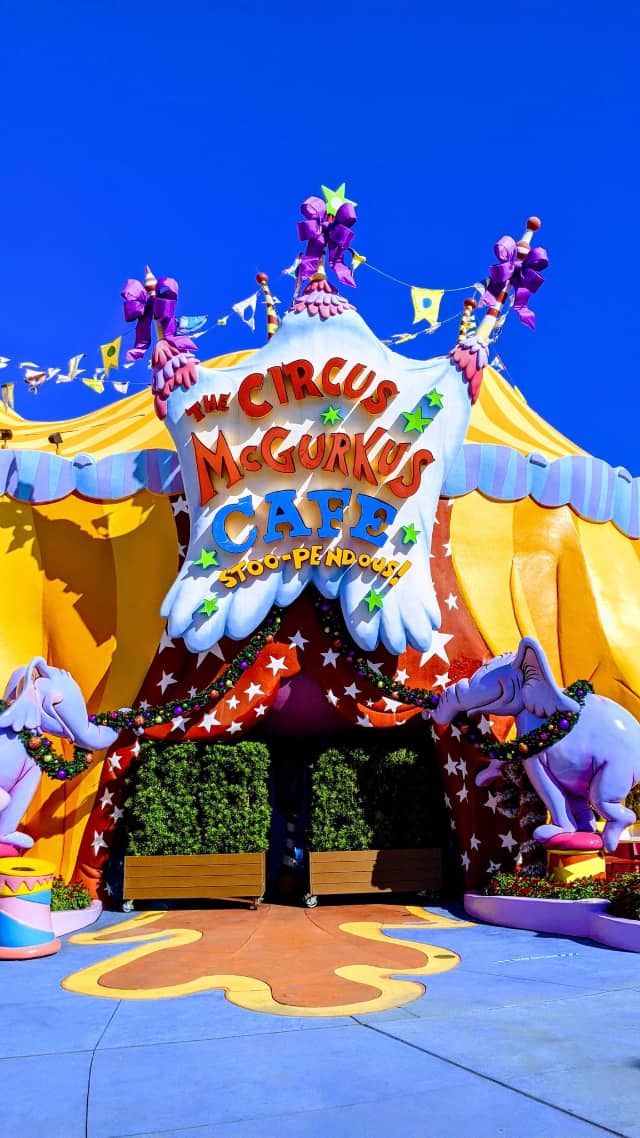 At least three of these books are represented in Seuss Landing at Universal's Islands of Adventure.
They have a Mulberry street store, McElligott's pool and an If I Ran the Zoo play area for kids.
If Universal wants to compete with Disney in terms of cultural relevancy, they will likely need to update some or all of these areas.
Update: Statement From Universal
Ashley Carter, a journalist with Spectrum News 13, reached out to Universal Orlando for a statement. Here's what they said:
"Seuss Landing continues to be very popular with our guests and we value our reltaionship with Seuss Enterprises. We've removed the books from our shelves as they have asked and we'll be evaluating our in-park experiences too. But our guests can plan on continuing to be able to enjoy their favorite experiences at Seuss Landing."
What do you think? Will Universal make these changes? Should they? Let us know in the comments on Facebook.
-Rebecca W Davis