Yesterday Walt Disney World said goodbye to what had become a magical extra for many Guests visiting the Magic Kingdom. Join us in reliving this fun experience and share your favorite memories through the years.
Sorcerers of the Magic Kingdom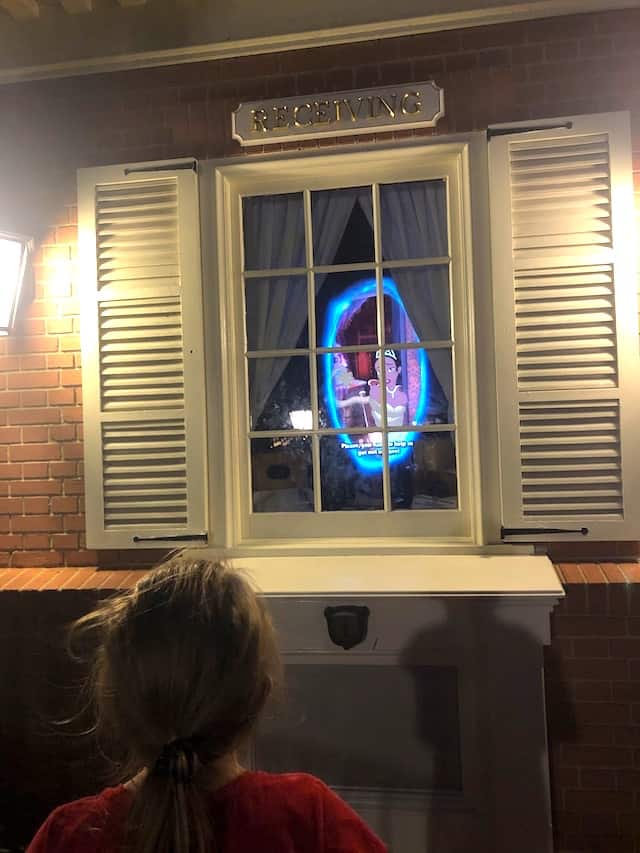 Last February, we took time to participate in the Sorcerers of the Magic Kingdom game. This is an interactive role-playing game that allows Guests to use Spell Cards to defend the Magic Kingdom from villains. This game is similar to a game that my children absolutely loved aboard the Disney Dream. 
Sorcerers of the Magic Kingdom was a FREE game that could be played at your leisure in the Magic Kingdom. A simple visit to the Firehouse on Main Street, U.S.A. would allow Guests to sign up to receive a Sorcerer Key Card, Merlin's mystical map, and spell cards.
An End to the Magic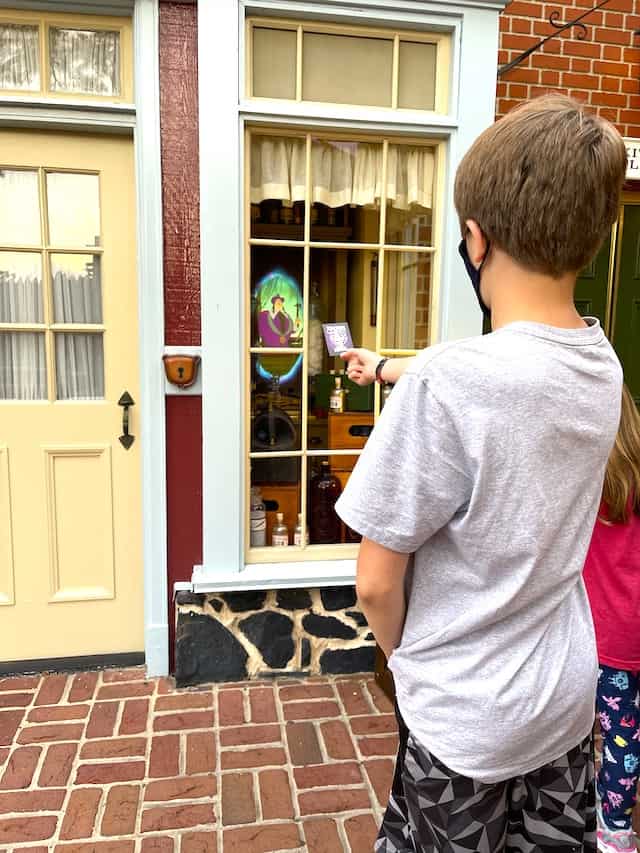 We shared earlier this month that the Sorcerers of the Magic Kingdom would be closing their magical portals on January 24th. This is such a shame because this is such a fun way for Guests to experience interactive magic. We loved how this game can be played throughout the day.
Disney states that they are ending this FREE program as they shift towards encouraging more mobile technology. They also indicated that this game has shown an decreased demand over time.
At this time Walt Disney World has not announced when a mobile update may be introduced. Many Guests have mentioned that they try to avoid using their phones on vacation. They fear that adding yet another program that uses a mobile device will infringe on the magic of their vacation.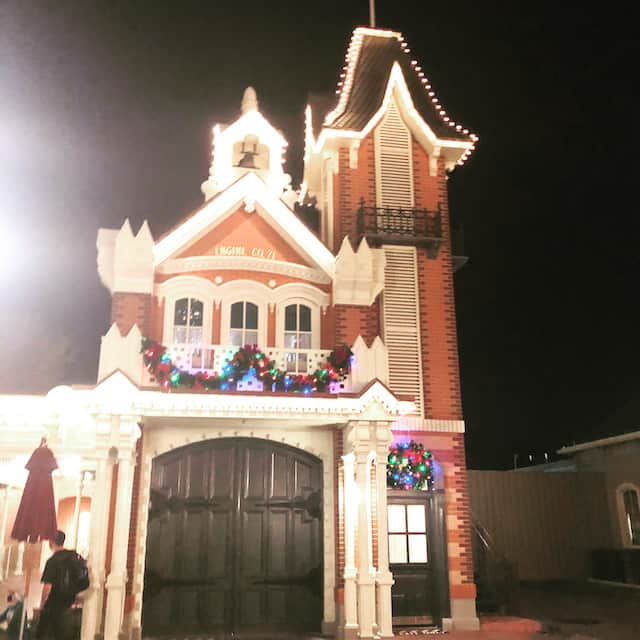 Today the Magic Kingdom welcomed Guests and something was missing. As Guests passed by the Main Street Firehouse, the door was closed. Before, a banner was displayed welcoming Guests to join the Sorcerer's of the Magic Kingdom.
Sorcerer's of the Magic Kingdom officially closed the magical portals on Sunday, January 24, 2021.
All signs and banners have been removed just as if the program never existed. If you try to search for the Sorcerers of the Magic Kingdom on the Walt Disney World website, you will discover Stitch with the caption, "We're working on it: this page is unavailable. Rest assured, we'll fix the issue soon, so try again later."
Our Last Time as Sorcerers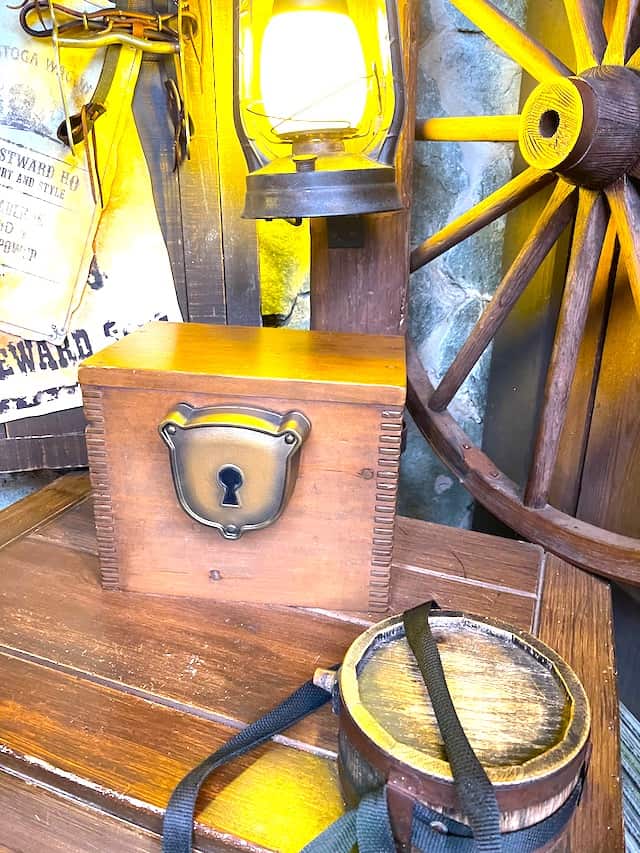 We recently visited the Magic Kingdom, and my son was so excited to become one of the Sorcerers of the Magic Kingdom. A quick visit to the Firehouse started our adventure.
The first stop for us was in Adventureland. We were greeted with lines at all of the Sorcerer's portals as many Guests were trying to soak in the magic. Many Guests I spoke with mentioned that they had never participated in the program but quickly fell in love with it.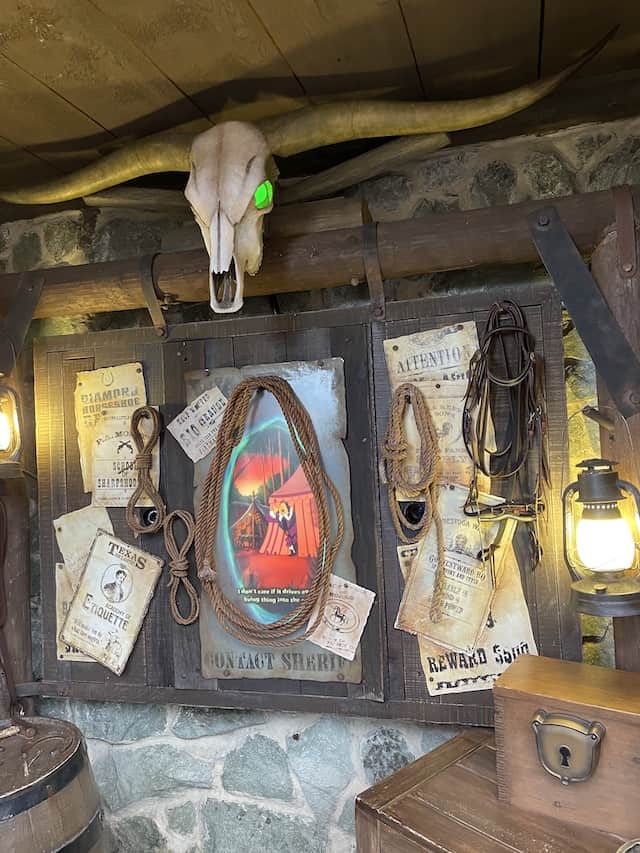 Other than the minimal lines, this adventure was simply magical. My son loved using the different cards that we have collected to battle various villains. His favorite location was along Main Street. He continued to comment that he couldn't believe this fun game was ending.
Our single day in the Magic Kingdom was filled with many memories, fun rides, great attractions, and my son completing each mission throughout the Magic Kingdom. I am so thankful that we were able to have one last time to visit this beloved enchanted extra.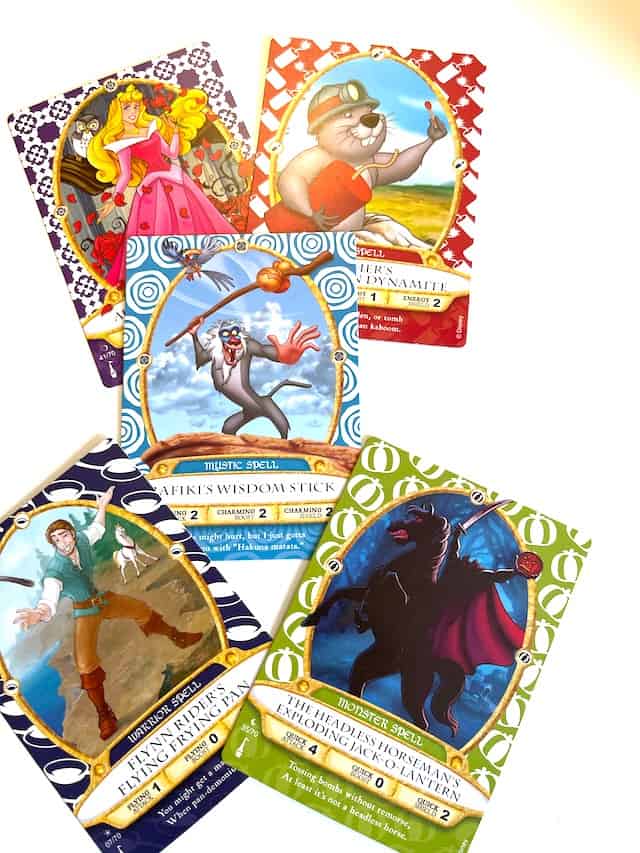 The laid back leisure of the game was simply perfect for a day in the Park. I also enjoyed that this was a FREE program. The cost of a ticket is still so high and so many entertainment cuts have been made due to health and safety guidelines. I simply wish this program could have remained until daily Park activity had returned to somewhat "normal."
The Firehouse doors remain closed and all banners have been removed that previously invited Guests to join the Sorcerer's of the Magic Kingdom.
What do you think of this unexpected end for the Sorcerer's of the Magic Kingdom? What was your experience? Which were a few of your favorite cards that you have collected? Share your thoughts and photos with us on our Facebook Page.