In a recent filing, Disney World is planning to lay off Cast Members in March 2021. Here are the details including how many people are affected.
Cast Member Layoffs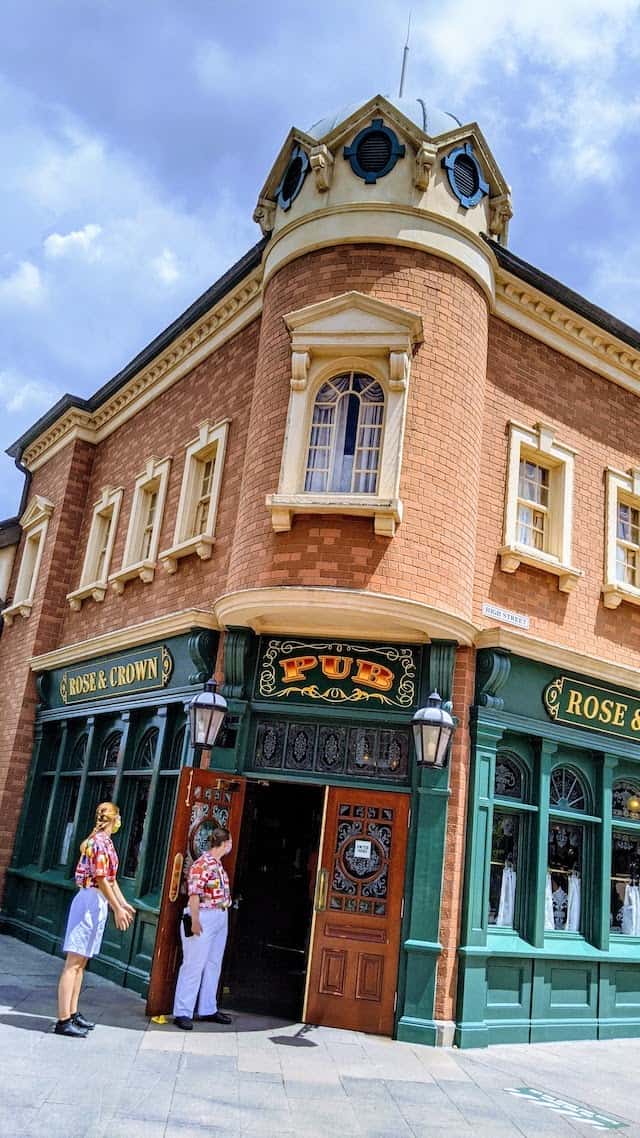 Of all the Disney news we have reported in the last 10 months of the pandemic, the news of Cast Members being laid off has been among the hardest. With reduced crowds, reduced offerings, and reduced hours, Disney has deemed it necessary in order for the company to financially survive the pandemic.
Throughout the past 10 months, Disney has announced on a few occasions it would lay off thousands of Cast Members. This has not been without controversy, as many have been angry over the fact that Cast Members lose their jobs while executives keep their hefty salaries.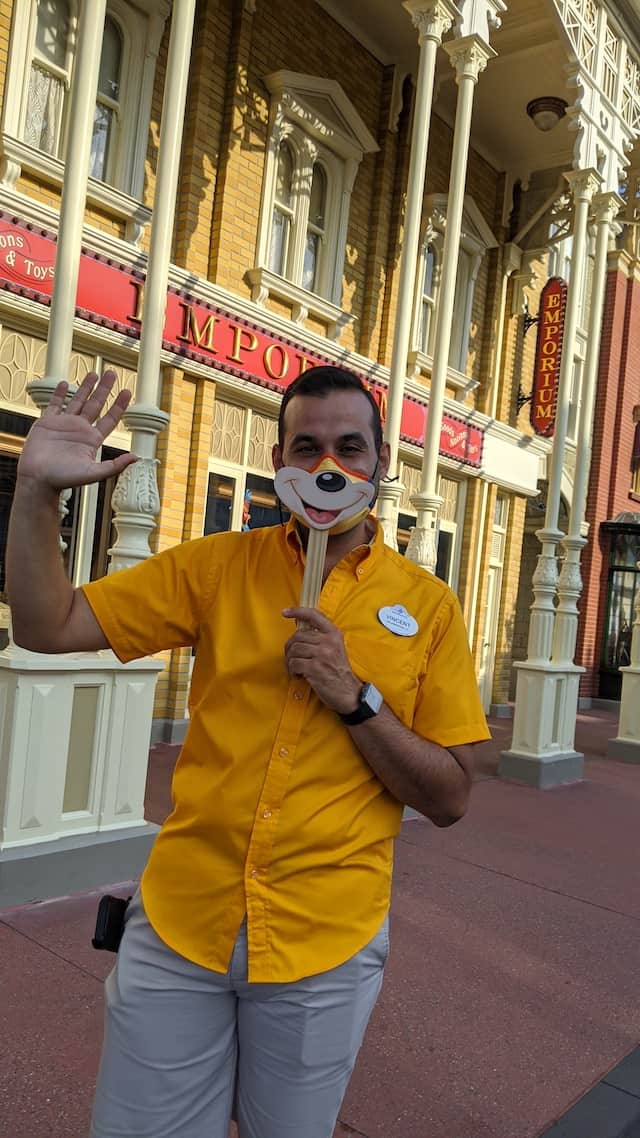 Senator Warren even demanded answers from Disney CEO Bob Chapek.
Then there was never-ending string of layoffs that affected many performers in all four theme parks. Disney responded by saying, "Like most of our fans, we know that our beloved entertainment cast are an incredibly special and essential part of the Disney experience.  We look forward to the day when we can welcome back more live entertainment to our parks, and we will share more news about these announcements as we're able to do so."
Recent Filing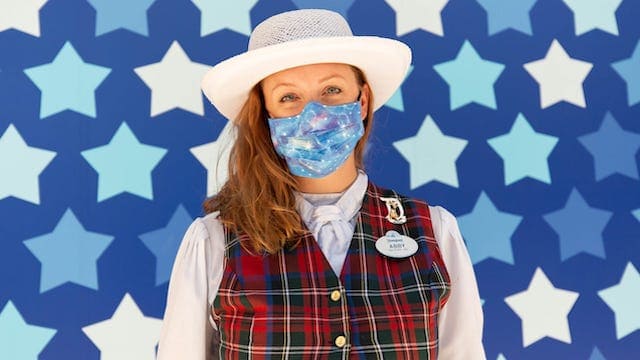 According to documents filed with the state of Florida, Walt Disney World will be laying off 19 Cast Members in March of this year. We are unsure if these 19 people affected were part of a larger batch of layoffs or if these are new.
Regardless, we share our sympathies with those and all the other Cast Members who have been laid off. You bring us so much magic.
How you can help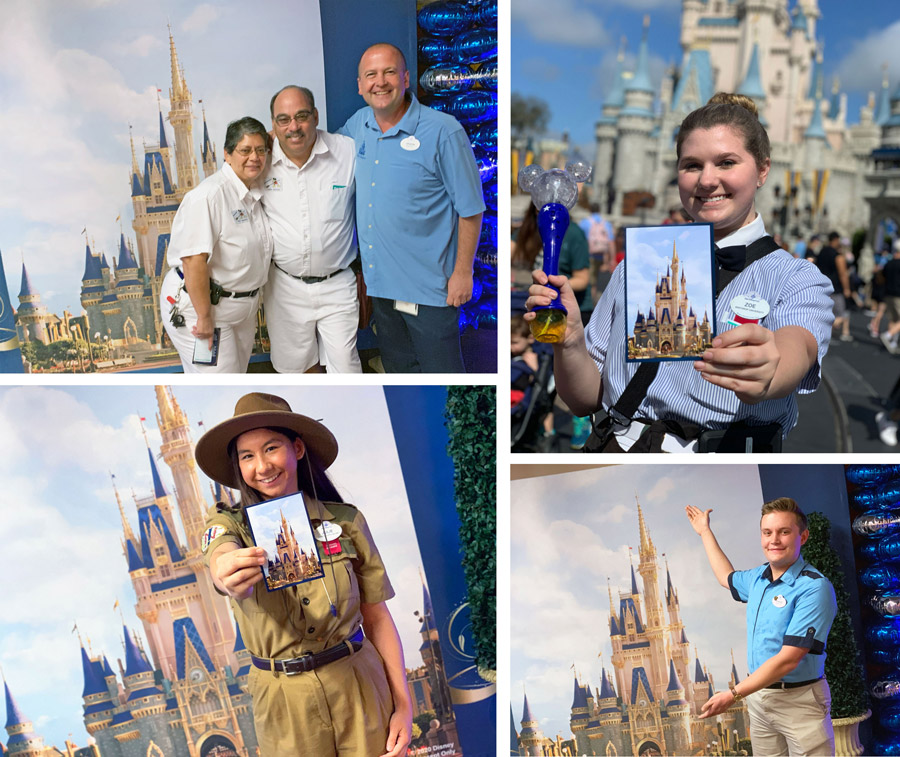 With the pandemic having a negative impact on the economy, businesses, and employees, this is a tough time for all. If you are able please consider donating to the Cast Member pantry or purchasing products from laid off Cast Members.
Additionally, be sure to thank the ones you see in the parks and at the resorts. Here are some great ideas to show your appreciation.
What is your reaction to this news? Share your thoughts with us on Facebook.