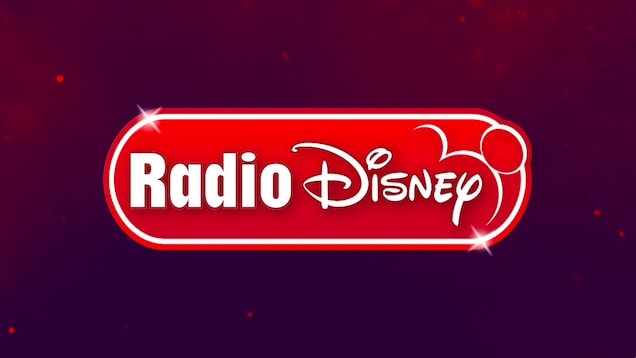 Growing up in the 90's, we didn't have all the technology there is today. There were no smart phones or even iPods to listen to music on. In the early 90's, portable cd-players were just coming out and far too expensive for me to put on my Christmas list. Enter Radio Disney. They were the source for all of the latest and greatest hits of the times for kids to listen to. Now, it's going away.
History of Radio Disney
Radio Disney launched on November 18, 1996 and heavily boosted the careers of pop idols such as Britney Spears, The Backstreet Boys, Hoku, N*SYNC, Dream Street, Eiffel 65, Christina Aguilera and Mandy Moore to name a few.
By 2005, Radio Disney spanned over 97% of the United States and continued to boost the careers of fellow Disney Channel Stars and Disney label recording artists such as The Jonas Brothers, Selena Gomez, Demi Lovato and Miley Cyrus.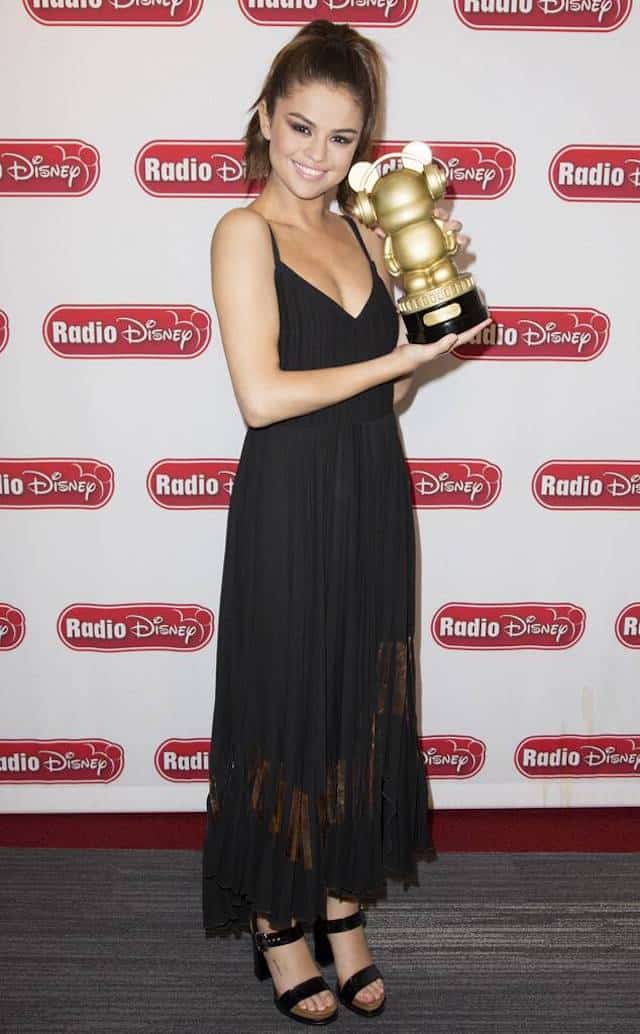 in 2015, Radio Disney launched its sister station called Radio Disney Country. The station focused on current songs, current and past material from popular artists, and pop songs featuring country musicians and meant to offer a wider arrangement of music genres.
Growing Up With Radio Disney
I can remember sitting in the living room with my tiny radio trying to get the AM 640 channel to come in clearly so I could tune into the Radio Disney Top 30 countdown.
I remember waiting for them to play "It's Gonna Be Me" by N*SYNC all the time and sometimes I'd turn on the radio and catch it just as it was ending and have to wait to who knew when to hear it again.
Radio Disney also made running errands with my parents way more fun! I'd sit in the car with my J-14 magazine boppin' away to the A*Teens or Britney Spears.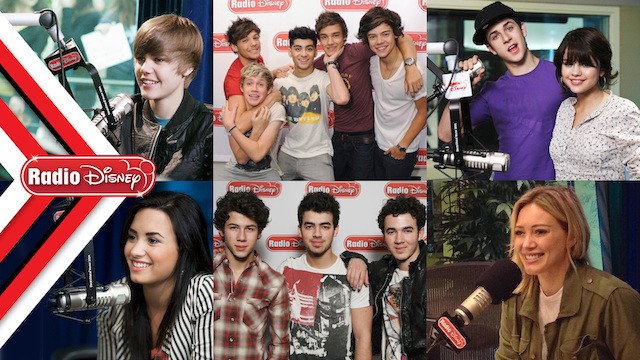 Yes sir, the 90's were a great time be a kid! Which is why the news of Radio Disney coming to an end really strikes a low blow for my inner child.
Even though I haven't listened to Radio Disney for years, it was nice to know that they were continuing to provide the same service for a whole new generation of kids.
Radio Disney Closure
As the Walt Disney Company continues to reevaluate their business models, they announced today that After 25 years, Radio Disney will be ending their operations in the first quarter of 2021
Here is their full statement:
"Radio Disney and Radio Disney Country will cease operations in the first quarter of 2021. The announcement was made today by Gary Marsh, president and chief creative officer, Disney Branded Television, who today addressed the 36 full- and part-time employees who will be impacted by the closure early next year.
Radio Disney in Latin America is a separate operation and is not impacted by the announcement today.
The difficult decision to close these two radio networks coincided with Disney's recently announced structural changes that call for Disney Branded Television to sharpen its focus on increasing production of kids' and family content for Disney+ and Disney Channels. Division leaders also took into account the fast evolving media environment that provides more personalized music choices than ever to a generation of young consumers, and the ongoing public health crisis that continues to affect in-person music events."
It is so sad to see another sector of the Walt Disney Company lost due to the economic recession. Not only does the closure of Radio Disney affect millions of young listeners around the country, but also 36 full and part-time cast members.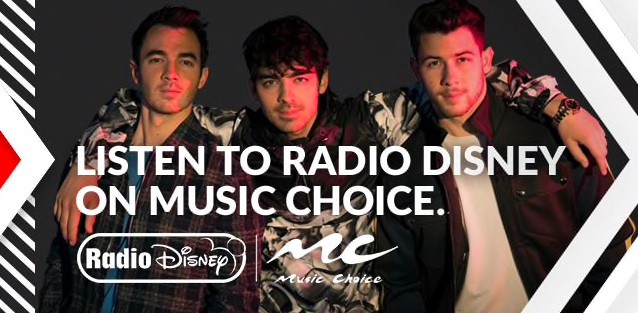 We are keeping all the Cast Members in our prayers during these extremely difficult times.
What do you think of the closure of Radio Disney and Radio Disney Country? Do you have any fun memories of listening to Radio Disney as a kid or with your kids? Let us know of Facebook!