Grad Nite is a fun tradition at Disneyland where high school seniors get to experience a private party at Disney California Adventure on select nights in May and June. Grad Nite in 2020 was unfortunately cancelled due to Covid-19 but many were hopeful that they would be held in 2021. Yesterday we received a little more clarity when Disneyland released a statement regarding Grad Nite in 2021.
Disneyland has yet to announce an opening date and based on the official guidelines from the State of California it seems very likely it could be well into 2021.
Disneyland recently cancelled all reservations through the end of the year.
However, even if Disneyland does reopen early in 2021, Disneyland has already made the difficult decision not to hold Grad Nites in 2021.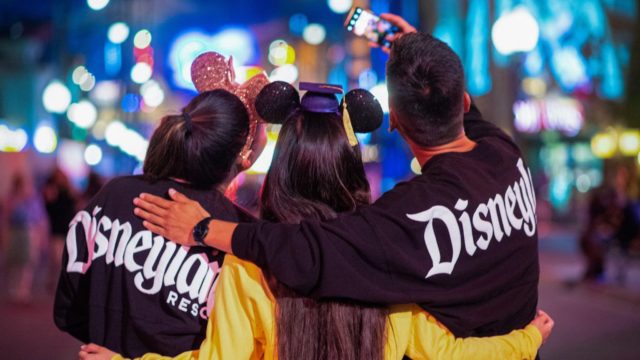 Yesterday Disneyland released the following statement regarding Grad Nite:
"Thank you for your interest in Grad Nite 2021 at the Disneyland Resort. The recently released state guidelines related to theme parks put us in limbo regarding a reopening timeline in the foreseeable future, and therefore we are unable to move forward with Grad Nite 2021.
We know how disappointing this will be to the many graduates who were looking forward to celebrating at the Disneyland Resort, and we thank you for your understanding during these challenging and unprecedented times. We look forward to celebrating your students in years to come."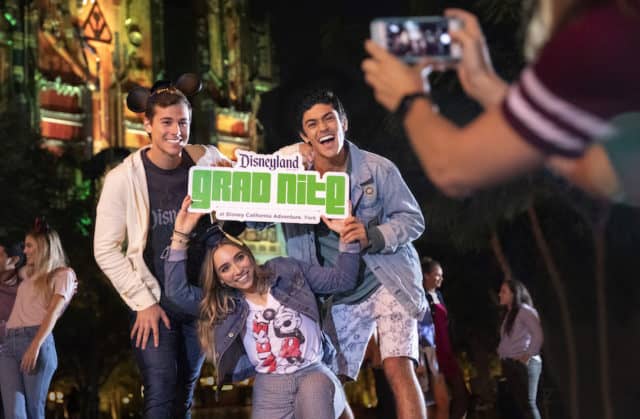 While I know many are disappointed about Grad Nite and the lack of an opening date for Disneyland, there are some ways locals in Southern California can experience some Disney magic. On November 19th Buena Vista Street in Disney California Adventure park opened for dining and shopping.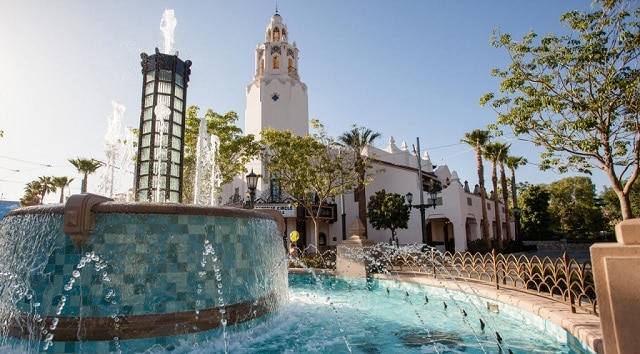 On December 6th Disney's Grand Californian Hotel & Spa will once again welcome Disney Vacation Club Members home. We hope that soon the resort will be open to the general public and the other Disneyland hotels will follow.
As always we will continue to keep you updated on Disneyland's reopening plans!
Do you think canceling Grad Nite in 2021 was the right decision? Comment on our Facebook page with your thoughts.
Ashley Beckwith McKellar
Follow me on Instagram: @disneyparksmom