MERCH ALERT! If you love the Mandalorian and Baby Yoda, you need to check out these new coolers.
Igloo Coolers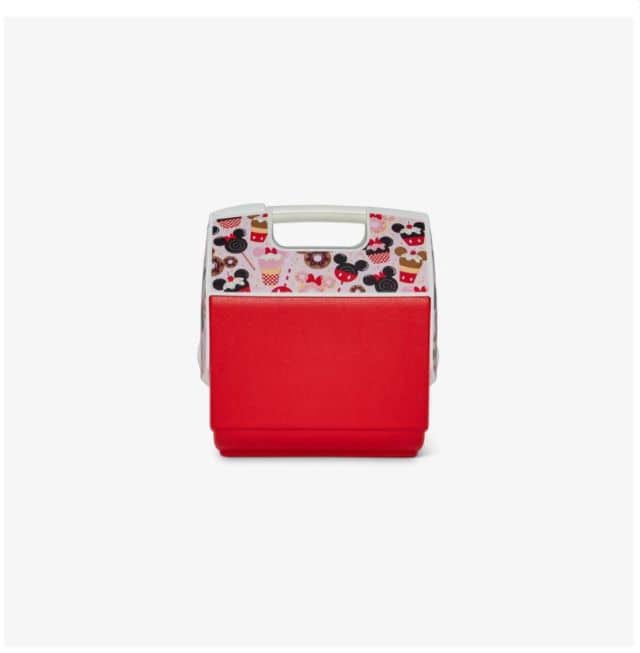 Igloo has NOT disappointed with its cooler offerings in the past little while. The company has come up with creative ways of keeping your food and drinks cool while simultaneously embracing Disney Fandom!
The company cleverly calls these Disney mash-ups "Coolaborations." The play on words makes me love the coolers even more.
Currently, the brand's Playmate Pal Cooler comes in multiple Disney Facades. The Playmate Pal is a 7 quart cooler.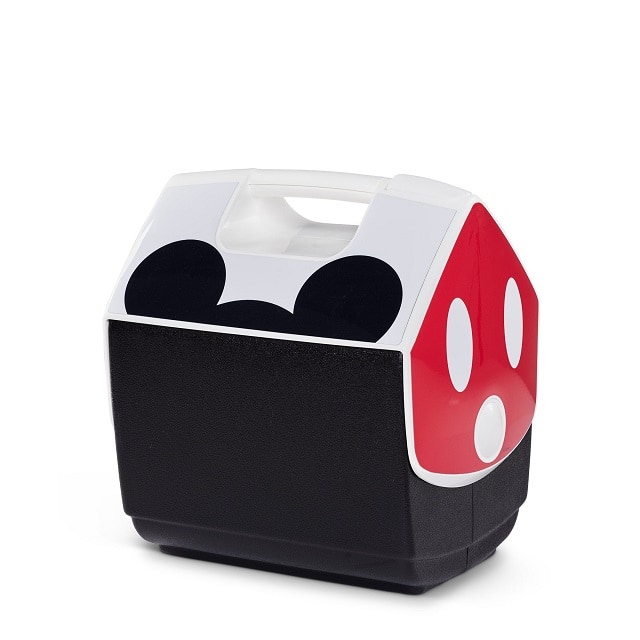 It is a relatively compact cooler. For reference, it's dimensions are ( L x W x H):11.75″ x 8.25″ x 12″, so it will fit nicely in a small space.
According to the website, seven quarts provides enough capacity to hold up to 9 twelve ounce cans. It sounds like it is just the right size for someone who wanted to pack some food to take along for a day at a Disney Park!
Mandalorian Coolers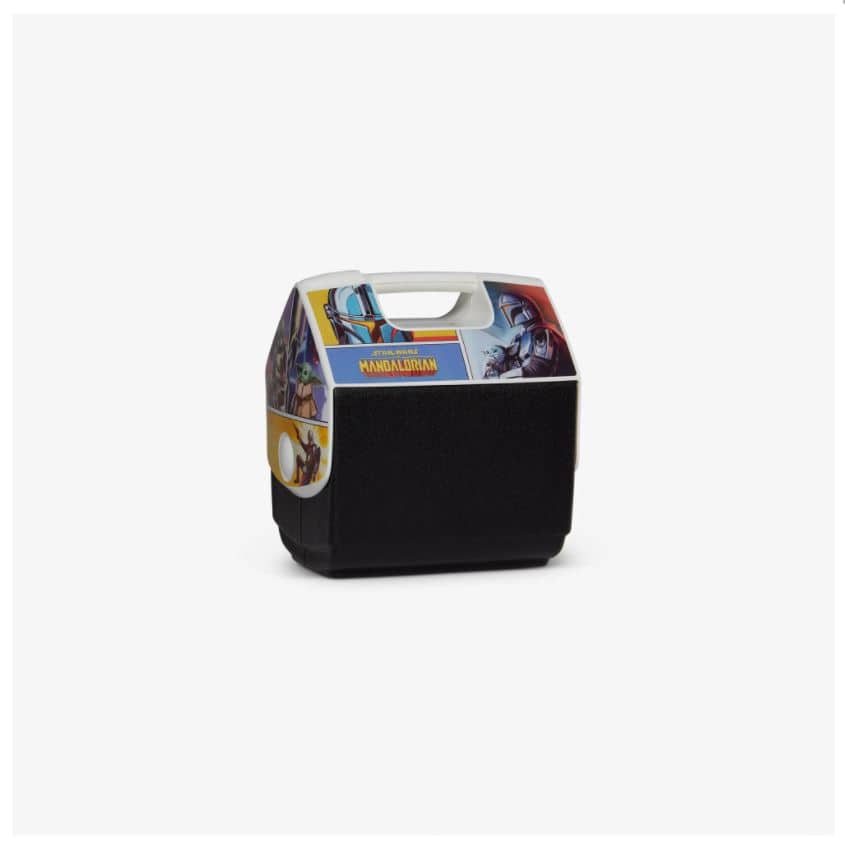 The latest coolaboration brings Mandalorian fans something to smile about. Mandalorian and Baby Yoda (the Child) coolers are available.
The Mandalorian cooler features comic book style storytelling across the lid of the cooler. On it, you can see the bounty-hunter, The Child, and their friends and even a foe or two.
You can also find Baby Yoda coolers! Igloo took to Instagram to introduce its "The Child Attacks" design alongside the new comic strip style design. Check them both out here.
I don't know about you, but I love the Protect, Attack, Snack, Nap design! It would be especially appropriate if you were carrying a snack of frog legs…or eggs (too soon?)
The Playmate Pal coolers currently cost $39.99. Both new designs are currently available in this size only.
If you want more Star Wars, there are plenty of choices! Igloo makes another Baby Yoda Design as well as coolers featuring Droid, Siths, Rebel Spies, Vehicles, and even Star Wars toys!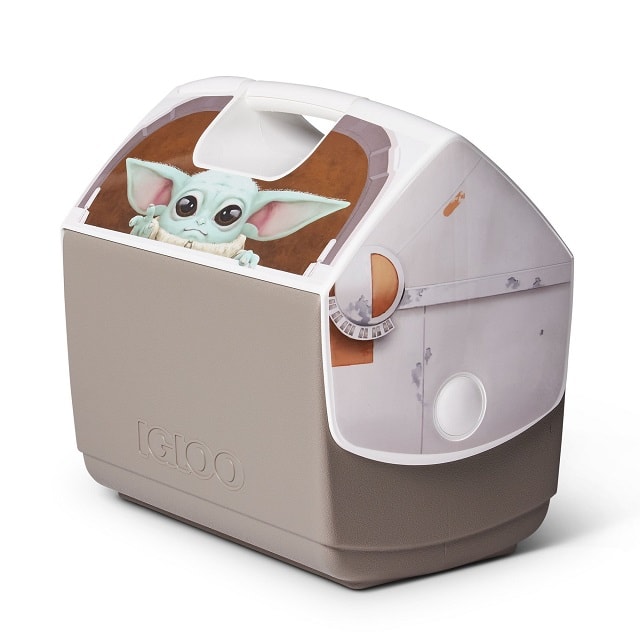 Some of them are even available in the larger classic size. Those cost $49.99.
The mini size is available in select designs, including The Child in his pram. It hold 4 cans and costs $29.99.
Want Even More Coolers?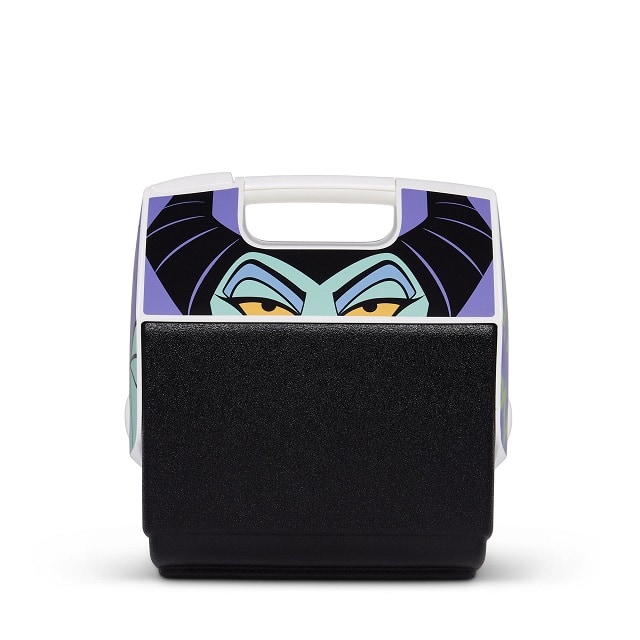 If you want more themed coolers to chose from, you are in luck! Check out information about the Disney Villain Line by clicking here.
Additionally, you can find a fab 5 series. It features Minnie, Mickey, Donald, and Goofy inspired Playmate Pals.
Characters such as Stitch, Olaf, and Lightning McQueen also have their images on a cooler. There is something for everyone, and surely more will come along.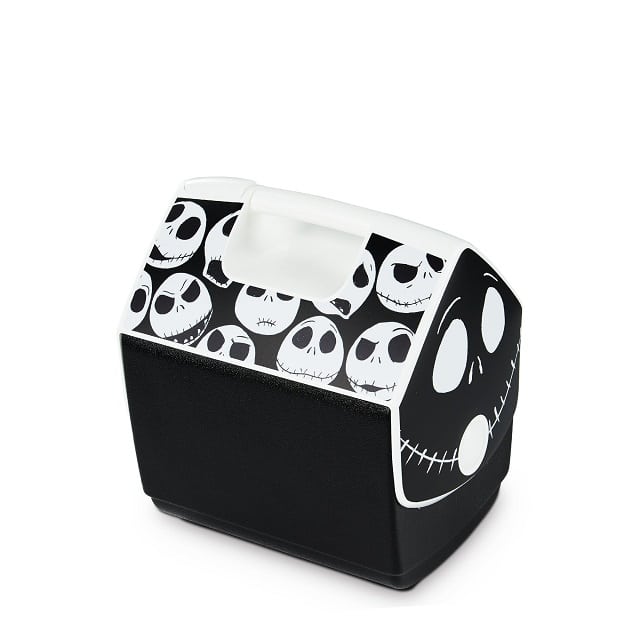 Are you excited about the new Igloo Mandalorian coolers? Do you plan to gift one to someone special this year? Let us know on the Kenny the Pirate Facebook page. Don't forget to join the KtP crew page too!