Gaston's Tavern in Disney's Magic Kingdom serves gigantic, melt in your mouth warm cinnamon rolls. Now you can make these at home with this wonderful recipe! YUM!
Gaston is infamous for his larger than life ego, and for the biggest cinnamon rolls that rival Gaston's ego! Also, they are HUGE! These cinnamon rolls are a plate of deliciousness with their cinnamon, icing, and buttery goodness.
Gaston's Tavern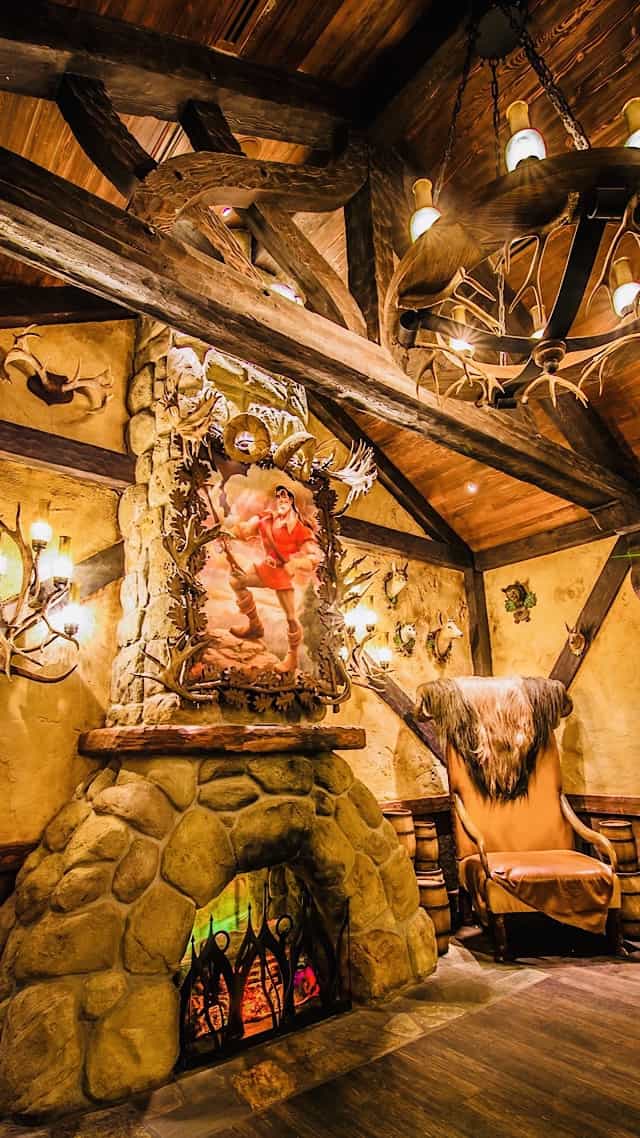 I search for out of the way rest spots to escape the park crowds in every Disney World theme park. In Magic Kingdom, Gaston's Tavern transforms guests from their every day lives to a French countryside manly pub.
This tiny, but charming location is decorated with a huge Gaston portrait, and antlers throughout. Both the location and cinnamon rolls make Gaston's Tavern a must do for every visit.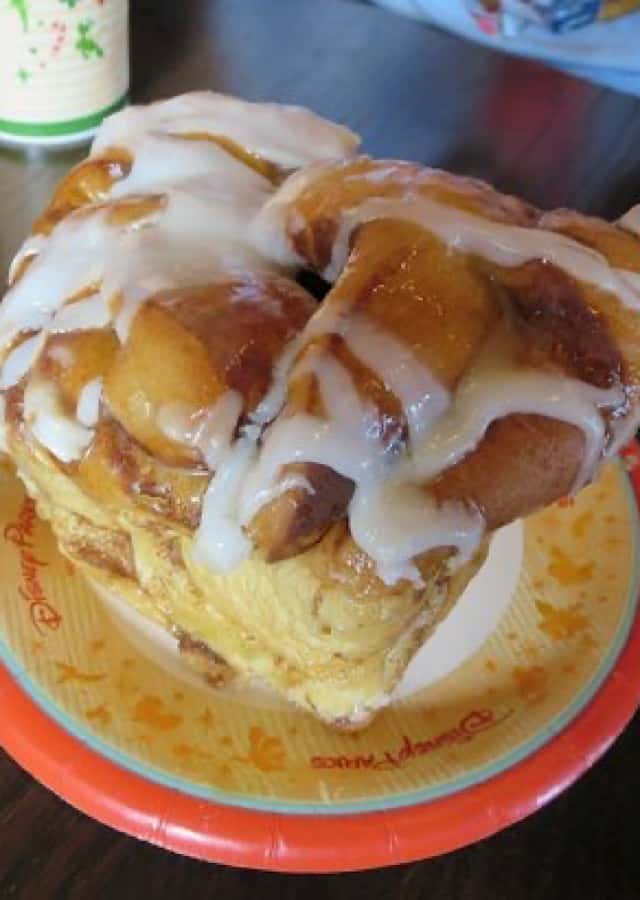 There's no snack in town as admired as the ooey, gooey, Gaston's Tavern cinnamon roll. The cinnamon rolls are gigantic, measuring 8 inches. They can easily be shared.
Unofficial Disney Parks Cookbook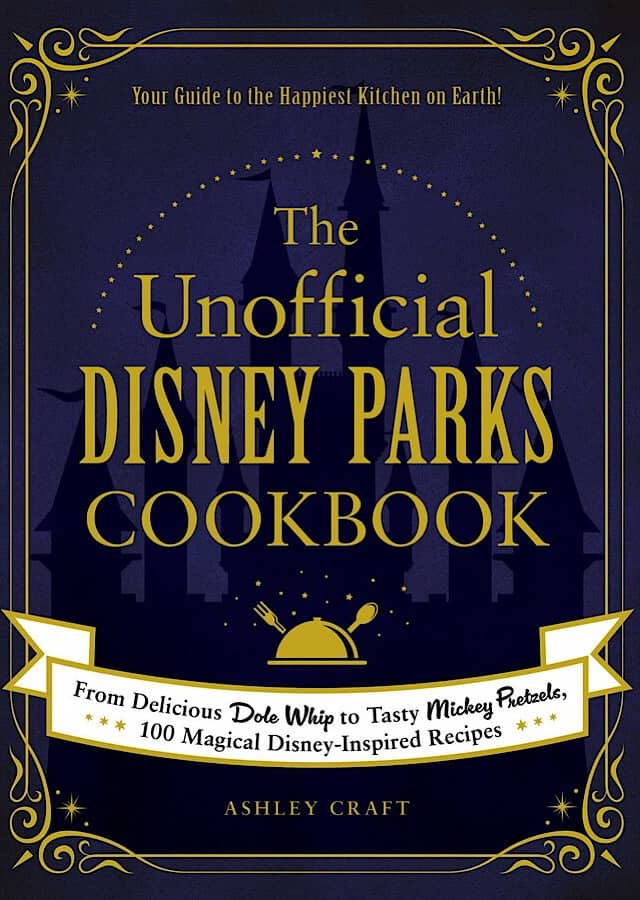 Ashly Craft from AshleyCrafted.com has created a cookbook, the "Unofficial Disney Parks Cookbook." She has put together 100 delicious recipes that help us bring a little Disney magic home. Thankfully, she has shared with us the copycat Gaston's Tavern cinnamon rolls. This cookbook is available at online retailers and stores wherever books are sold.
Ingredients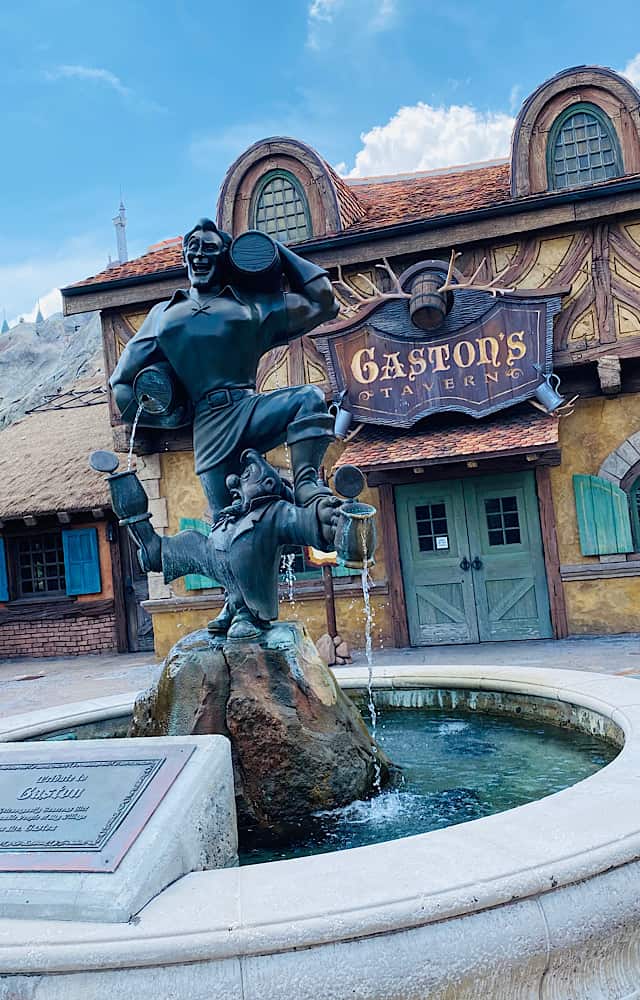 Stock up with butter, cream cheese, and heavy whipped cream for this decadent treat! See below for everything you need broken up by each cinnamon roll component.
Dough
1 1/2 cup milk
1/2 cup butter
6 1/2 cups All-Purpose flour
Divided 2 packets Rapid Rise Yeast (0.25 oz)
1/2 cup sugar
1 teaspoon salt
1/2 cup water
2 large eggs
1/4 cup melted butter
Filling
2 cups brown sugar
2 tablespoons cinnamon
1 cup butter
Cream Cheese Frosting
8 ounce packet softened cream cheese
1/4 cup butter
2 cups powdered sugar
1 teaspoon vanilla
3 tablespoons heavy whipped cream
Butterscotch Topping
1/2 cup brown sugar
4 tablespoons butter
1/2 teaspoon salt
1 teaspoon vanilla
1/2 cup heavy whipping cream
Dough Instructions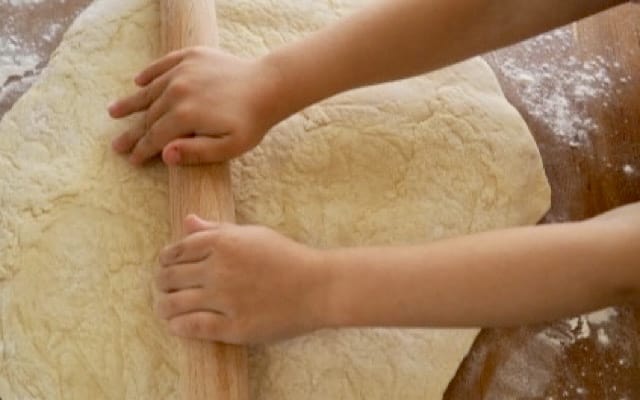 Melt the 1/2 cup of butter with the milk for dough.
Remove from heat once butter has melted, and allow to cool slightly.
Next, grab your mixer, and add 2 1/2 cups of flour, yeast, sugar, and salt. Mix ingredients together.
Then, add water and eggs, as well as the warm butter/milk mixture from earlier. Mix well.
Now, we want the dough to come together. Add the remaining flour 1/2 cup at a time. When the dough starts to form a ball, it's ready!
Trade out your mixing blade for a dough hook (or knead by hand). Mix with the hook for 5 minutes.
Take the dough out of its bowl, sprinkle some flour in the bowl, and return dough to the same bowl to rise for 10 minutes.
Filling Instructions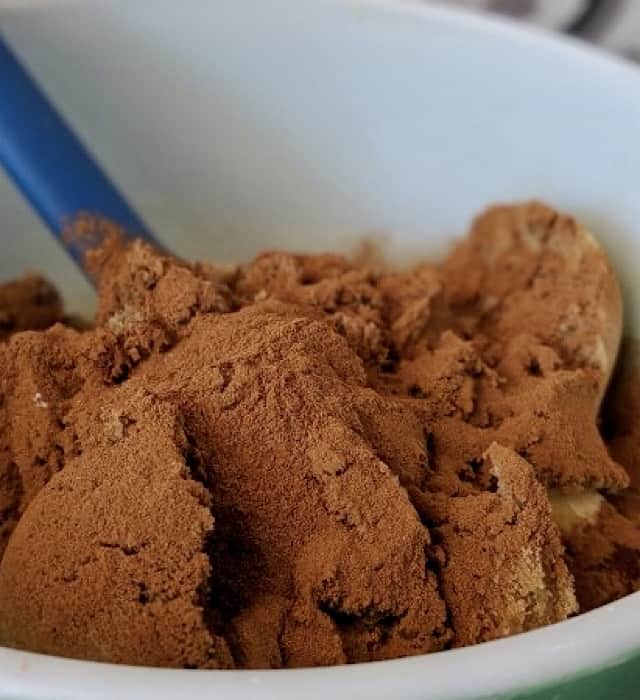 While dough is rising, begin making the delicious cinnamon roll filling. Put brown sugar, cinnamon, and softened butter into a bowl. Mix well together. It may be easier to use your hands to get the desired consistency.
Putting It All Together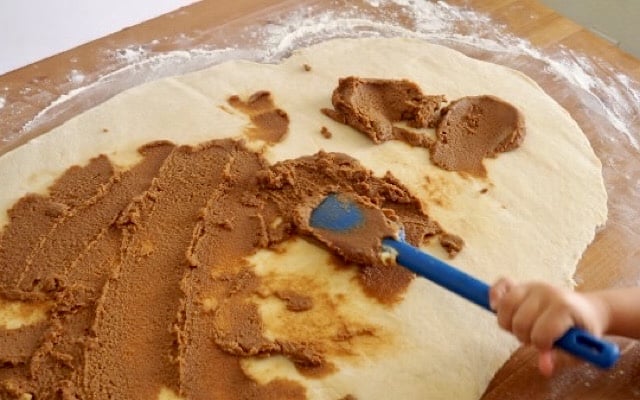 Roll out the dough into a long rectangle. Cinnamon rolls need to be much longer than it is wide to achieve the giant size.
Spread the filling evenly across the whole surface.
Starting at a short end, roll the dough into a jellyroll.
Make a cut in the center of the long roll, and then two cuts about 6 inches from the center on either side.
Place both the rolls, swirl down, in a greased 9×13 pan.
Cut the rest of the dough into normal size rolls and put them in another pan to cook afterwards.
Melt 1/4 cup butter and drizzle over dough. Allow your rolls to rise for 30 minutes.
Cooking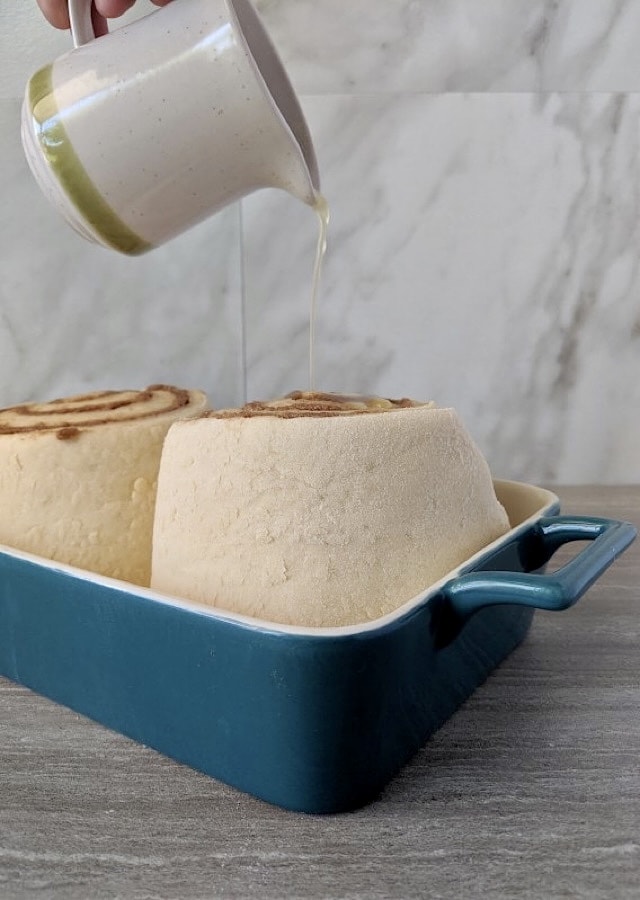 Preheat oven to 375 Degrees F. Bake the large rolls for 20 minutes. Then, cover loosely with foil and bake another 10 minutes. This will help the inside finish baking without burning the top.
While the rolls are baking, get your toppings ready.
In a saucepan, add cream cheese and 1/4 cup butter. Melt ingredients.
Next, add the powdered sugar and stir. Mix together. Then, add the vanilla and salt, and put aside.
In a saucepan, add the brown sugar, butter, and cream. Bring to a boil for 5 minutes, stirring frequently. Remove from heat.
Add the salt and vanilla. Put aside.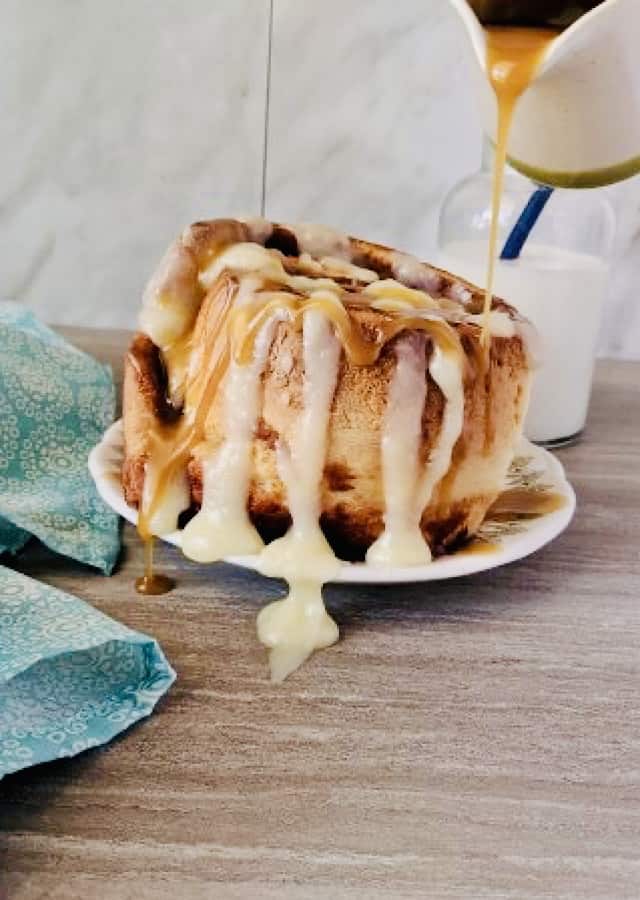 Now, grab a giant roll and place it on a plate. Drizzle generous amounts of cream cheese frosting in one direction, then drizzle with butterscotch topping in the other direction. Yum!
This recipe makes me hungry just reading it! Have you tried Gaston Tavern cinnamon rolls, or will you make them at home? Please share them on our Facebook page or Kenny the Pirate Crew page.
Recipe courtesy of Ashley Craft's Unofficial Disney Parks Cookbook