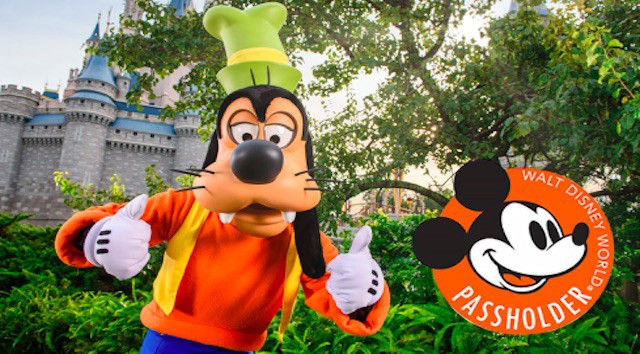 Disney World is selling Annual Passes to some Guests! Do you qualify? More details below.
Disney World Annual Passholders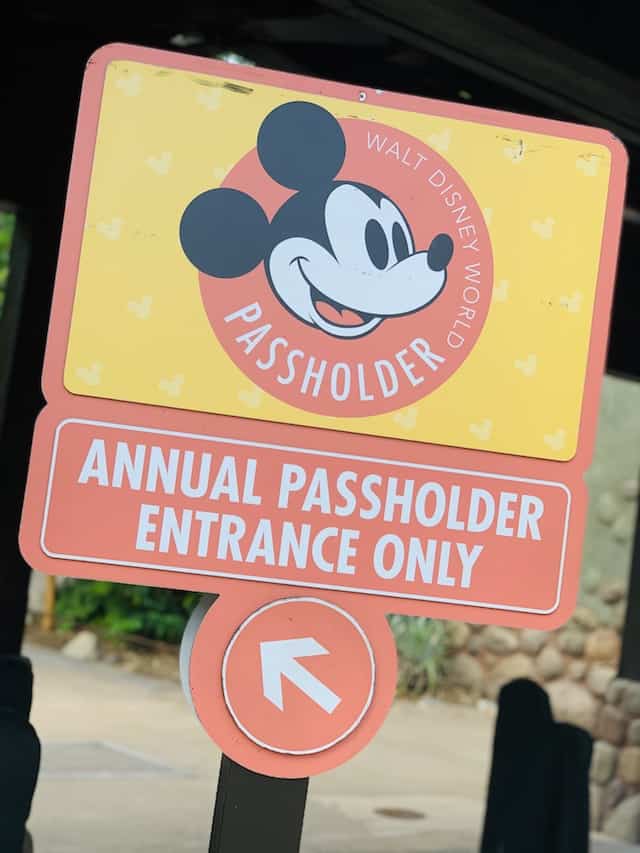 Passholders are some of Disney World's most loyal Guests. When the pandemic hit, APs waited patiently to see how passes would be handled.
Due to the lack of park hopping, ability to make park reservations for 365 days a year (unless they have resort reservations), and confidence in visiting the theme parks, many Annual Passholders decided to cancel.
Many felt the lack of experiences also decreased the value of the pass.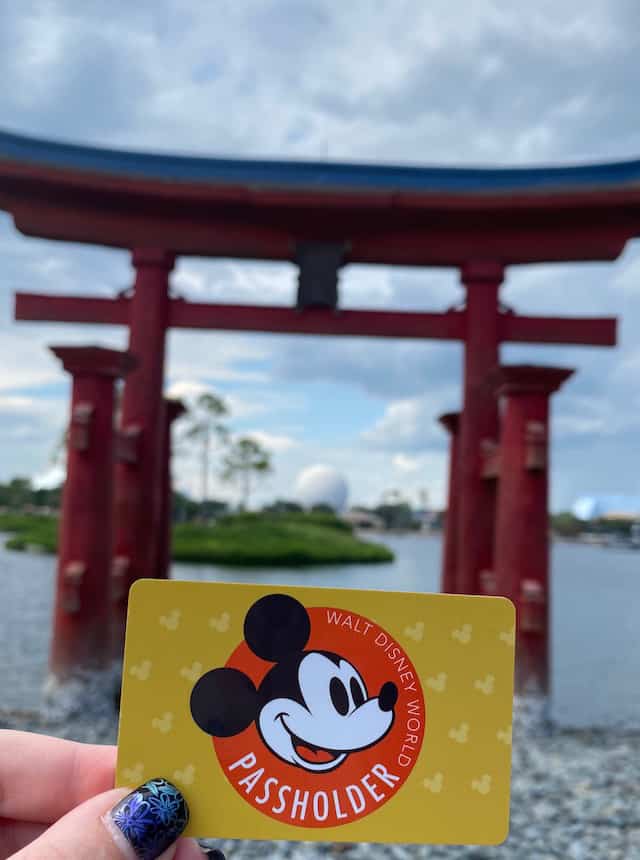 We learned that Disney would refund the cost of the pass based on the number of days the parks were closed in addition to the water park option. Additionally, Passholders received an extra month as a way of compensation for the lack of park hopping and restrictions that are in place for making park reservations.
Annual Passholders have also received little tokens of appreciation like a Tinkerbell magnet and an extra discount to use in the parks and on shopDisney.
Suspension of Annual Passes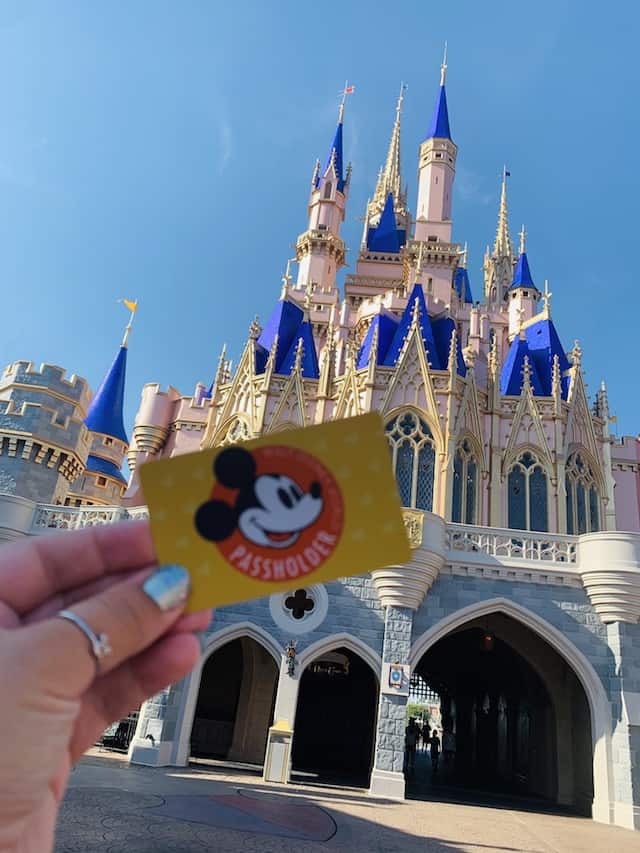 During all of the reopening announcements, Disney announced all tickets, rooms, and annual pass sales were temporarily paused.
They have since pressed play again on ticket and room reservations through the end of September 26, 2021. However, Guests are still not able to purchase annual passes.
So far, there is no word on when Disney World Guests can purchase new annual passes.
Some Guests ARE Able to Purchase Passes, Though!
Some people are able to purchase annual passes during this time, however!
Guests that canceled their Annual Passes or Guests whose pass expired after March 16 have the opportunity to purchase a new pass.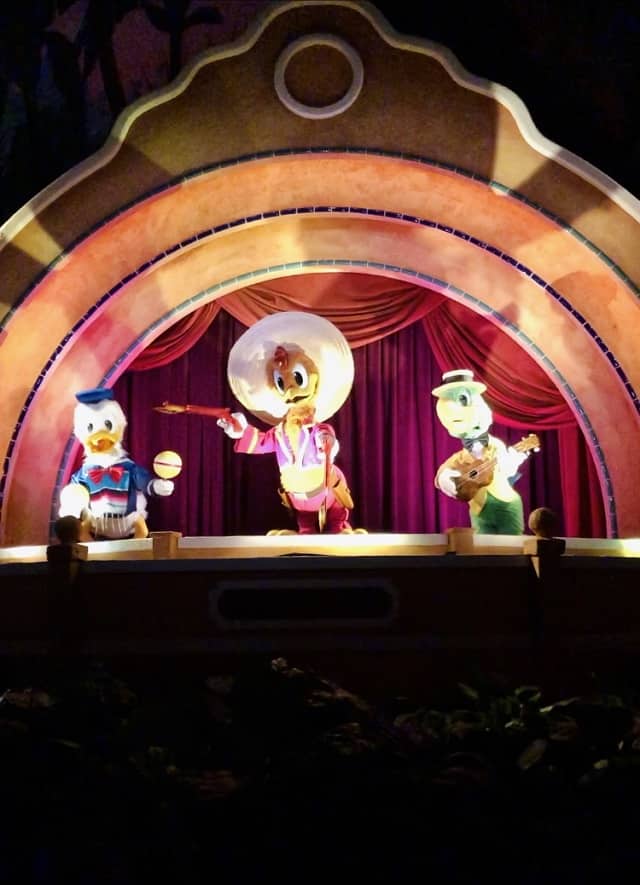 It's important to note that new passes are still unable to be purchased. Additionally, the platinum passes are not available, either. The platinum plus pass is the top pass and includes access to water parks, which won't reopen until next Spring.
Guests who qualify may call the V.I.Passholder Support line at (407) WDW-PASS.
Did you cancel your annual pass? Did it expire while the parks were closed? Do you plan to purchase a new one? Let us know on Facebook!