Shop Disney surprised us today with a new purse design in their World Showcase Dooney collection. Come take a look!
UK Dooney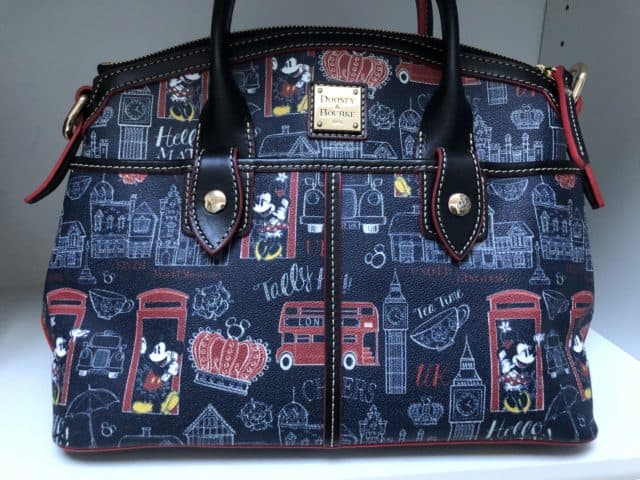 In May Disney released a new Dooney inspired by the UK pavilion in the World Showcase.
I adore this bag and ended up buying the satchel and the crossbody.
I love the details of the double decker buses, phone booths, Big Ben, and London Bridge. Additionally, the nods to Alice in Wonderland and Mary Poppins make this a fun print.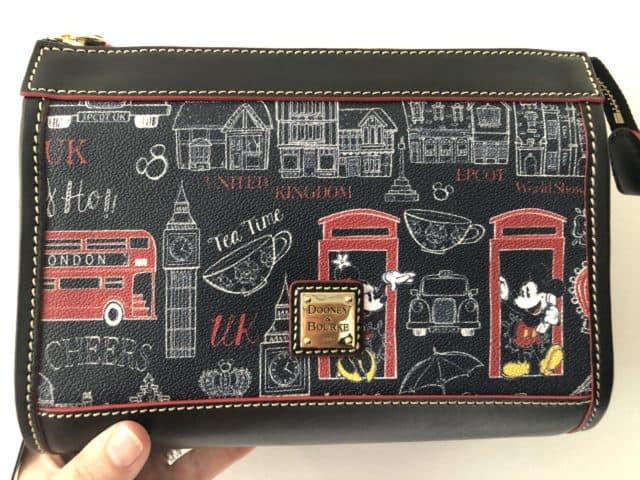 I was very excited to see what other World Showcase inspired designs would be added to the collection.
France Dooney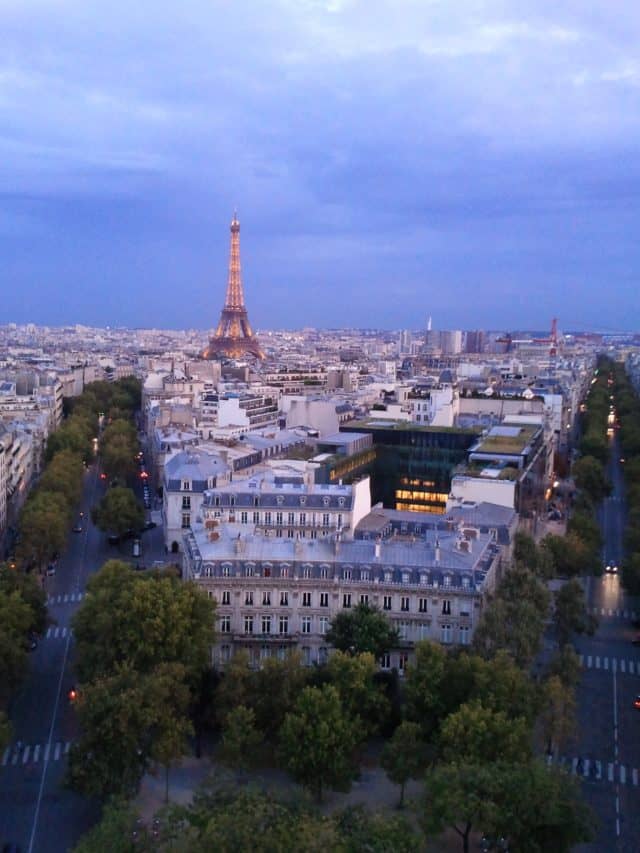 Paris is one of my favorite cities in the world and I was particularly anxious to see this Dooney pattern.
The new Paris-inspired Dooney features a white background with Mickey pictured as a Parisian artist and Minnie as a fashionista strolling around with a shopping bag and walking a french poodle.
French phrases such as "Bonjour", "Merci", "Paris, Je T'aime", "Oui", "Je T'adore", "Très Chic" and Très Beau" are scattered around the pattern.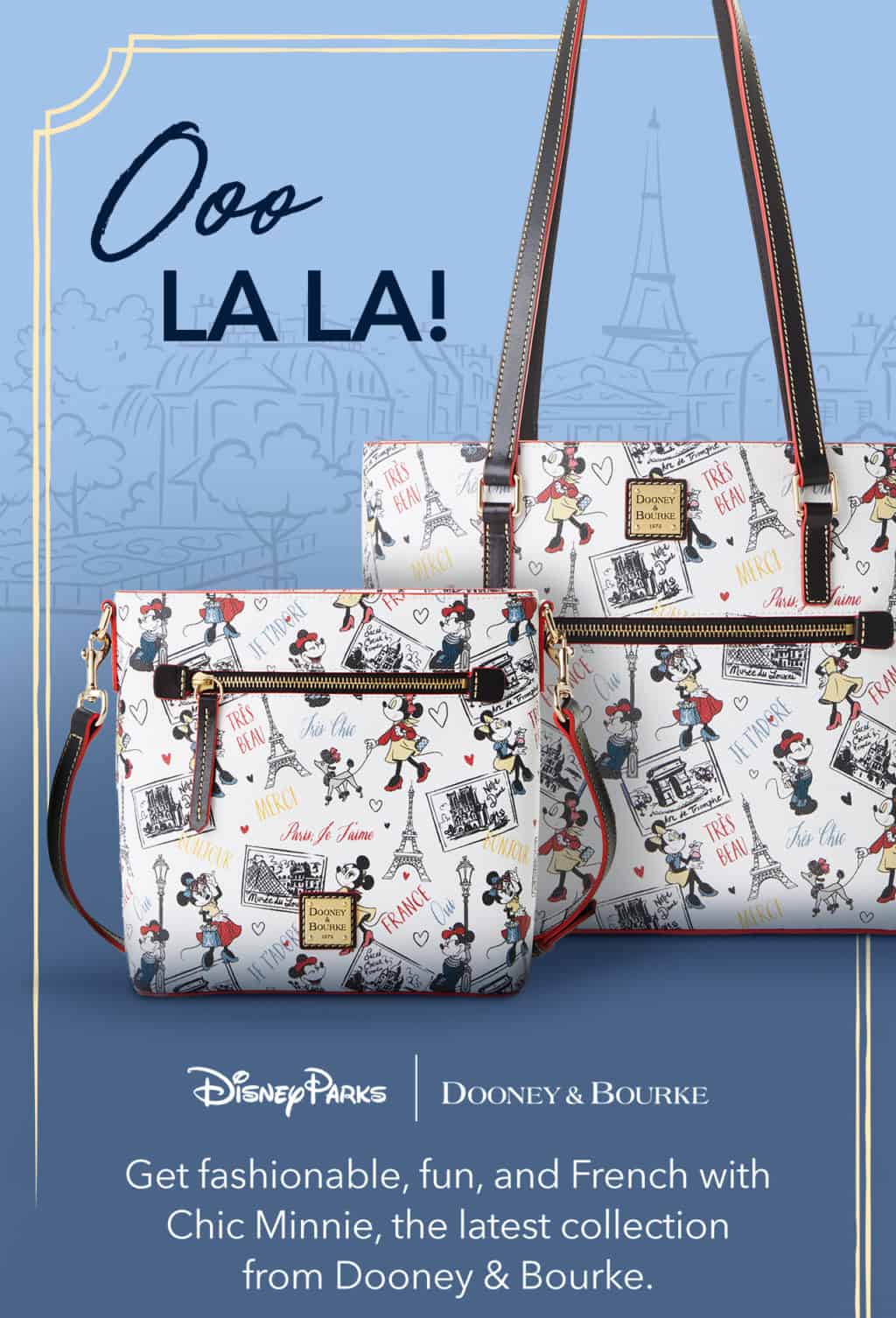 I love seeing all my favorite Paris monuments on the bag.
You can see the Eiffel Tower as well as "postcards" for Sacré-Coeur Bascilica, Notre-Dame cathedral, Arc de Triomphe, and the Louvre Museum.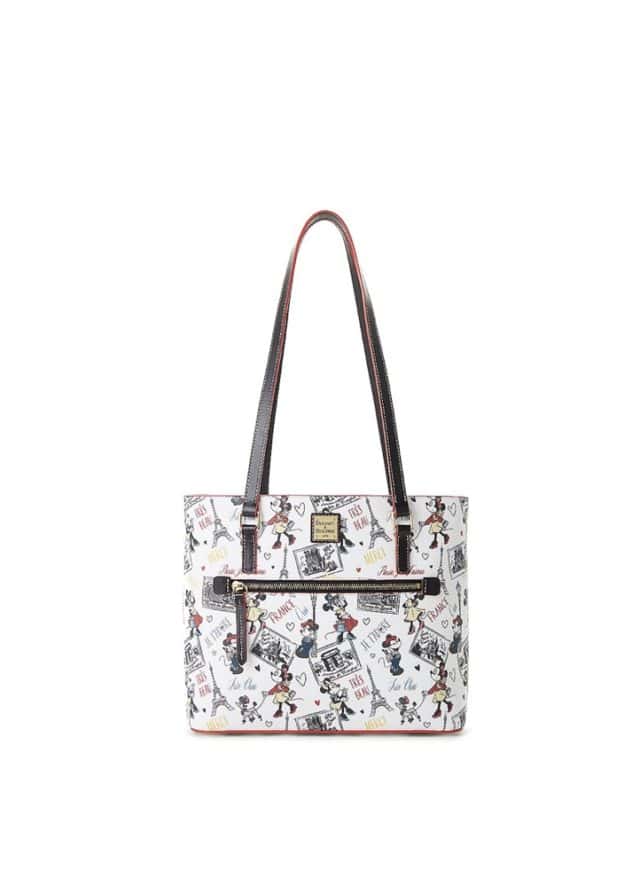 The new Paris inspired pattern is only available in 2 silhouettes. A tote sells for $268 and a crossbody costs $198.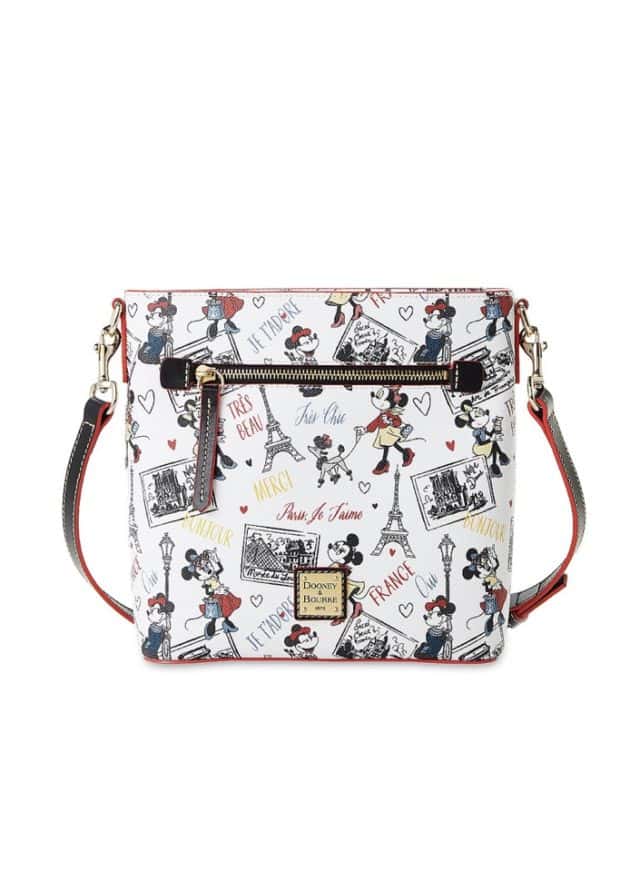 I am what you may call a Disney Dooney and Bourke addict and have an extensive purse collection.
I have started writing a series of posts on my Disney purse dream closet and you can read the first post here.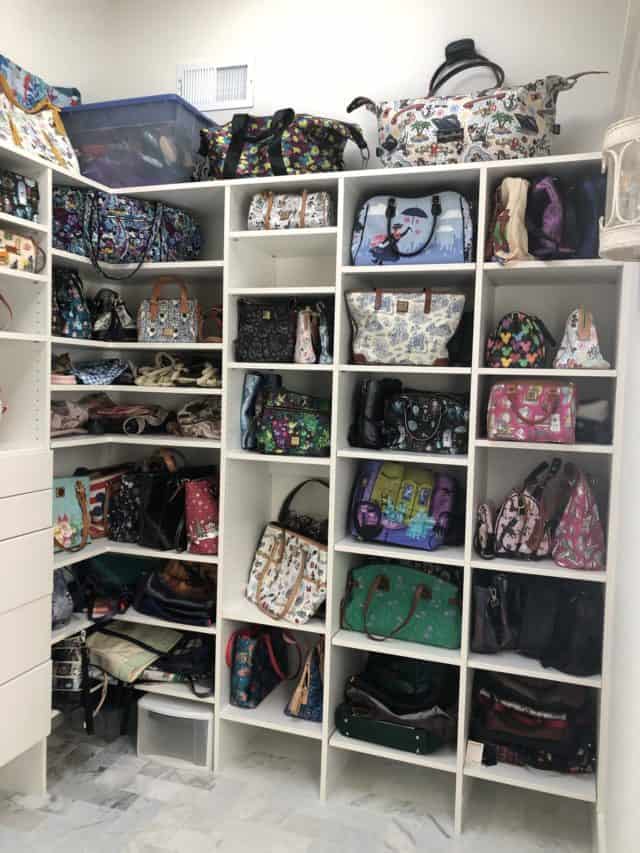 Personal Opinions of the New Dooney Collection
That being said, I am still on the fence about whether I will add the new Paris inspired Dooney to my collection. Personally I find the UK design to be more creative and evocative of the country that inspired it.
I also find the white background with scenes of Mickey and Minnie to be a bit unoriginal. It looks very similar to the Main Street Minnie Mouse Collection, which I actually prefer.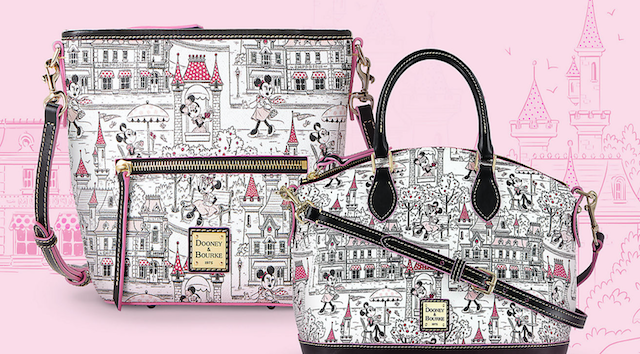 In December 2019 Disney released an Aristocats Dooney, which features the film's characters along with Parisian icons such as the Eiffel Tower on a pink background.
I bought all three silhouettes in this collection, and it is one of my favorite Dooney patterns ever made! So to me the new Paris inspired Dooney falls a bit flat compared to the Artistocats.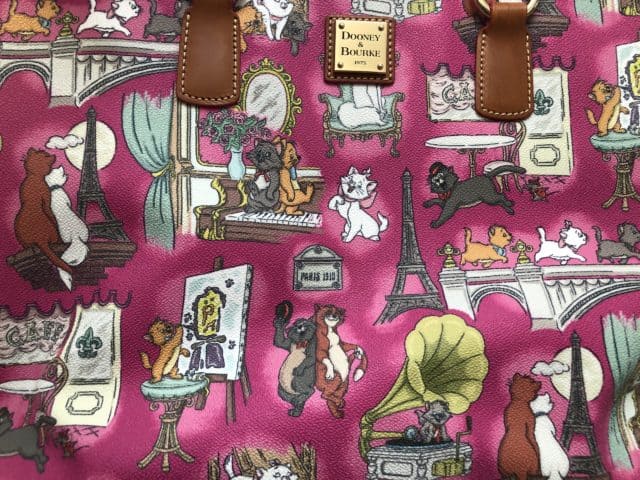 Some people are also disappointed that the new Paris Dooney does not have any nods to Remy, who will be the star of Epcot's newest attraction, Remy's Ratatouille Adventure.
He would have fit in perfectly with the Parisian design, even it were just his silhouette perched on a rooftop.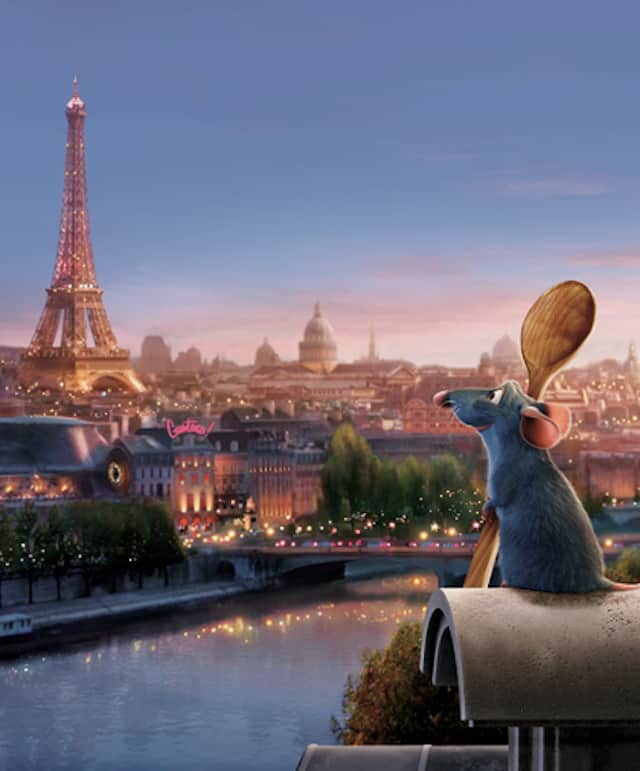 I am also not very happy that they only have a large tote and a letter carrier style crossbody available. I would have been more tempted by a satchel or a "petite" crossbody such as those found in the UK collection.
What do you think of the new "Très Chic" Dooney? Comment on Facebook and let us know!
Ashley Beckwith McKellar
Follow me on Instagram: @disneyparksmom