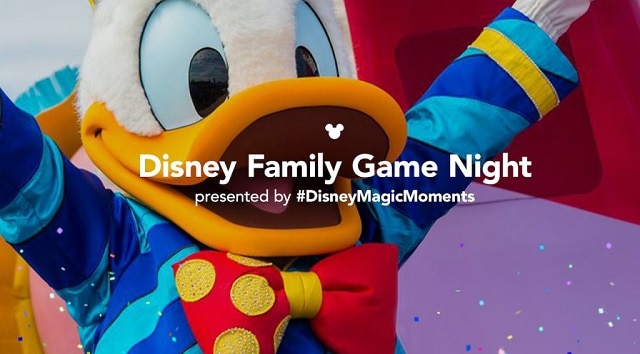 Is your family competitive at game night? If so, this may be the event just for you!
Thanks to #DisneyMagicMoments and the Disney Parks Blog, your family will be able to put your best Disney attire on (with Mickey ears on, of course) and participate in the first ever Disney Family Game Night event.
Get Your Game On!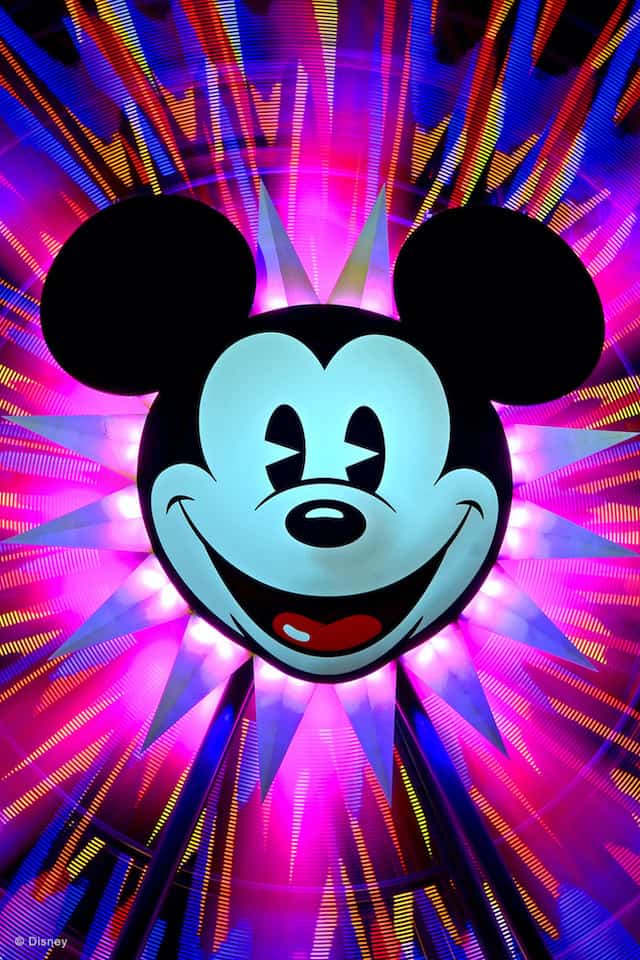 The game night will include seven trivia rounds that will test your knowledge on various Disney characters and personalities that you may find at Disney parks around the world!
Family game night will feature Disney trivia, matching games and much more!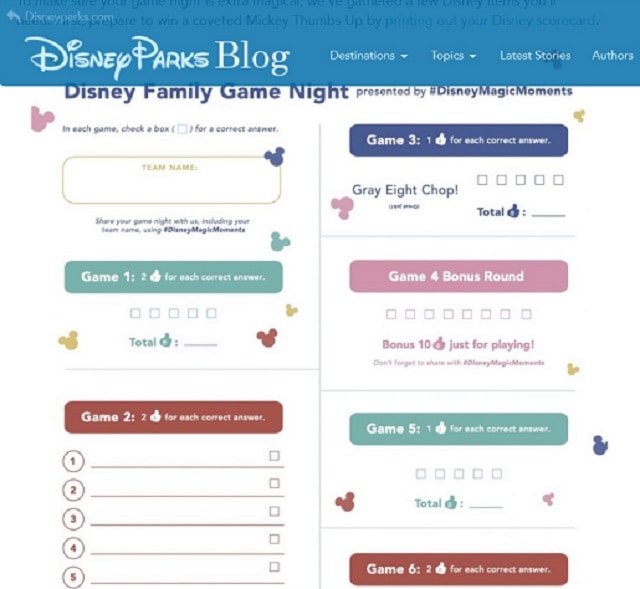 In order to be prepared to play make sure that you are printing out your Disney scorecard.
Can't Have Game Night Without the Snacks!
What's a game night if it is not filled with delicious snacks and beverages, right?
No need to worry as #DisneyMagicMoments has you covered! As always, Disney Family comes prepared with quite the menu for you to serve while your competitiveness is at hand!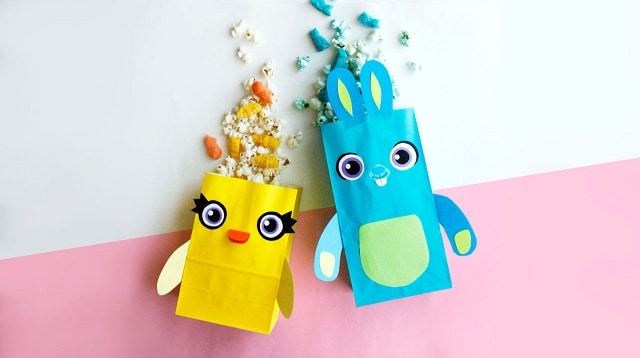 First up, is a "Toy Story 4" – Ducky and Bunny snack bag. They are perfect for popcorn and Chex Mix! Here's how to make them.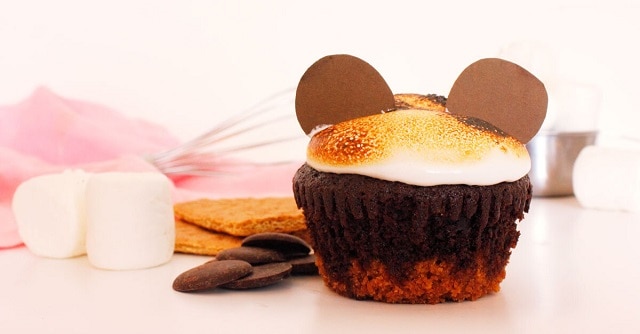 Don't forget to indulge your sweet tooth with these delectable Mickey S'mores Cupcakes. Learn how to make them here.
Make sure to join in on the fun this Friday night, September 4, 2020 at 7 pm EST 4 pm PST during a LIVE game play on the Disney Parks Blog.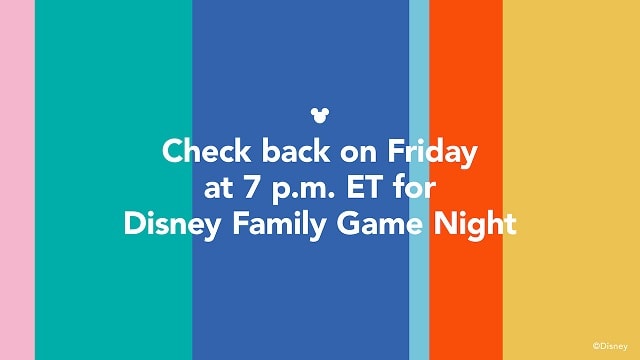 I'm excited to rally up my family, whip up some tasty treats and enjoy a wonderful Friday afternoon filled with one of our favorites: Disney. Can't wait! How about you? Who in your family has the most Disney knowledge?
Will you be joining in on the fun? Is your family competitive when it comes to game night? Let us know in the comments on Facebook and in our Facebook group.
-Marisol White