Build-A-Bear Workshop has joined with Disney to help us build some of our favorite characters. Now Build-A-Bear invites us to be prepared to bring home one of our favorite villains.
The Magic of Disney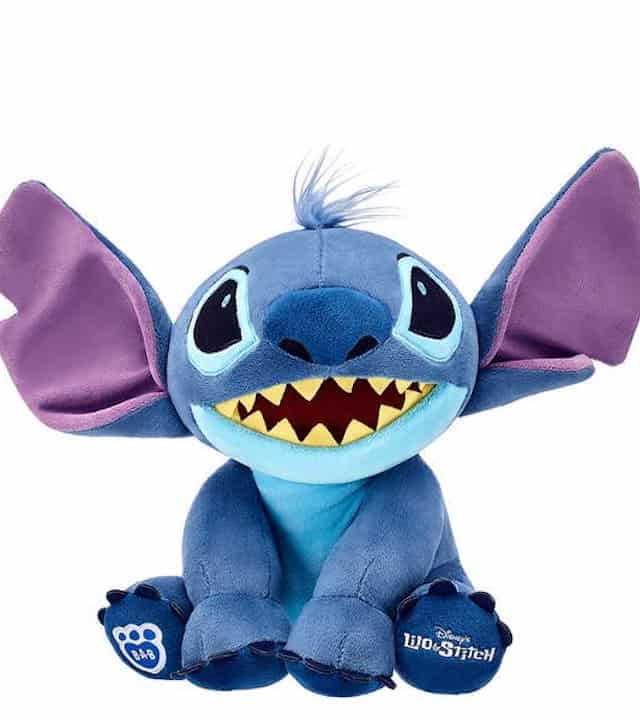 We have loved the partnership with Build-A-Bear and Disney. This partnership has allowed Disney fans to build and help bring to life some of our favorite characters. Guests have welcomed adorable friends from the Hundred Acre Woods and even our favorite pals from Arendelle.
The young and the young at heart can dress up their favorite stuffed animals as their favorite Disney princesses and brave galactic heroes. Recently we have even had the opportunity to create our favorite alien, Stitch.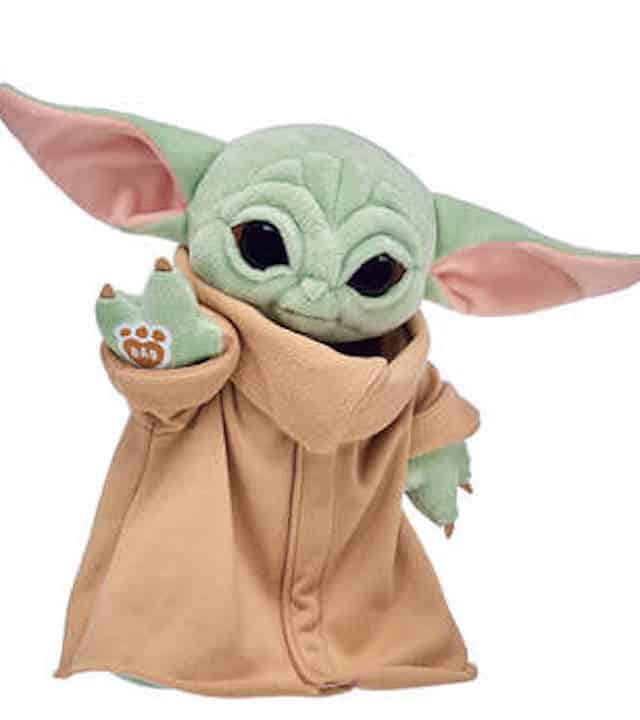 Build-A-Bear also brought us the most sought after bounty this past spring. Fans of the Disney+ series, The Mandalorian, were very excited to bring home "The Child" (also affectionately known as Baby Yoda).
In the beginning, "The Child" was in such high demand that Guests had to enter a virtual waiting room to purchase him. They had multiple releases using virtual waiting rooms. "The Child" is now available on the website.
Be Prepared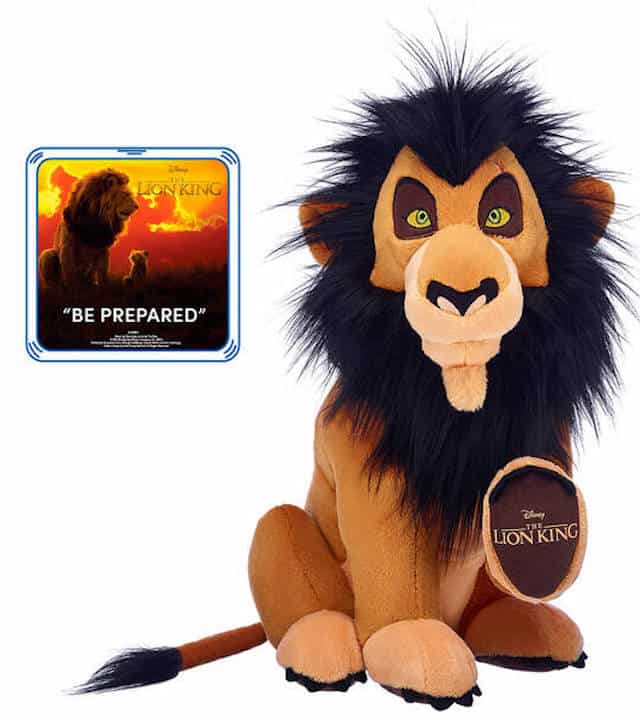 "Be Prepared" for one of my favorite villains. Scar is currently only available online. Build-A-Bear describes our favorite villain: "Even villains need hugs! The conniving Scar makes a wickedly fun addition to any fan's collection. This Scar stuffed animal features his signature bright eyes, jet black mane and the Disney Lion King logo on his paw pad. Scar also comes with this "Be Prepared" song sound chip included so you can plot and sing along when you press his paw."
Guests can choose to have Scar shipped to them stuffed or unstuffed. If you choose to have him arrive stuffed, you still have the opportunity to make a virtual wish on his heart before he is created. Prior to checkout you may also create a Birth Certificate for him.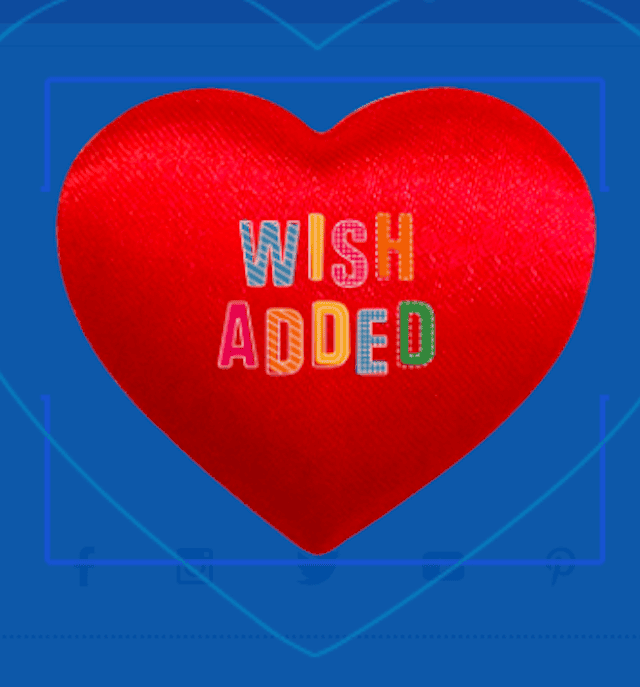 If you have him sent unstuffed, you may take him to your closest Build-A-Bear and help bring him to life for free. This "online exclusive" Scar with a "Be Prepared" sound chip is $43.00.
Scar includes a "Be Prepared" sound chip for $43.00 as an online exclusive.
Of course you can't have Scar without adding a few other lions to your den. Build-A-Bear is offering 30% off the other great plush and accessories from the Lion King collection. Be sure to check out Simba and Nala both as cubs and adults. The adorable plush Puma and Timon will have you singing "Hakuna Matata." Be sure to take advantage of these great deals before Scar takes over Pride Rock.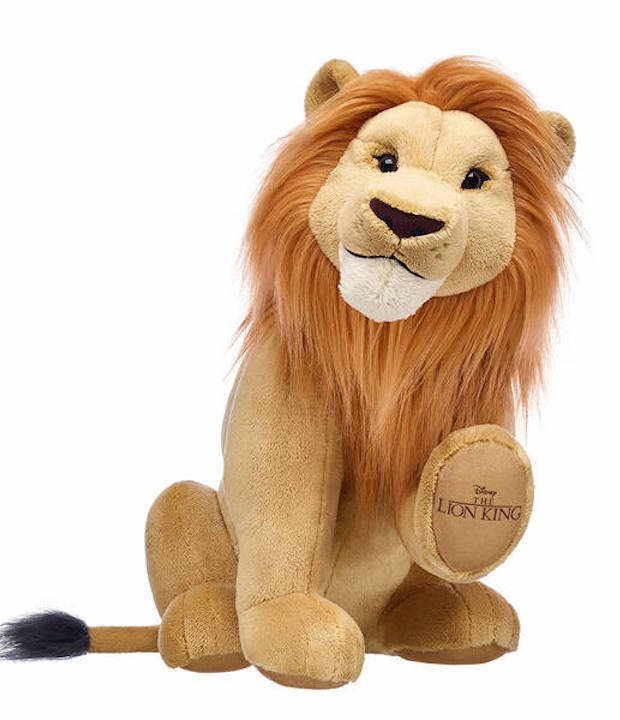 30% off the other great items in the Lion King Exclusive.
Will you be bringing Scar to your den? What has been your favorite Build-A-Bear Disney release? Share your thoughts with us on our Facebook Page.