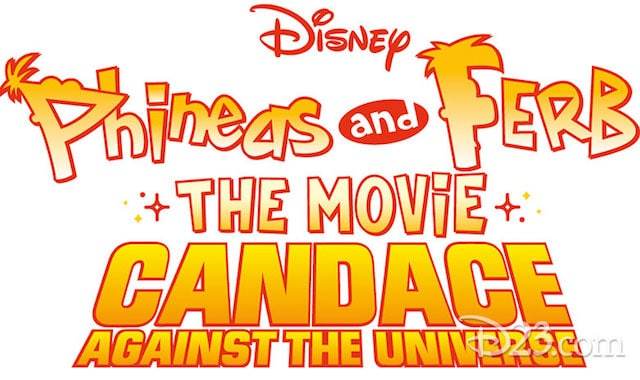 MOM! Phineas and Ferb finally have a premiere date for their movie! (Admit it, you read that in Candace's voice, right?) Here's the details on the movie release.
Are you excited as my family for this new movie? Once we heard the movie was "coming later this year," my kids have been asking me every day if I have found out when yet. Today, I can finally share the exciting news with them: we have a premiere date!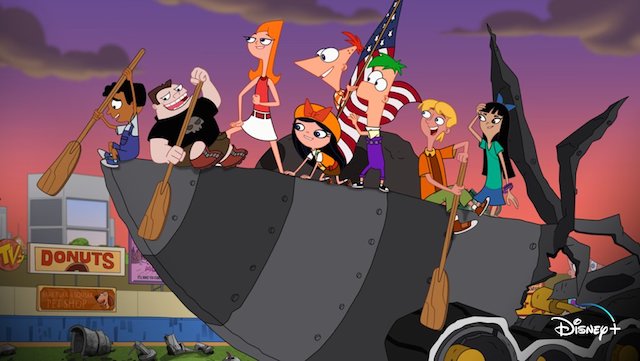 I don't know about you, but Disney+ has pretty much been on nonstop at my house lately. To my delight, one of the shows my children have discovered recently is "Phineas and Ferb."
I am thrilled that they adore this show so much. Although the show is written for kids, it is brilliant, with some adult humor thrown in. It is exactly the kind of show I don't mind watching with them!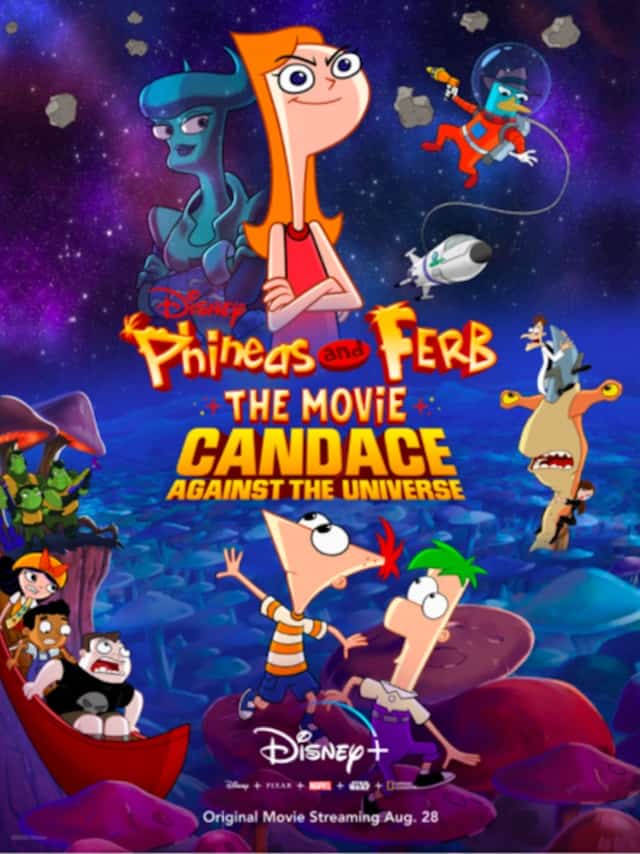 The premise of the movie is similar to the adventures we see in the series. Candace, Phineas and Ferb's older sister who is constantly attempting to "bust" her brothers and get them in trouble, has been abducted by aliens.
Phineas and Ferb travel across the galaxy to rescue her. However, on this new planet, Candace realizes she is free from her annoying little brothers!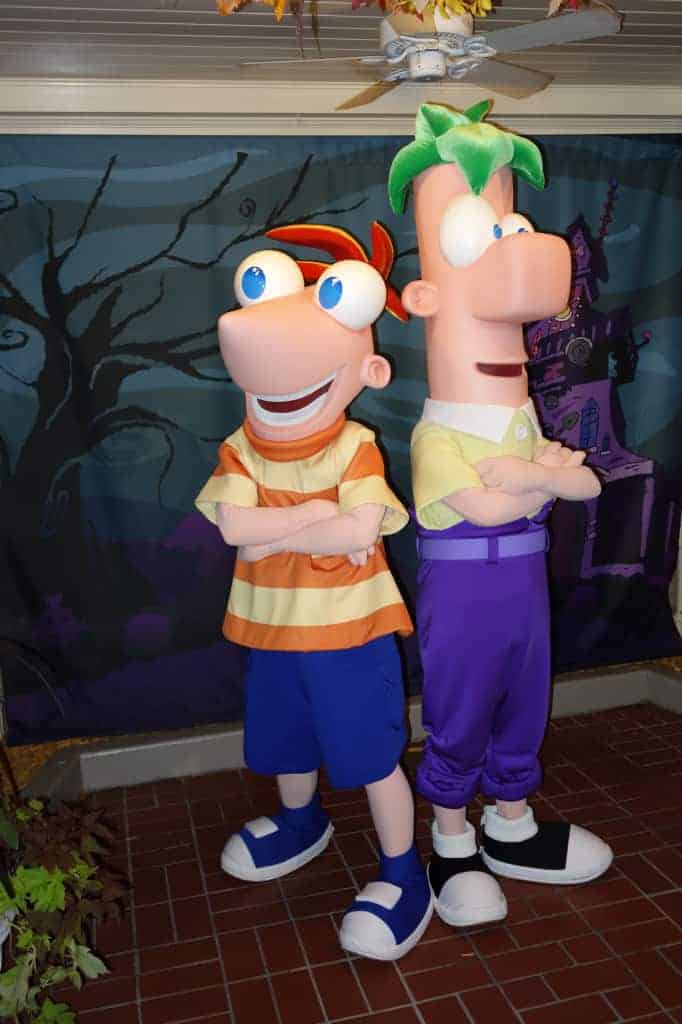 Fans will be happy to hear that show writers Dan Povenmire and Jeff "Swampy" Marsh are behind this new film as well.
Entertainment Weekly sat down with Phineas and Ferb co-creater Dan Povenmire to speak about the film.
"Its a tightrope walk when you have a whole generation of (fans) that you know are going to tune into this, and you want to give them stuff, but you also want to give the new people something that they can digest. "
In the film, Ashley Tisdale reprises her role as Candace. Vincent Martella will return as Phineas, Caroline Rhea returns as Mom, Linda, and Dee Bradley Baker returns as Perry the Platypus. Alyson Stoner voices Isabella; Maulik Pancholy as Baljeet; Bobby Gaylor as Buford; Olivia Olson as Vanessa; Tyler Mann as Carl; and Povenmire and Marsh as Dr. Doofenshmirtz and Major Monogram, respectively.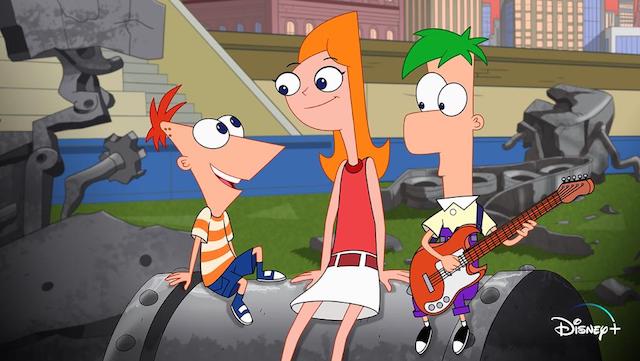 A new addition to the cast is David Errigo Jr, as Ferb.
Mark your calendars, because Phineas and Ferb The Movie: Candace Against the Universe is coming to Disney+ on Friday, August 28th.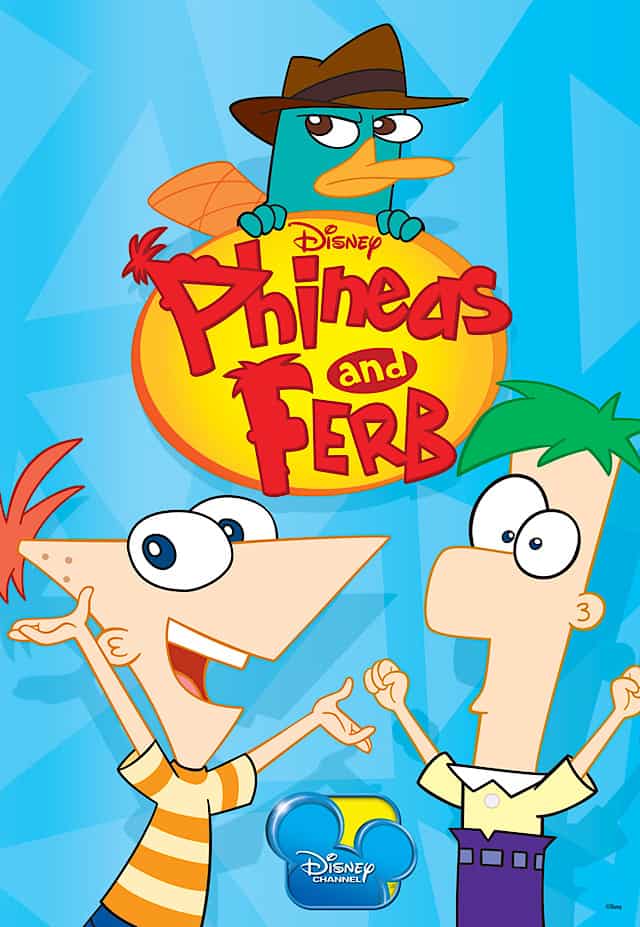 Will you be watching Phineas and Ferb The Movie: Candace Against the Universe on August 28th? Let us know on Kenny the Pirate's Facebook Page, or join our crew and continue the discussion!