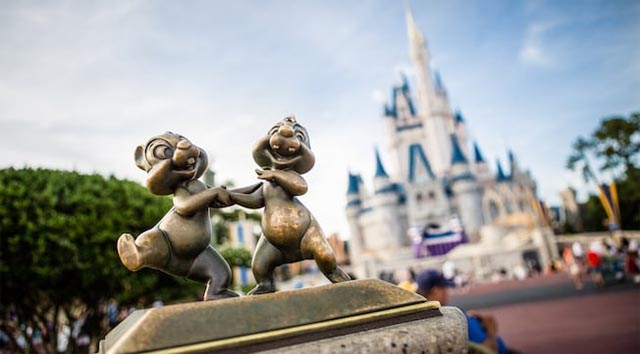 With Florida slowly moving towards Phase 2 of reopening, the mayor of Orange County thinks it will be at least another month or longer until Disney World is ready to reopen.
With Disney Springs set to reopen in just a few days, many Guests are hopeful things go well and a gradual reopening of the rest of Walt Disney World will reopen as well.
There are many set protocols put into place to ensure the safety and well-being of both Guests and Cast Members. Required face masks, social distancing, and temperature checks are among those protocols. Read the guide Disney Springs shared HERE.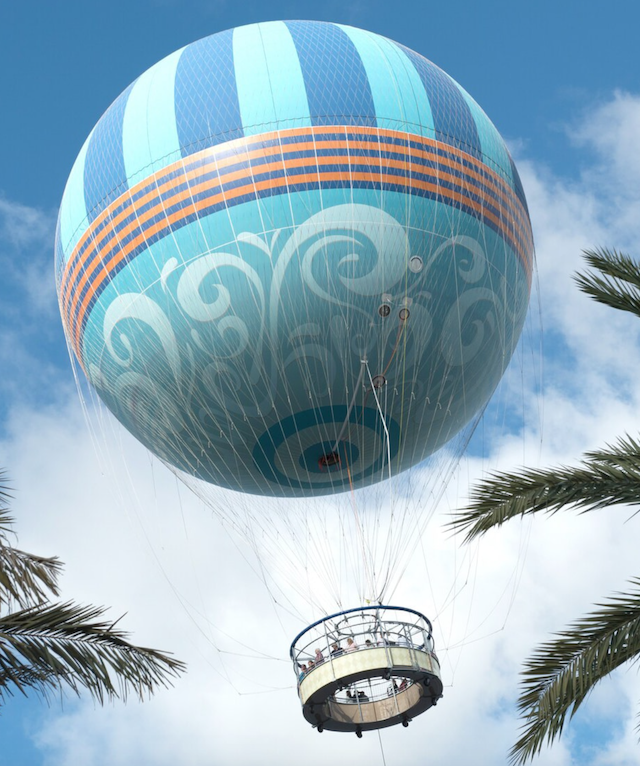 Additionally, Disney Springs has also noted a liability warning on the website stating Guests assume the responsibility of visiting Disney Springs during this pandemic. You can read more about that HERE.
Additionally, last week Gov. Ron DeSantis shared that major theme parks may now begin to share their reopening plans with the local government.
In order for Disney World to reopen, they would need their reopening plan to be endorsed by the Orange County mayor, Jerry Demings.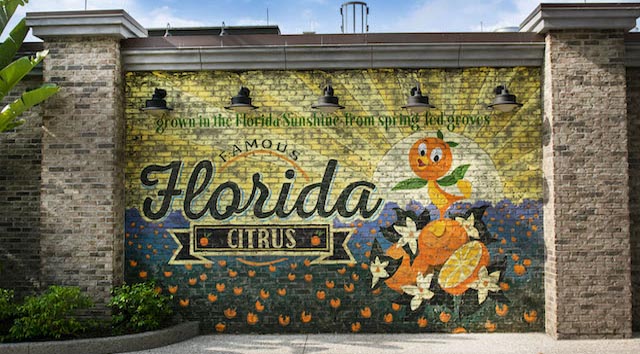 Demings recently shared he does not think major theme parks, including Disney World, will be ready to reopen until at least June or possibly even later.
According to ClickOrlando, Demings stated, "Suffice it to say, they're looking at later dates to reopen and I believe what we can expect or anticipate in our community is a measured reopening. They will likely start with smaller business units, maybe hotels and resort-type areas before the major, massive theme parks themselves will reopen but in any case I suspect that that is going to be, clearly, some time in June or thereafter before that occurs."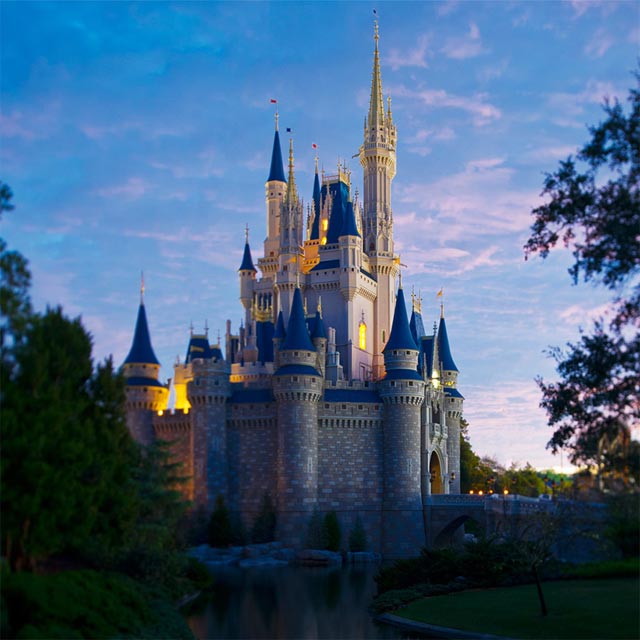 Theme parks are allowed to reopen when the state moves to a Phase 2 reopening. However, it's unclear when that will phase will begin. Gov. DeSantis has stated that the state won't be basing its reopening decision on dates, but rather by data.
Are you hopeful Disney World will reopen in June? Do you have plans to visit this summer? Let us know on Facebook.