With the arrival of Mother's Day weekend, bring Disney magic home to mom with delicious Tonga Toast and Disney DIY crafts. Check out step-by-step details here.
Disney continues to provide ways to bring Disney magical moments home. Although I can't wait for the parks to reopen, I am enjoying all of the recipes, educational material, and crafts provided by Disney and KtP writers.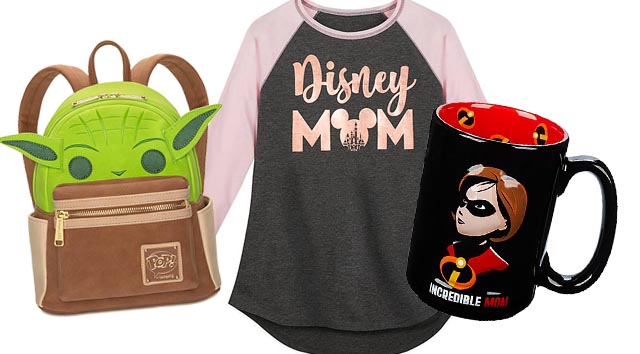 If you're looking for Mother's Day Gift Ideas, check out our article here. If mom loves Disney home decor, Marisol shared wonderful ideas for decorating Disney style. She even includes DIY crafts here.
Mother's Day Tray
"Happy Mother's Tray" includes everything you need to make moms everywhere smile this Mother's Day. It includes Disney DIY crafts, including how-to instructions for a Mickey paper bouquet, steps to create a colorful Disney Mother's Day card as well as adorable printable Disney coupons mom can "cash in" at home.
Tonga Toast
And to make Mother's Day extra special, make Disney's famous Tonga Toast. (Trust me, moms will be elated to see this on their tray Mother's Day, or any day for that matter!)
This tasty breakfast recipe is the perfect Mother's Day treat and a great way for the family to enjoy a taste of Disney magic at home.
Go here for a detailed recipe, including a printable version, and a step-by-step video for kids to participate in making Tonga Toast.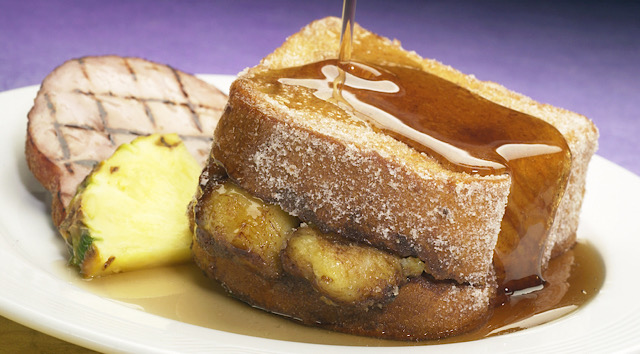 Disney Pop-up Balloon Card
Cards can be so expensive to buy, and moms would love to have a homemade card any day! Disney has provided a free Disney pop-up balloon card that kids of all ages can make for their mom.
As you can see below, all you need to create this magical card is a printer (for template), tape or glue, crayons or markers, two sheets of paper, and children's scissors.
I would recommend using cardstock (plain printer paper will also work) if you have it since it's thicker. Click here to download the PDF template for a Disney balloon card.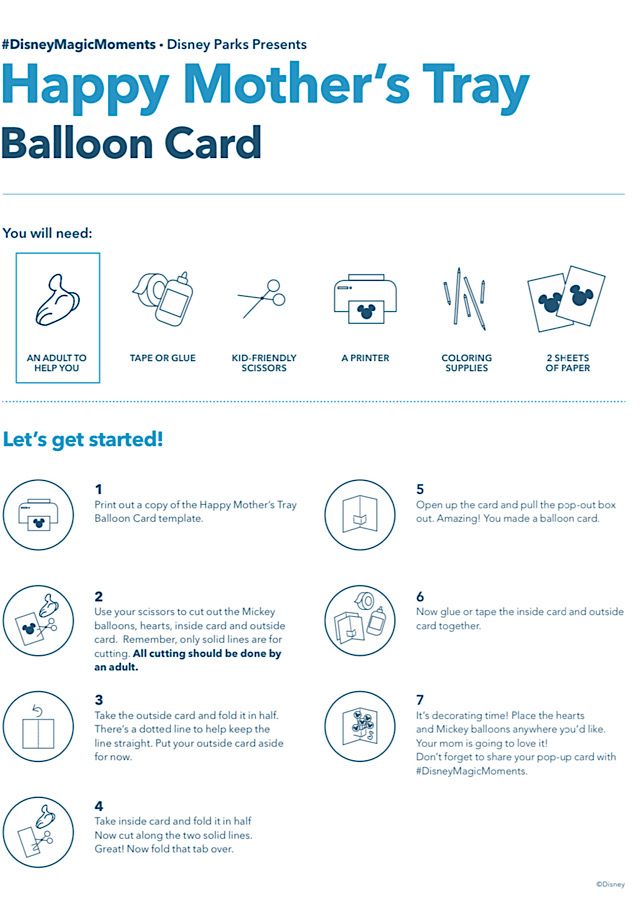 DIY Paper Bouquet
Using the same supplies (along with extra sheets of paper), you can create mom her very own flower bouquet. What a special gift! I especially love the Hidden Mickey flower center!
Check out the one-of-a-kind pdf downloadable template here.
You could save this template and make flowers for all seasons! How cool would red and green Christmas flowers be? Or orange and purply sparkly flowers for Halloween? The possibilities are endless. These "arrangements" would be perfect for nursing homes since they long lasting, and won't affect anyone's allergies, etc.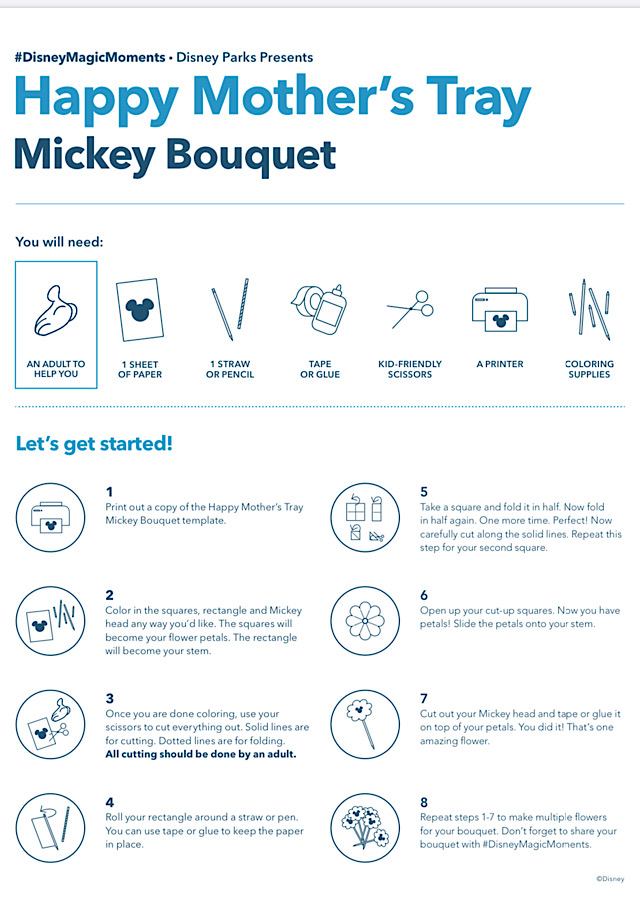 Disney Printable Coupons
For a limited time, Disney is also offering printable coupons that mom can exchange for a clean room, time together, redeeming a wish, etc. I used to love receiving these when my children were little!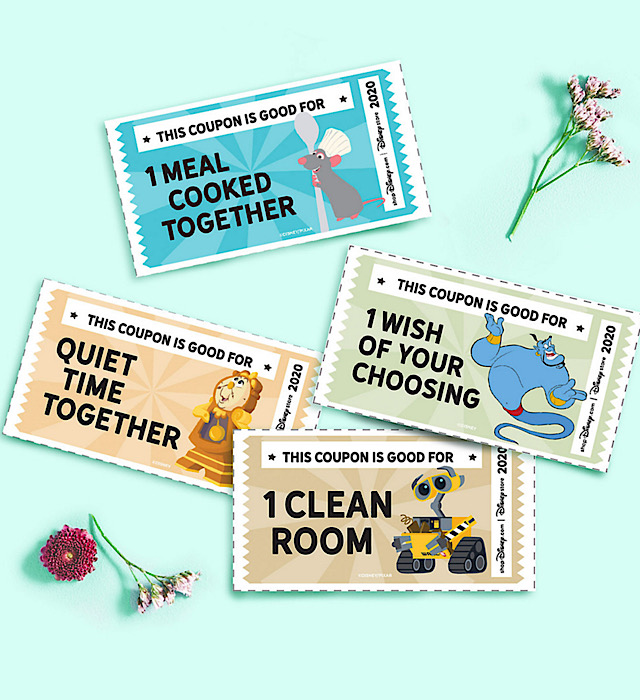 What a fun way to bring Disney magic home by giving mom these wonderful coupons! They're guaranteed to put a smile on mom's face. Download the free Mother's Day coupons on the ShopDisney.com.
Family Crafts To Enjoy Together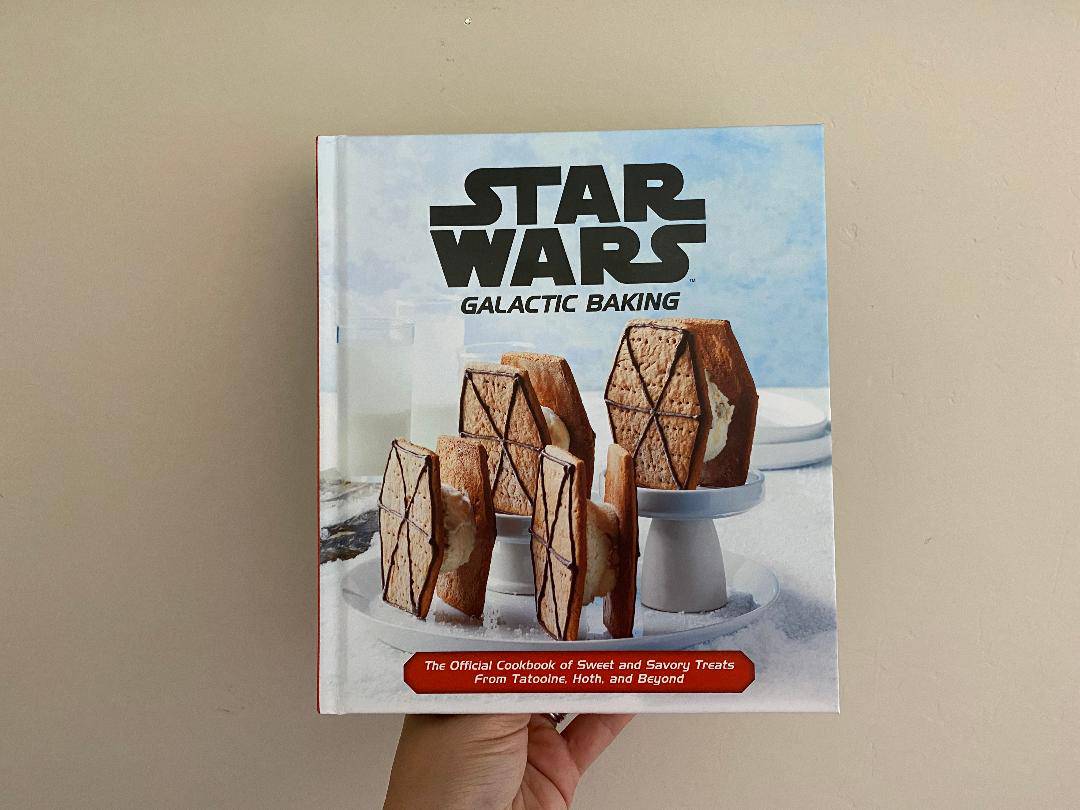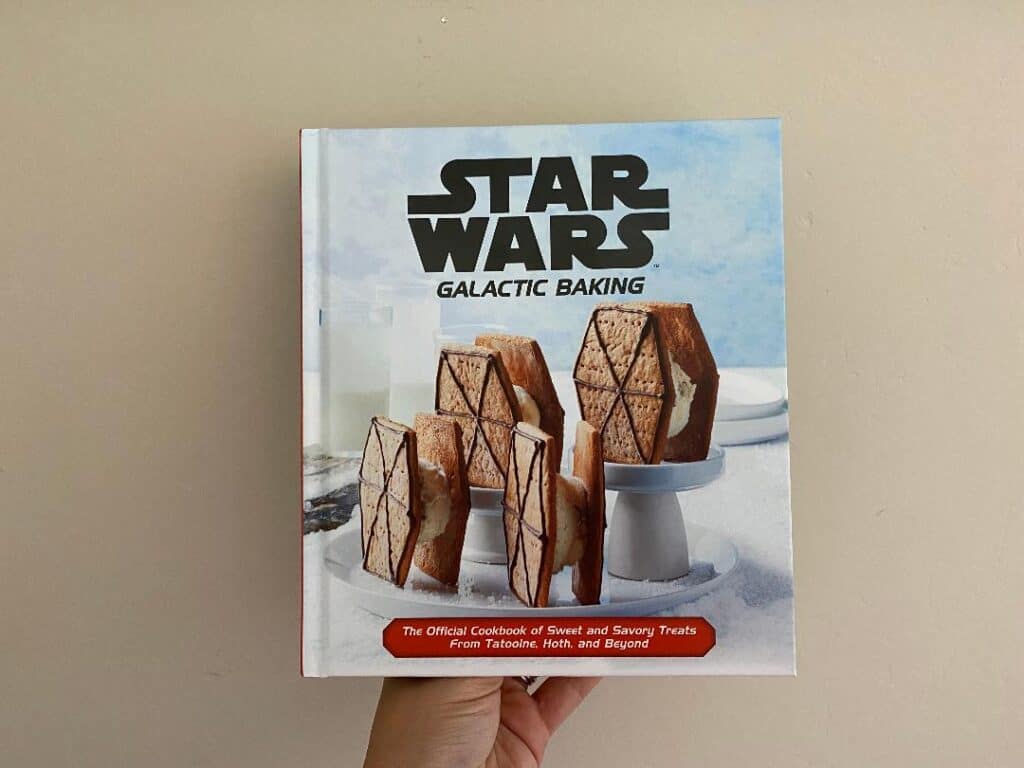 After Mother's Day ends, moms still want quality time with their children more than anything. While you're waiting for your next Disney trip, enjoy making other Disney crafts at home also like Marisol's instructions to make a toilet paper Baby Yoda. If your family loves Star Wars, check out Jamie's storytime and crafts article.
From the KtP Writing Crew to you, we wish you the Happiest Mother's Day! We hope the "Happy Mother's Tray" will bring smiles and hugs to your family as you bring Disney magic home.
Writing this article made me sentimental for when my children were young and we created crafts together. Please, please, please share your Mother's Day treats and special memories together with us at Kenny the Pirate's facebook page so we can share in your magical moments!
-Susan