Looking for some fun Disney music brought to you in a different way? I recently came across a group called Kaboom Percussion. Read on to find out more!
We have seen lots of Disney parodies or recreations of rides over the last few weeks. Those have been greatly entertaining while we all practice social distancing.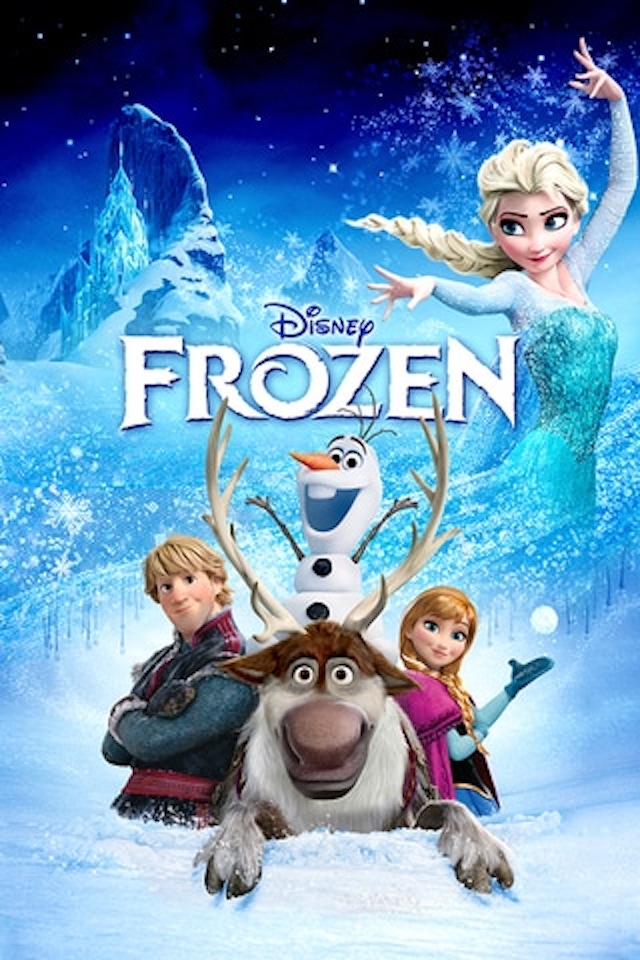 I stumbled across a group called Kaboom Percussion doing a Disney Melody. They posted this to YouTube in June of 2019. Check out that medley here:
At the time of this writing, they have more the three million views on that Disney medley! I loved the way they blended the songs. I also think it's amazing how they created the sound with the plastic bottles!
Who is Kaboom Percussion
According to Kaboompercussion.com:
"Kaboom Percussion is made up of Catherine Betts and Joshua Webster. Both freelance percussionists based in Perth, Western Australia, they have a wide range of musical experience between them and have been working together for the past 15 years. They both work as performers, instrumental teachers, ensemble directors, and composers, and they play a mean cup.​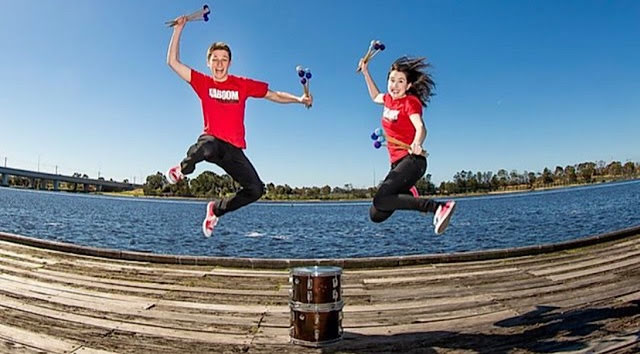 They have been playing as Kaboom since 2014, and have performed to more than 70,000 students across Australia and New Zealand. Their fun percussion videos have had more than 70 million views and their YouTube channel has more than 270,000 subscribers! They've toured all around Australia and New Zealand, and have worked with music teachers and students in America, Hong Kong, Italy, Azerbaijan, and are excited to be heading to Turkey in 2020.​
Catherine and Joshua both have Masters degrees in percussion from the University of Western Australia and the WA Academy of Performing Arts respectively, and both play regularly with the WA Philharmonic and the Perth Symphony Orchestra."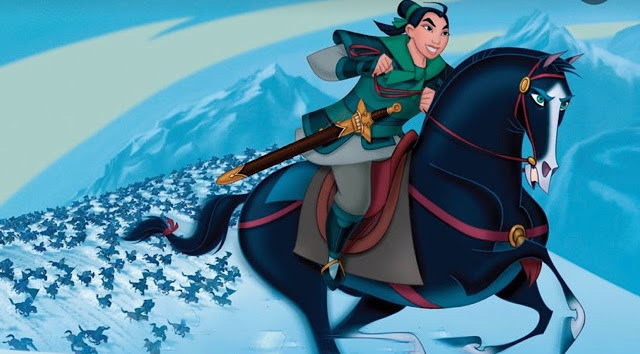 That is quite an impressive resume! I wish they were local to be able to watch them perform.
Check out their latest Disney medley which became available April 3, 2020. I love this one just as much!
What did you guys think of the Kaboom Percussion's Disney Medley? Let us know on the Kenny the Pirate Facebook page. Don't forget to join the KtP crew page too!
-Heather Alosa
Source: Kaboompercussion.com