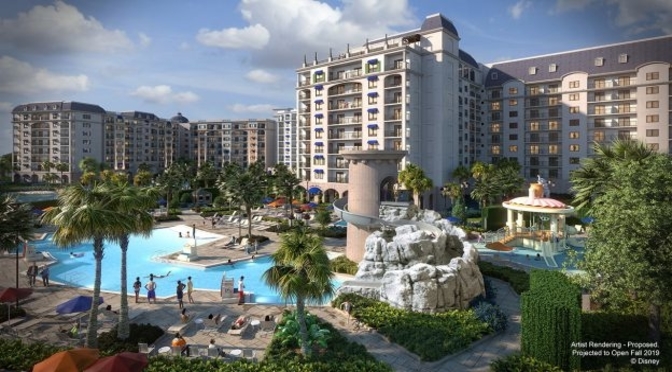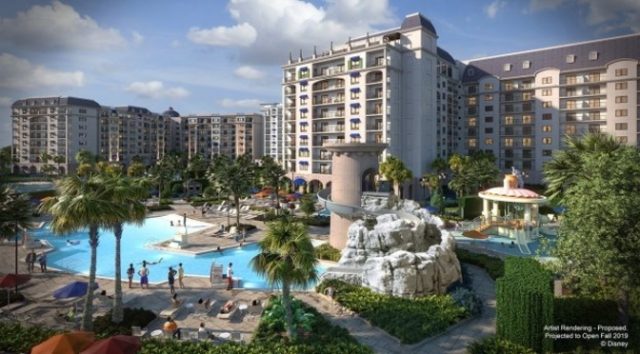 In light of yesterday's news about Disney World and Disneyland being closed until further notice, Disney Vacation Club has shared information regarding the cancellation policy and how points will be returned back to owners.
In case you missed it, Disney World and Disneyland announced they will be closed until further notice. With coronavirus upending our daily lives and the situation unfolding daily, it is not realistic to have a set reopening date.
Many Disney Vacation Club owners are concerned about their points and how this will affect their upcoming vacations.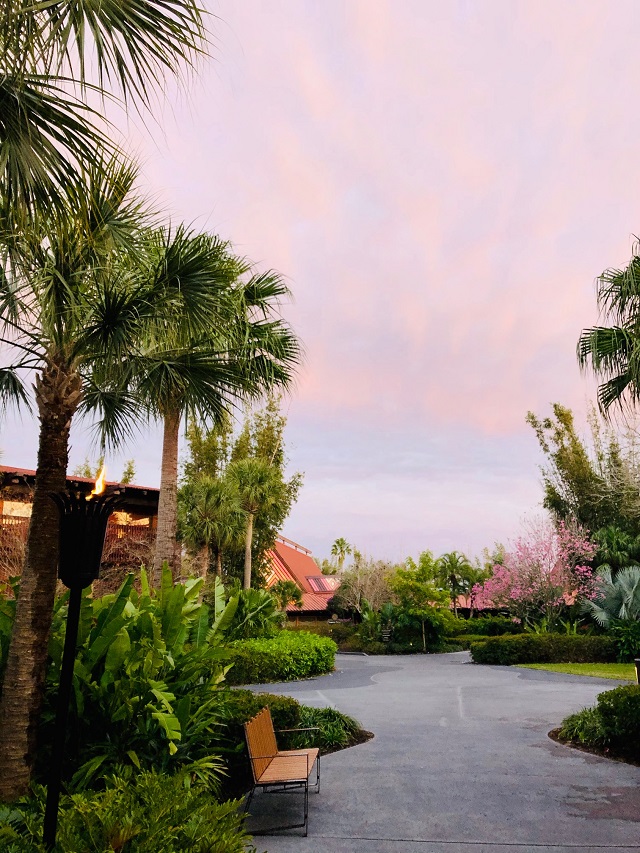 They have shared some information for owners:
The safety and well-being of our Members, Guests and employees remains The Walt Disney Company's top priority.
As a result of this unprecedented pandemic and in line with direction provided by health experts and government officials, Walt Disney World Resort, the Disneyland Resort and other Disney Vacation Club Resort properties—including Disney's Vero Beach Resort, Disney's Hilton Head Island Resort and Aulani, A Disney Resort & Spa—will remain closed until further notice.
Temporary Updates to Our Cancellation Policy
We will automatically cancel any reservation scheduled for arrival during any closure. You do not need to cancel the reservation online or contact Member Services.
To make the process of changing reservations as smooth as possible, Disney Vacation Club has lifted the close-in reservation cancellation restrictions and will return any of your Points back as Vacation Points or Reservation Points without placing them into holding. Borrowed Points returned due to a cancellation of a Disney Vacation Club Resort reservation will not be placed in holding and will be returned to the Use Year they were borrowed from.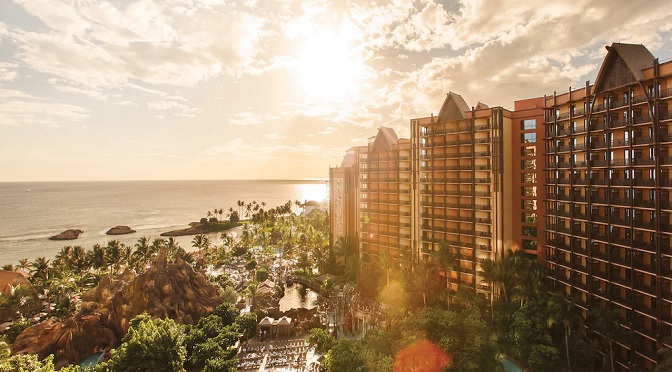 At this time, we have not made any changes to our Points banking or expiration policy due the impact this could have on future inventory availability. We understand this is of particular concern for Members with reservations affected by closures and/or the COVID-19 situation who may be toward the end of their Use Year. We are, however, currently evaluating various options to assist Members in this situation, but will need to delay any decisions until we better understand how long COVID-19 will impact our operations.
Based on this statement, points will not go into holding. Additionally, they have no made any changes to the points banking of expiration policy. If you have additional concerns or questions, be sure to contact Disney Vacation Club.
Are you a DVC owner? What are your thoughts on this policy? Let us know on facebook.
-Monica