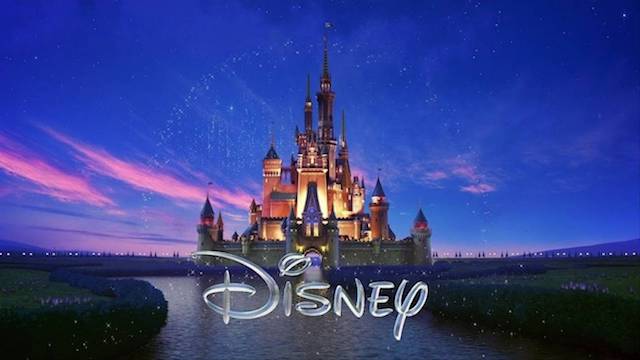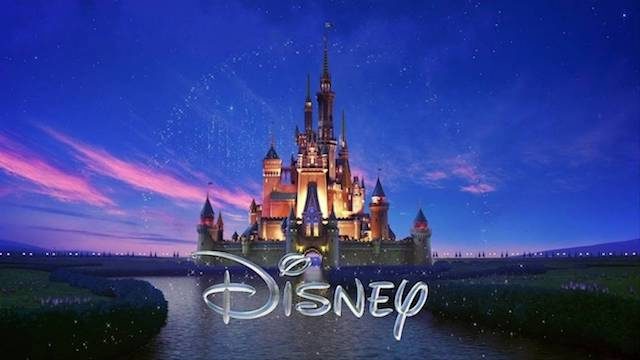 Disney is warning investors that all of its business segments are affected by coronavirus, and it's going to be hard to predict its future performance. Here's a breakdown of what that means.
Coronavirus has affected many travel plans for many guests. The virus is affecting our everyday way of life and will have effects for months to come. It's also affecting Disney business in a big way.
According to CNBC, Disney released a statement regarding business performance and predictions for the future.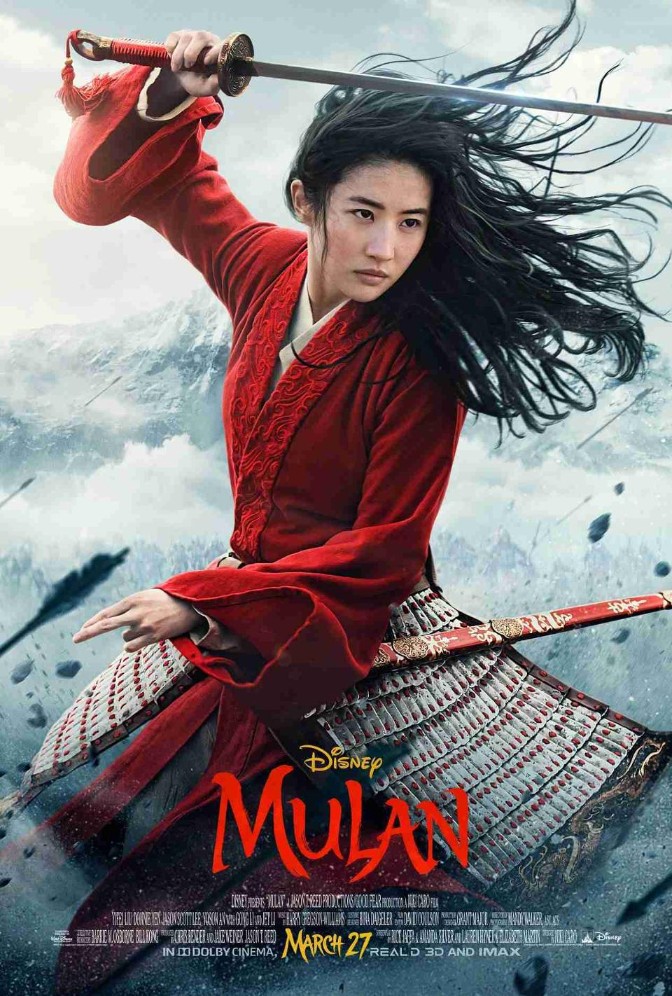 Business Performance
"We have closed our theme parks; suspended our cruises and theatrical shows; delayed theatrical distribution of films both domestically and internationally; and experienced supply chain disruption and ad sales impacts," the company said in a filing with the Securities and Exchange Commission Thursday.
"In addition, there has been a disruption in creation and availability of content we rely on for our various distribution paths, including most significantly the cancellation of certain sports events and the shutting down of production of most film and television content," Disney said.
With theme parks and resorts closed until (at least?) April 1 and the delay of the theatrical release of Mulan, Disney is taking a large financial hit with all of this. We have already seen permanent entertainment cuts at Epcot. It is likely we will see even more when they open.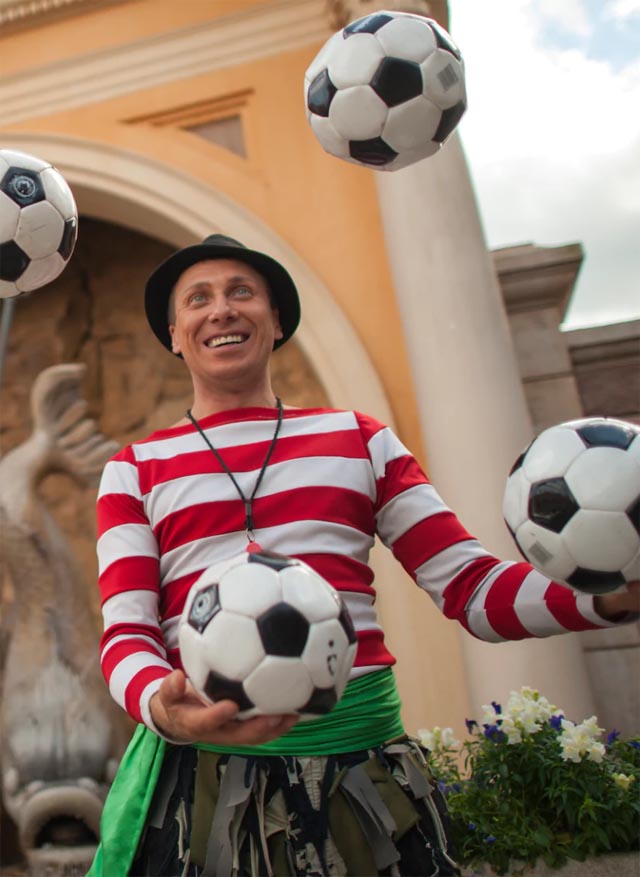 CNBC reports that Disney shares are down around 37% since January, falling below $100 per share for the first time since Oct. 2017.
Future Predictions
Disney also said that COVID-19 could lead to changes in consumer behavior. Therefore, predicting future performance is difficult.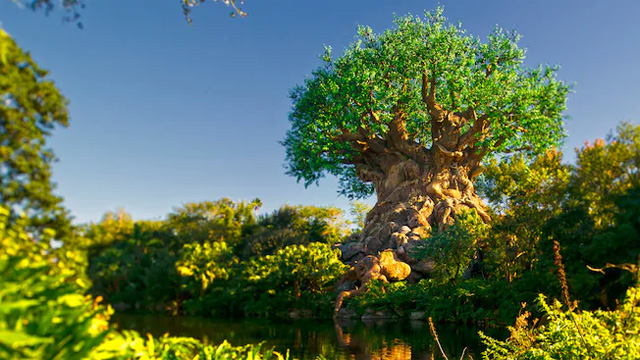 They said, "Our businesses could also be impacted should the disruptions from COVID-19 lead to changes in consumer behavior. The COVID-19 impact on the capital markets could impact our cost of borrowing. There are certain limitations on our ability to mitigate the adverse financial impact of these items, including the fixed costs of our theme park business. COVID-19 also makes it more challenging for management to estimate future performance of our businesses, particularly over the near to medium term."
We are keeping a close eye on all things Disney. Be sure you're following Kenny the Pirate on facebook!
-Monica