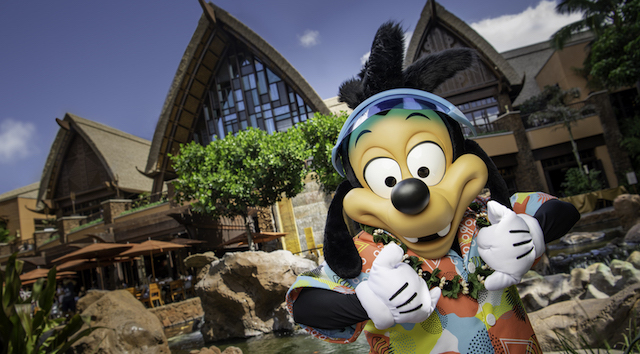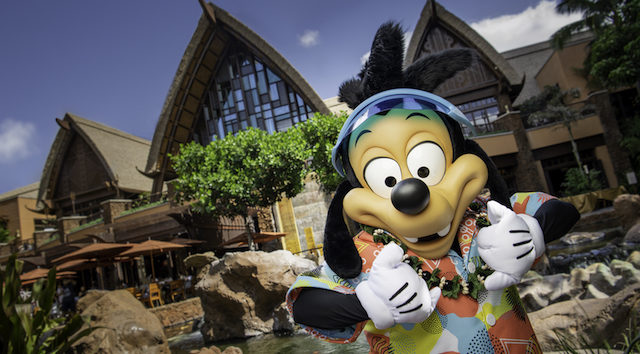 Do you love finding rare Disney characters on your trips to Disney Resorts and Parks? See where you can now find Goofy's son, Max, on your next vacation.
Rare Meetings with Max
Max is the son of Goofy as seen in "Goof Troop" and in "The Goofy Movie." He offers great character interactions alongside his famous dad. These two are such a fun combination.
Max could often be found for character meet and greets during the 1990's. This was during a rise in his popularity due to his appearances in the above mentioned animations.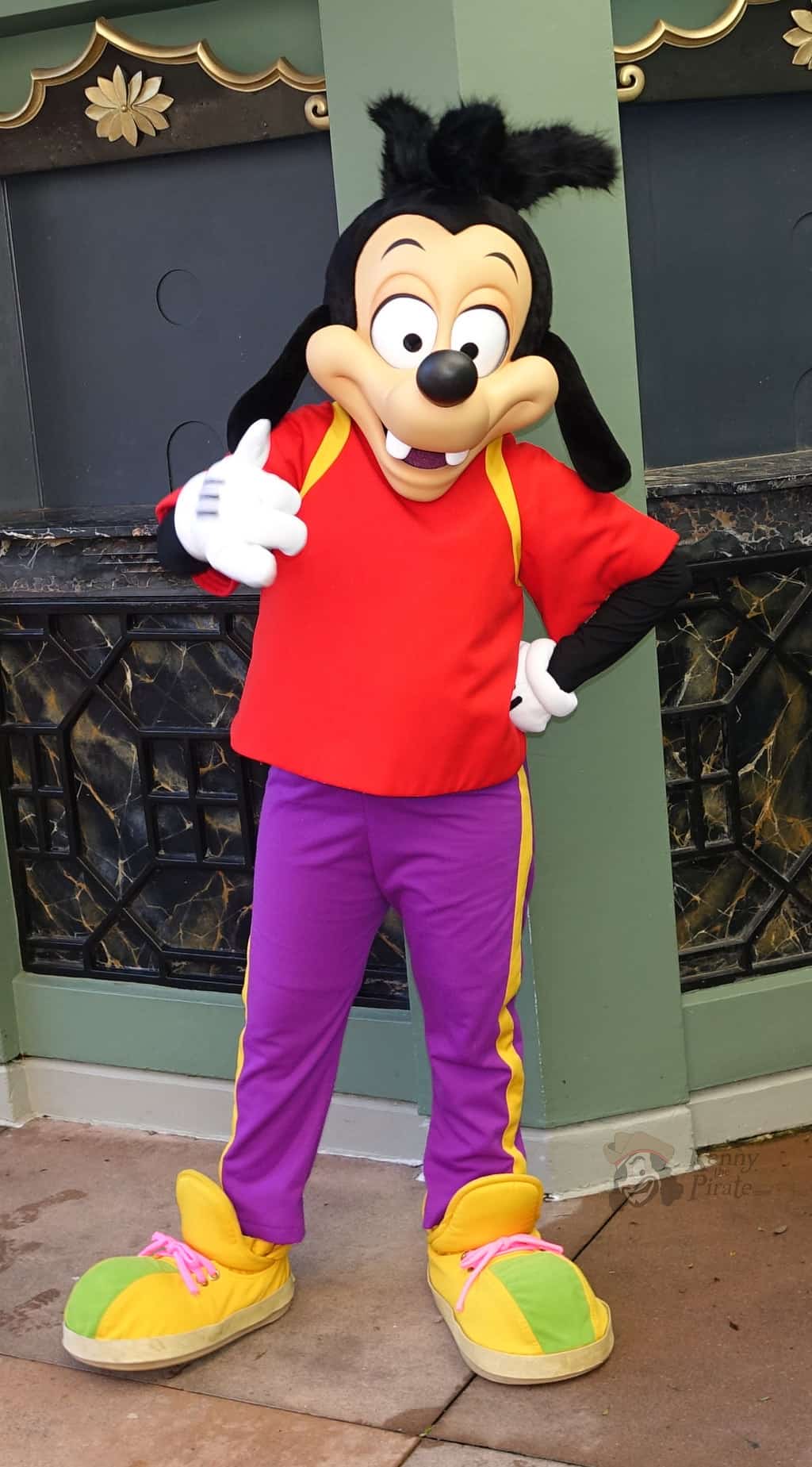 His presence in the park has become a rare occurrence as time has gone by. He has been spotted using the Character Locator app. But he can now be found on a more regular basis at one of Disney's resorts.
Goofy Family on Vacation
Goofy and his son are going on vacation, a Hawaiian vacation that is. They will be reminding us that "Ohana" truly does mean family as they take up residence at Aulani, a Disney Resort and Spa, which is located in Aulani, Hawaii.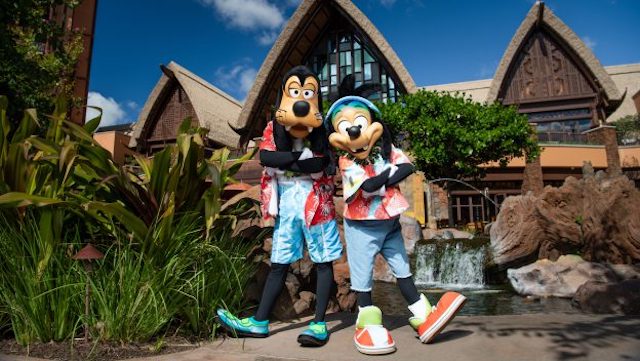 Aulani has hosted wonderful character interactions in the past, and their family of characters is growing with adding Max in for the fun.
Meeting Max
Max will be available for Meet and Greets daily around the resort. He may be found at the following:
Pool Parties at Waikolohe Pool:
Guests are able to enjoy the beautiful pool alongside some great characters with dancing, games, and interactive activities. The Fab 5 often make appearances and now Max will be joining in for all of the fun.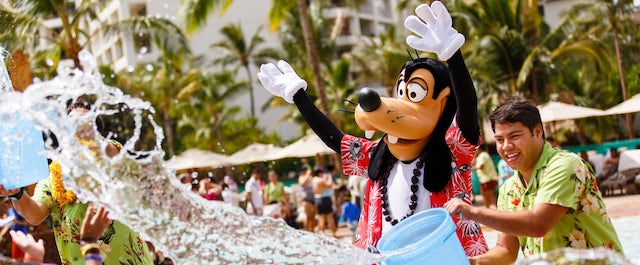 Aunty's Beach House
Aunty has great games, crafts, and activities for guests ages 3-12. While visiting Aunty, you never know what characters may show up to join in on the fun.
Guests ages 3-12 can find both Goofy and Max along with Chip 'n Dale for "Surf's Up! A Surfin', Fishin', and Dancin' Party" at this location. This will be a great experience of fun, games, and learning about colorful Hawaiian fish.
A nominal fee is required for this activity.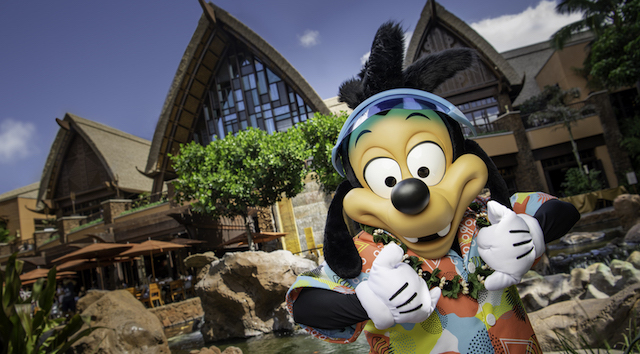 Have you ever had a chance to meet Max or have you visited Aulani Disney Resort and Spa? We would love to see your pictures! Share your pictures and memories with our facebook page and on our KtP Crew Planning Group!