Many guests enjoy taking advantage of Disney's "Service Your Way" program. Read on to see when you can begin taking advantage of the program if you are staying at Disney's Polynesian Village Resort.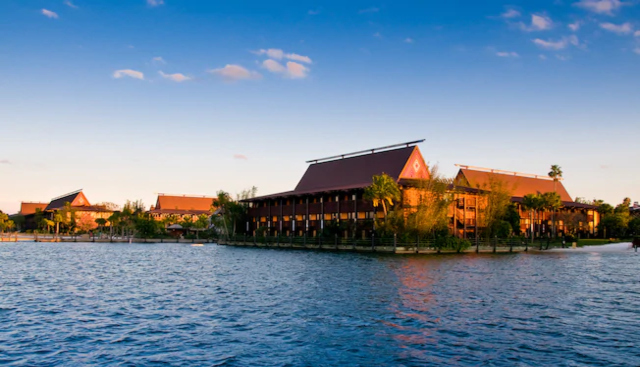 Disney's Service Your Way program has existed for the past few years now. Guests who participate in this program can opt-out of housekeeping services during their stay and in exchange, receive a Disney Gift Card. Amounts vary depending on how long guests are staying at the resort.
Guests wanting to participate in the program can select to do so while checking in at the Front Desk of their resort or by using the Online Check-In service in the My Disney Experience app.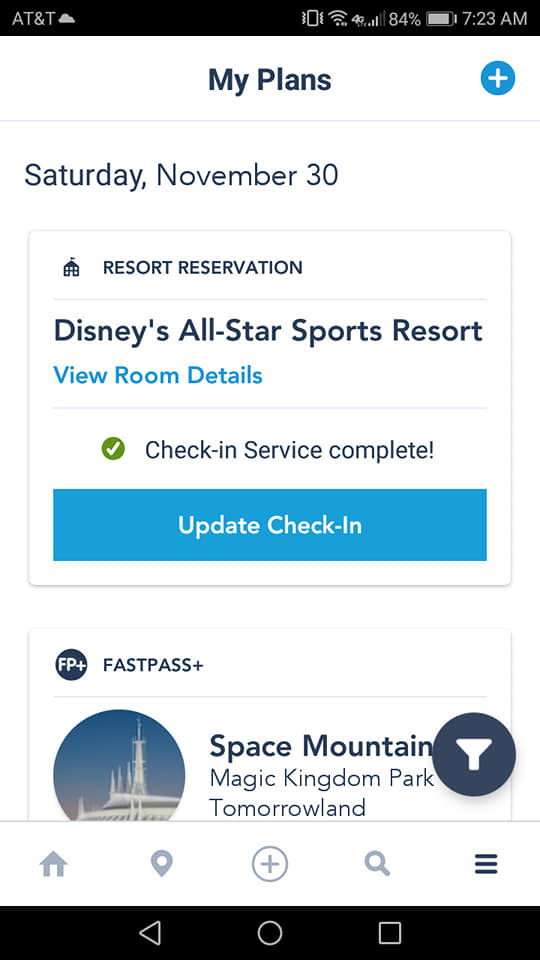 This option was recently added a few months ago to the app and more details regarding how to select this option can be read here.
Guests selecting this option receive a Disney Gift Card via email shortly after check-in. The card can be used right away or can be saved for another time.
Currently, guests staying at a Disney Value or Disney Moderate Resort are able to participate in the program. Beginning on February 24, 2020, guests staying at Disney's Polynesian Village Resort will now be able to participate in Service Your Way.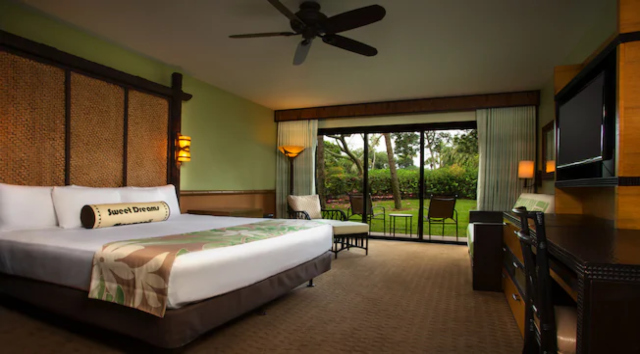 It should be noted that all other Disney Deluxe Resort hotels will not be participating in this program at this time.
In my personal opinion, I enjoy the housekeeping services when I am on vacation, so I rarely take advantage of this service.
I do plenty of housekeeping services like making beds, cleaning the bathrooms, taking the trash out and changing linens while I am at home! If I am on vacation, I want to enjoy the housekeeping services and feel like I'm on a real vacation.
However, I know many guests find this service to be rewarding to them and if you do not mind doing some housekeeping during your stay, by all means take advantage of it!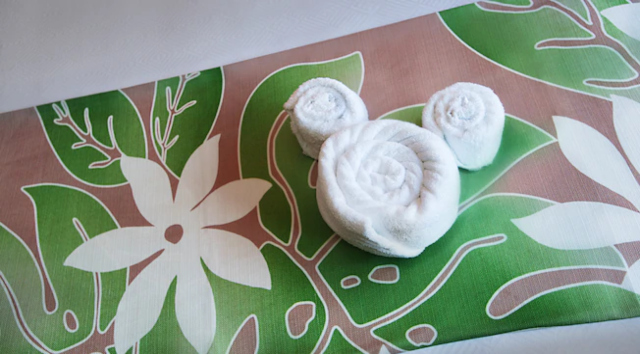 It is a nice option to have while on vacation and if you can take advantage of it and receive a Disney gift card to buy something else on your vacation, I would recommend doing so. It's a nice perk!
Will you be taking advantage of the Service Your Way program if you are staying at Disney's Polynesian Village Resort? Do you enjoy the benefits of the program? Tell us about it in the comments below or in Kenny the Pirate's Crew on Facebook! You can also share this post by pushing the big blue Facebook button below.
Maggie Baltz
Source: Orlando Theme Park News