If you are a Coach fan like me, you are going to want to see the new Coach collection coming soon to Disney Springs!
The new Disney x Coach Collection features your favorite Disney characters: Donald Duck and Pluto.
Beginning January 31st (that's tomorrow,) the new Disney x Coach Collection will be arriving at Disney Springs.
The Collection
The collection includes various handbag styles, wallets, and even charms and jewelry. Let's take a look at some of the items!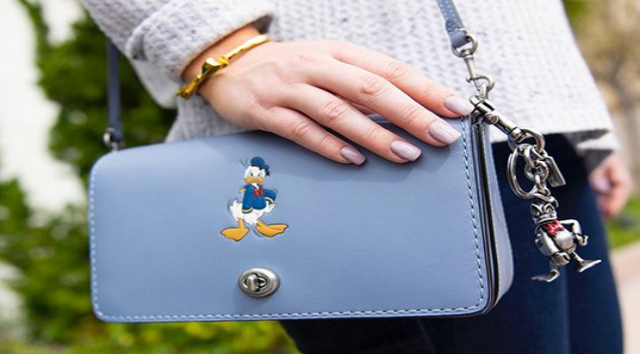 This handbag features Donald Duck looking very Donald like and includes a Donald Duck charm as a cute accessory! I love the blue color of the bag. It really pops!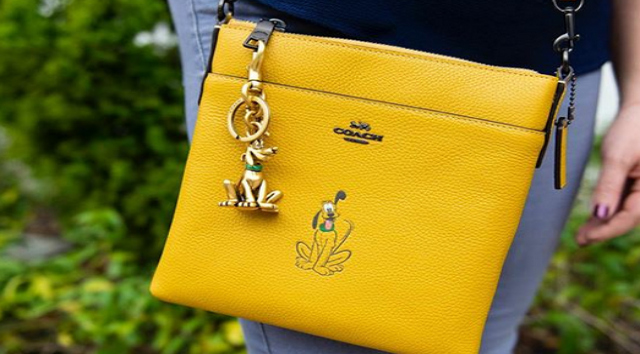 This Pluto crossbody is just the cutest as it features Pluto and I love that the color of the crossbody matches Pluto! It's a perfect match! You can also see the cute Pluto charm that is on the bag as an accessory.
Knowing how Coach is, I am sure that these charms are purchased separately and do not come with the bag.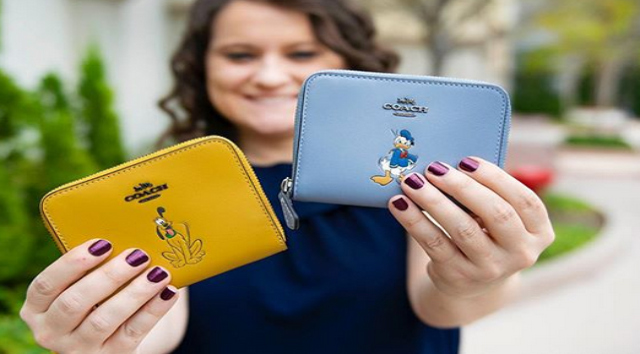 If the handbags are not enough, you can grab a wallet to match! Each wallet features Pluto and Donald and comes in the same colors as the handbags.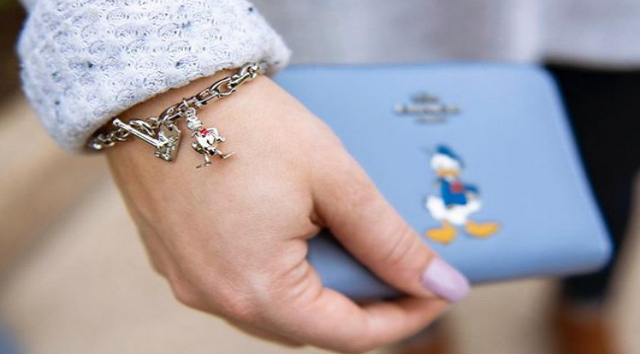 Don't forget Valentine's Day is just around the corner! Maybe surprise your special someone with one of the adorable charm bracelets like the one shown above. Who can possibly resist?
So, if you are visiting Disney Springs anytime soon, be sure to check out this adorable new collection!
Past Disney x Coach collections
You may also want to watch the Coach website too because many of their items are also available online. You can check out some of the earlier collections here. I really love the Bambi and Dumbo items that are available now. I admit though, I just love them all!
What do you think of the new collection? Will you be purchasing any of the items shown above? Let us know in the comments below or share your pictures with us on Kenny's facebook page!
Maggie Baltz