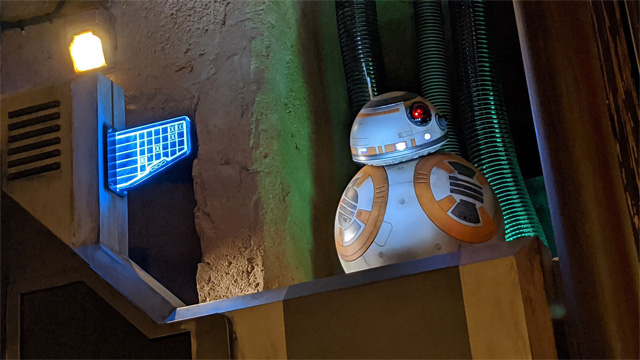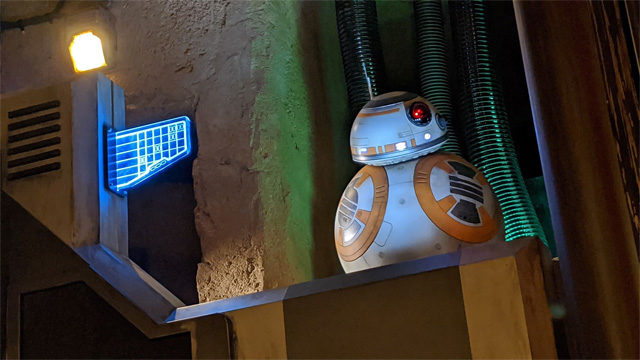 Hollywood Studios has extended park hours again. Full details below.
With the busy holiday season over, Hollywood Studios is still needing to adjust hours to accommodate crowds.
Over the last month, park hours have been extended and rearranged for many dates. It seems as if they are being cautious in starting off with early mornings and late evenings.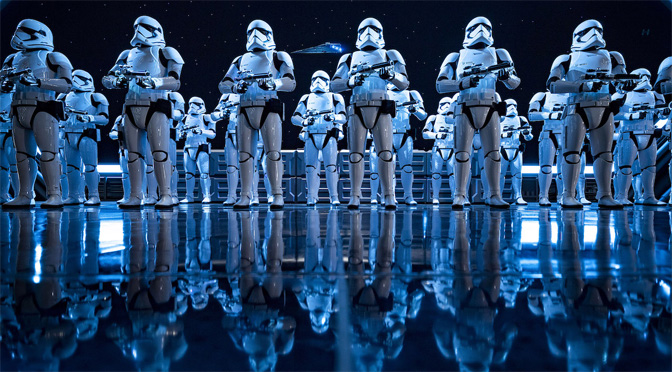 They are examining crowd levels and going from there.
I don't think that's necessarily a bad thing; however, it does make planning for an upcoming trip a bit difficult.
It can be hard to prepare yourself for when you will need to wake up for Rise of the Resistance boarding passes, how to get your touring plan set up (not hard with Character Locator but it still can take some tweaking based on your needs), and how long you can be in the park.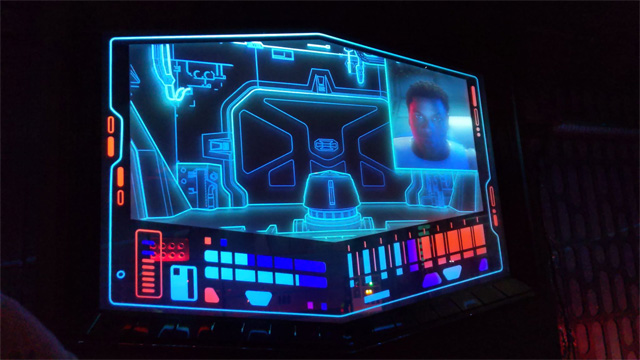 So far the changes have affected dates all the way through March 2020.
This means they are likely using boarding groups for the foreseeable future to ensure they can get as many guests in as possible to experience Rise of the Resistance.
Check out Kenny's guide to boarding groups and then head over Character Locator for a good touring plan to help you navigate the crowds and maximize your time.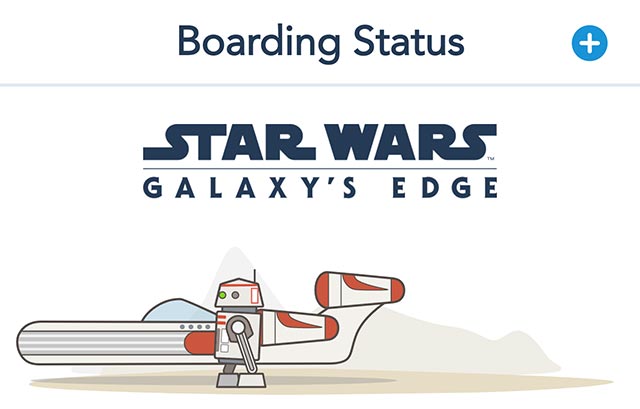 January 8, January 12-16, and January 21-23 all have updated hours.
Also, Extra Magic Hours at Hollywood Studios have been switched from morning to evening in March.
It seems as if they will keep morning hours early and employ later evenings as well. Remember, Rise of the Resistance does not operate during Extra Magic Hours.
Head over to Kenny's crowd calendars to see new hours and any new updates to the calendar you may not be aware of.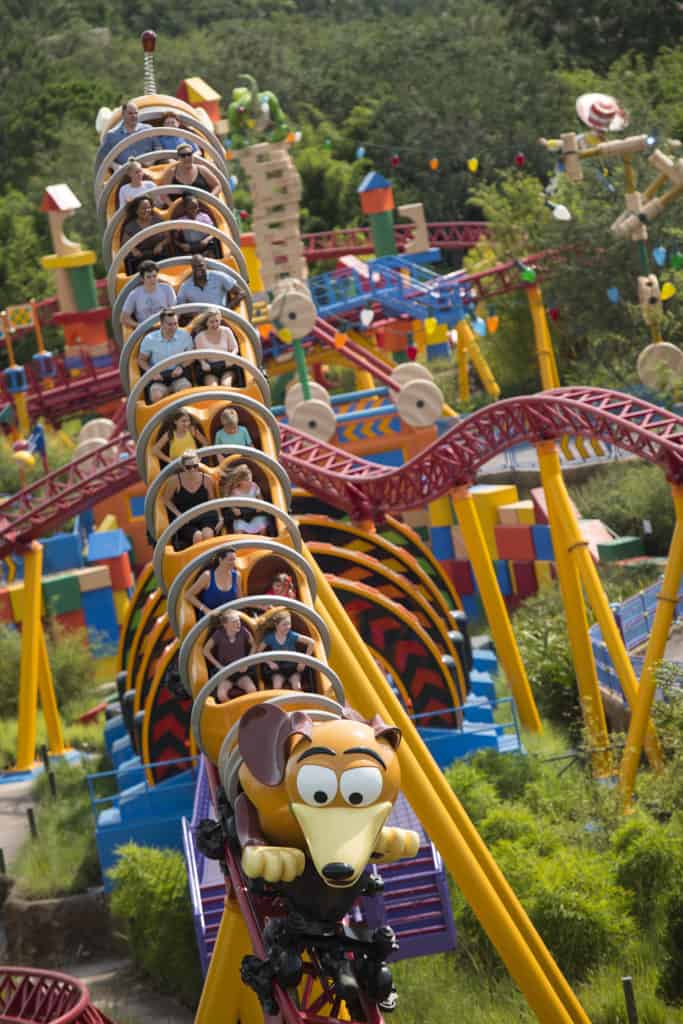 So, what does this mean for you?
If you were not able to snag a hard-to-get FastPass+ for popular attractions (like Slinky Dog Dash) check often during the next couple days. You should see more pop up!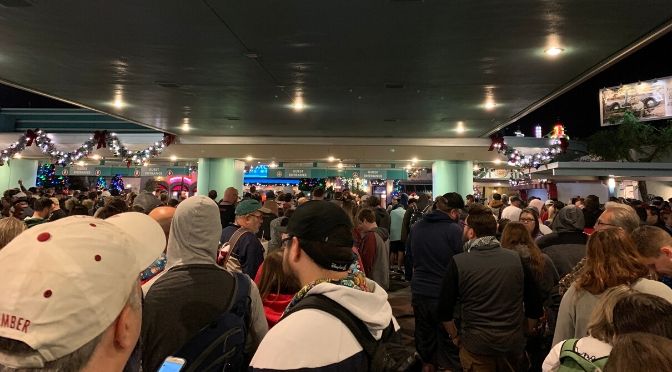 Also, you will, of course, need to tweak your plan for when to wake up for an earlier arrival! Many guests do not feel the need to get up so early and can get to the park 30-45 minutes before opening, but if you want to be at the front of the crowd for other attractions it is still best to get there 1 hour early.
Are you visiting Hollywood Studios during these new dates? Are you happy they keep updating park hours or do you wish they would stay the same? Let us know on the KtP Crew facebook group or use the facebook share button below!
-Monica S.