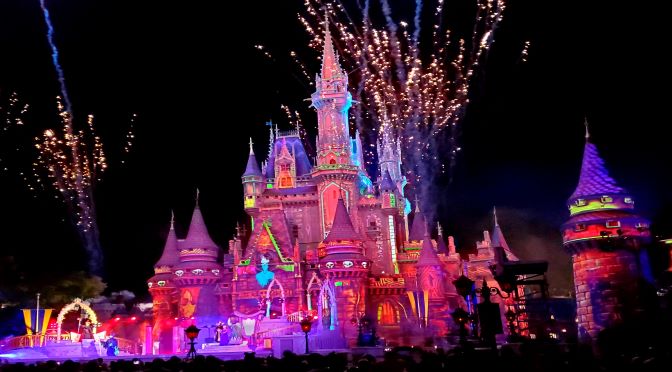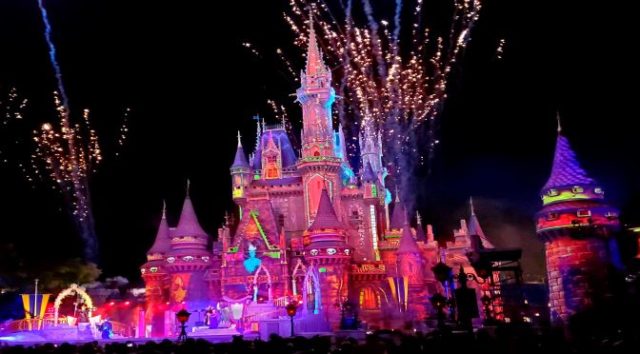 On this Friday the 13th let's get a little wicked and discuss the highly controversial Villains After Hours event returning to the Magic Kingdom for 2020. I'm sure even if you have not attended one yet you've at least heard some reviews by now. People are very divided on this particular event into two camps of either love it or hate it like Hades.
Let me start by stating this is not your typical After Hours event. If you've not been to one before you won't notice the difference, but if you have you could be slightly disappointed if you don't go into it with a plan.
A typical After Hours event consists of three hours after park closing in which you can experience a practically empty park with zero ride/character wait times and free unlimited popcorn, bottled soda, water, and Mickey Bars. It truly is a most magical experience so much so that some of us KtP writers raved about it in our last "KTP Writers Answer our Favorite Extras" post – myself included.
However, a Villains After Hours event almost functions more like a smaller scale MNSSHP. I say this because for this event a special stage show called "Villains Unite the Night" is added plus unique food, beverage and merchandise options to purchase similar to that of a party night.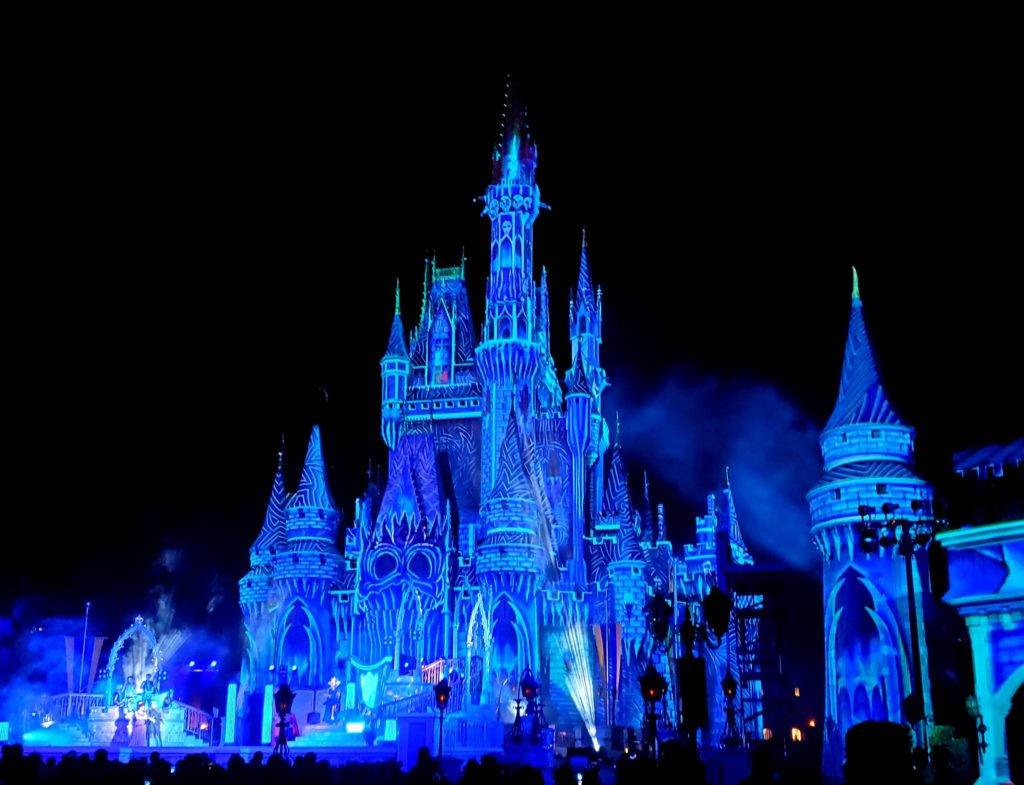 There is villainous lighting on all the buildings and the castle with music playing. Plus, Maleficent Dragon roaming through and breathing fire is super cool! There are overlays to Pirate's of the Caribbean and Space Mountain as well, which is similar to that of a party night.
So you might be asking yourself, "well ok, this actually sounds pretty awesome so why do some people speak so negatively about this event?" The people that have negative things to say about this event were either not who this event was intended for or did not plan accordingly. With this still being a relatively new event many people were likely not prepared for this.
Who should attend this event:
AP holders or those that visit often
Those with a trip of 5 or more days
Villains enthusiasts
Those that do not like the sun/heat
Those that like smaller crowds
Who should not attend this event:
First-timers
Ride-focused individuals
Non-villain fans
Children that scare easily
Children that cannot stay up past 9pm
I'm not an AP but as a Disney regular I can say that I appreciate when Disney mixes things up a bit and throws us something unique and different. I can't say that I get bored of Disney, yet sometimes it is nice when you go pretty often to experience something a bit different and not the same old things.
That is why I recommend the Villains After Hours for seasoned park goers. Families with long trips that will be visiting the Magic Kingdom outside of this event could also find it fun (with a good plan). I personally enjoy all After Hours events as they occur at night with no sun and heat!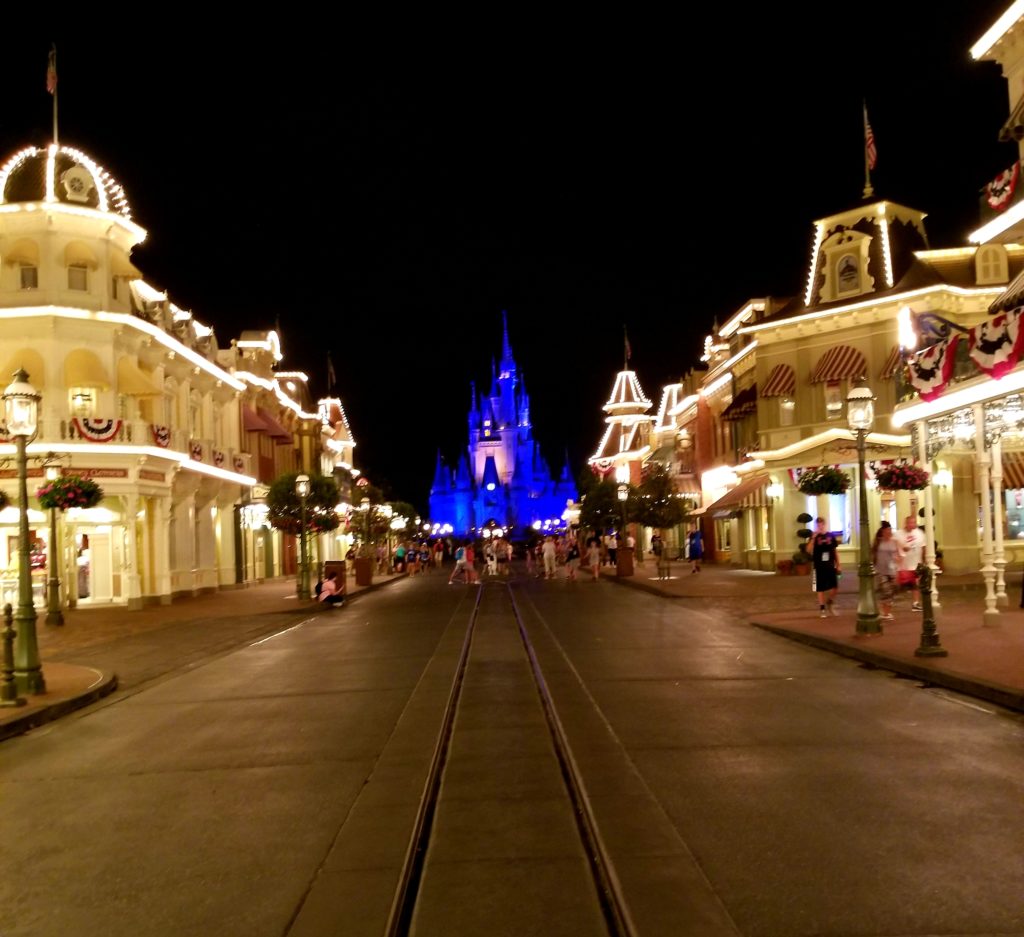 The biggest reason I suggest this as an event for regulars, or those with long trips, is because you are not as stressed to "do it all" in one night. The biggest disappointment that has sparked some negativity is from those that could not ride all the rides and see the shows within the three-hour time span.
This is more an event in which you need to pick a few rides that are important to you and then mostly do what is specific to the event. There is no way to do it all. That is why I stress that if you are attending this event during your first-ever trip to Disney World do not let this be your only experience with the Magic Kingdom! Plan at least one more day!
The second reason there has been some negativity surrounding this event is the lack of villain character meet and greets (or any characters to meet at all). I do whole-heartedly agree with these complaints! So Disney execs if you're listening give us the meet and greets, please!
However, as much as I'd love for this to be added I did not find this a deal-breaker for this event. Because, again, I do think this is a great event for those seeking something out of the ordinary. The "Villains Unite the Night" stage show is a very fun way to see all the villains (although a tad long for a three-hour event) but definitely worth seeing.
Although we can't meet and get photos with them, the villains do give a really wicked nice farewell in which they interact with guests and say mean nice things as you're leaving for the night.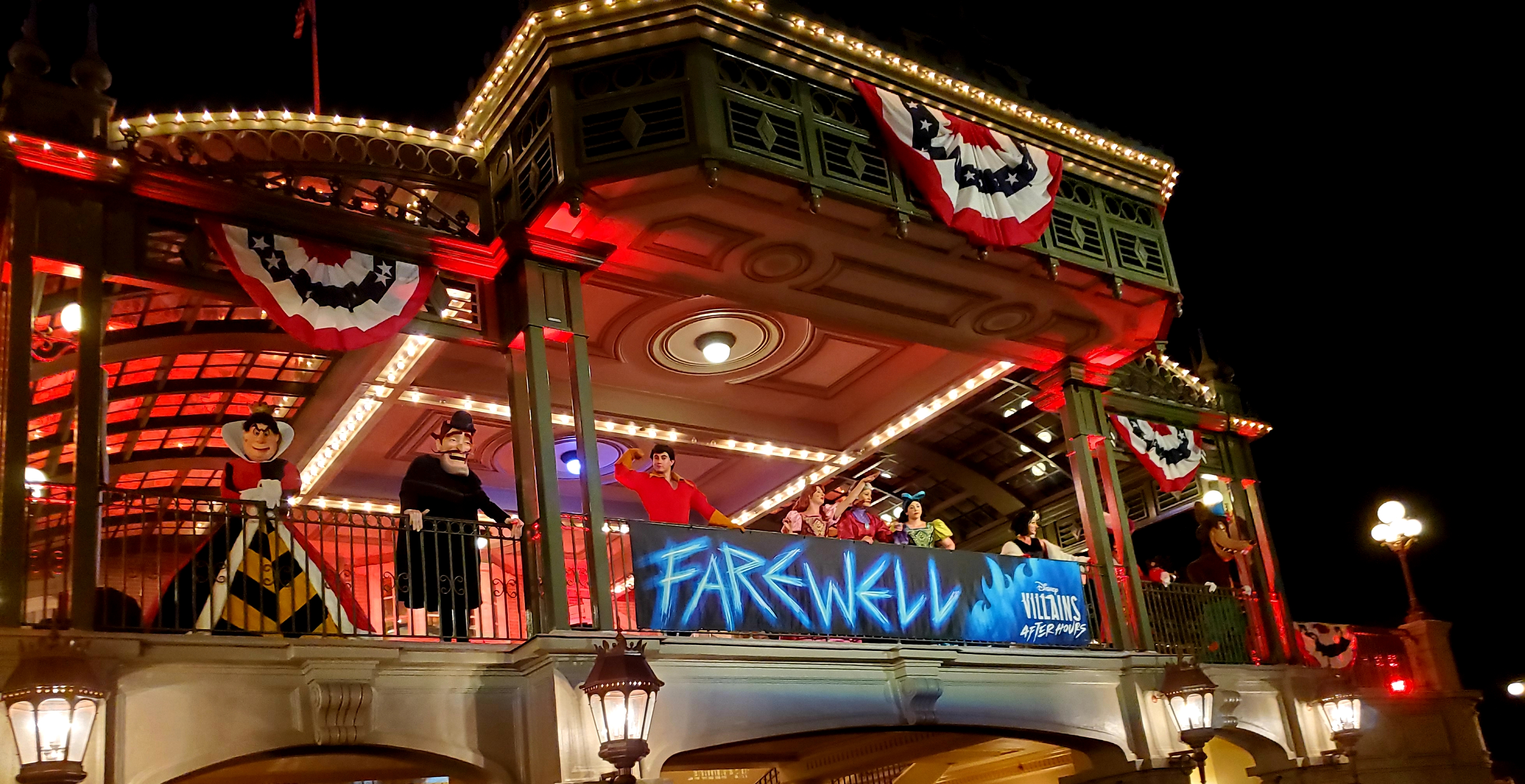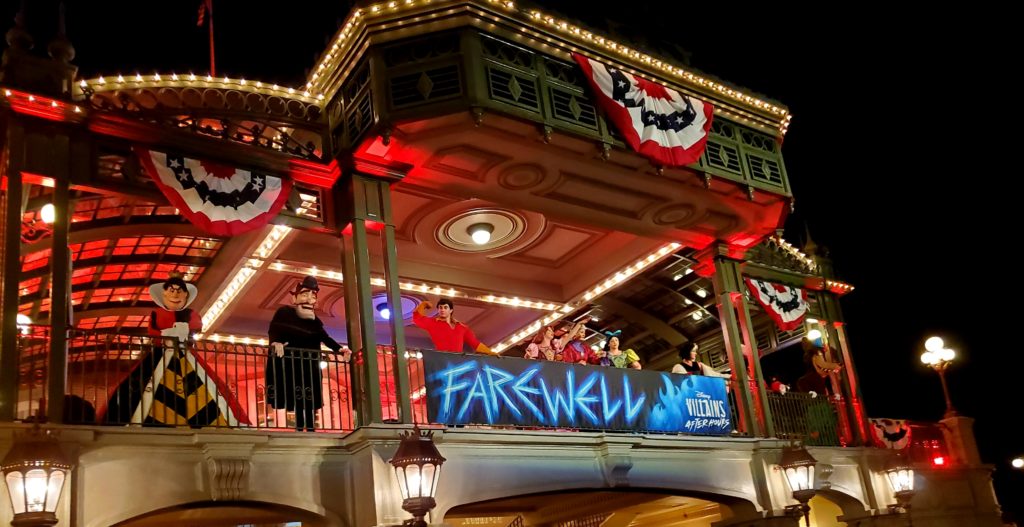 I believe this is a really fun event for those looking for something unique. I do highly suggest a good plan of attack (see what I did there) and go in with the notion that this is not a typical After Hours event in which you'll focus on the rides and ride over and over all your favorites with no wait. This is an event to really focus on what is specific and unique to this event.
There have been some complaints that this has been oversold compared to other events, and while I felt that the crowds were more than a normal After Hours event, they were not unbearable nor did it slow us down except at the attractions with the overlays. My honest thought is that the curiosity has now died down some (especially with the media) and crowds should not be as they were this past summer.
For full Villains After Hours details and tickets click here!
Will you be joining in on the wicked fun in 2020? Or will you be adding the regular MK After Hours instead?
Amanda Wesche