Some Disney World attractions are so iconic, you might not consider your trip complete without them! However, there are some rides and attractions that are often overlooked. You won't want to miss out on these great rides and attractions!
Nearly everyone knows about classics such as Pirates of the Caribbean and Space Mountain. Newer big-ticket attractions such as Avatar-Flight Of Passage, Slinky Dog Dash, and Soarin are popular, also, and have the wait times to prove it!
Some of Disney World's rides and attractions "fly under the radar" so to speak, and it's a shame! Some of the greatest attractions are the ones that get the least credit. Check out this list and give them a chance. You might find your new favorite!
Magic Kingdom
Tomorrowland Area Transit Authority
Fans refer to this attraction as "The Peoplemover." This 10–minute attraction is located above Tomorrowland and travels through the land, and even inside some of the rides! There is hardly ever a line, and if there is, it moves very quickly.
My kids' favorite part of the ride is going inside Space Mountain! Once we even went through when the lights were on inside, glimpsing a view of the tracks.
My favorite part about this ride: I get to slow down and rest for a few minutes and enjoy the cool breeze, and the views of Tomorrowland and the castle are incredible.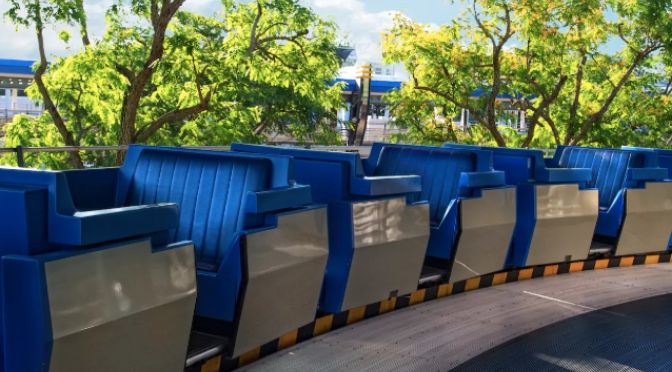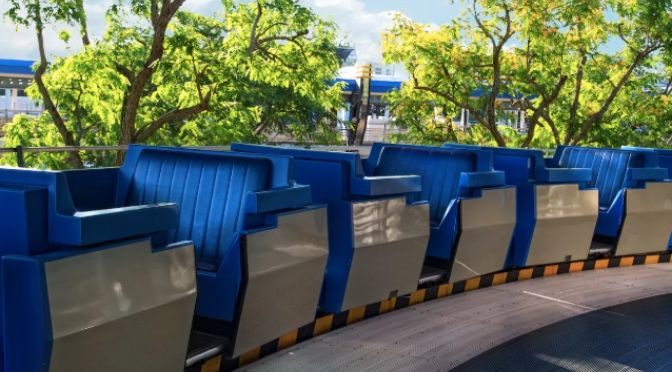 PhilharMagic
I can't tell you how much my family loves this show. Disney bills this attraction as a "spectacular 12-minute 3D fantasy adventure starring Donald Duck and many other characters."
Join Donald Duck as he journeys through some of the most memorable Disney animated moments. You'll love the splashes of water as you are "submerged" underwater and other surprise effects.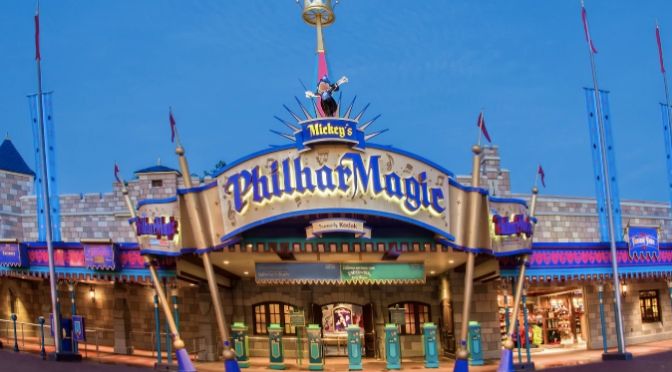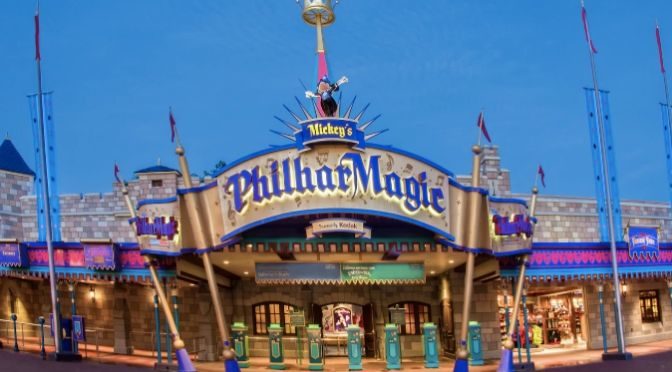 Epcot
Akershus
While not really an attraction, Akershus is a Disney experience that is often overlooked. Is eating with Princesses on your child's must-do list? Can't get a Cinderella's Royal Table reservation or just can't stomach the price tag?
Epcot's Akershus has got you covered. My daughters loved their interactions meeting Belle, Aurora, Snow White, and Jasmine, and I loved the food and the price tag! Don't hesitate on this one! You can read more about what you'll love about Akershus here.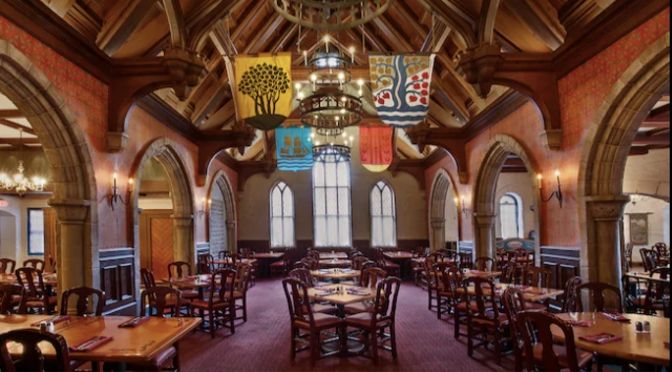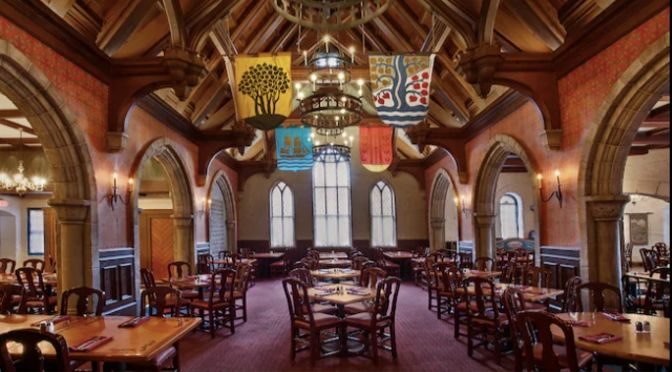 Living With The Land
Even if gardening is not your thing, you will love Living With The Land.  This slow-moving, 14 minute boat ride is located inside The Land Pavilion. 
Here you will go behind the scenes of Epcot's greenhouse. You pass through various growing conditions and learn how Disney is embracing new farming practices such as sustainable agriculture. The Land's restaurants, The Garden Grill and Sunshine Seasons, serve the produce that is grown on this attraction.
This boat ride is a great way to slow down, relax, and learn something new!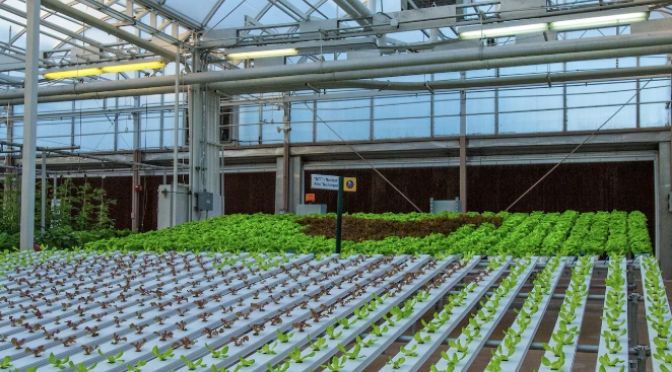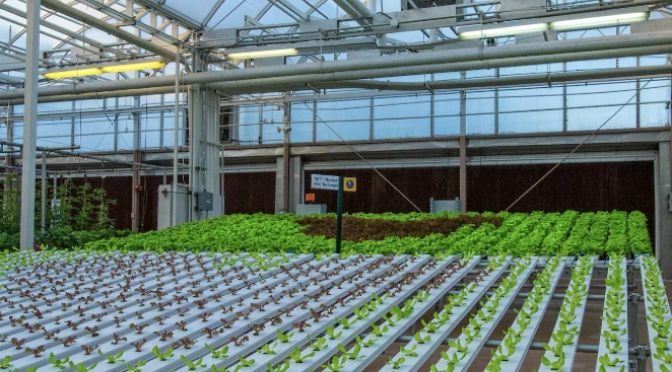 Animal Kingdom
It's Tough To Be A Bug
This 3D movie is a hilarious way to get a break from the heat in Animal Kingdom. Located inside the Tree of Life, the queue of this ride wraps around the Tree, so waiting in line (although there is hardly ever a line) is a treat in itself!
The tree is intricately carved with animals, and you can spot new details each time you come! The show itself is based on "It's A Bugs Life," and has some funny 4D surprises awaiting you.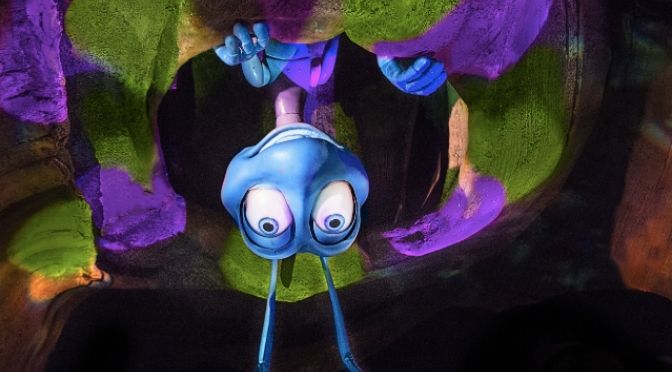 Rafiki's Planet Watch
Take the Wildlife Express train over to Rafiki's Planet Watch, and you're in for a treat! Check out the Affection Section, which is a hands-on petting zoo for guests of all ages.
This underrated outdoor animal encounter features smaller animals that kids and adults will love interacting with! You may encounter goats, sheep, cows, pigs, and even donkeys.
The area is fenced in and you are allowed to pet and even brush the animals. While you're there, be sure to check out the rest of the area and the Conservation Station. You may even see a veterinarian caring for some animals!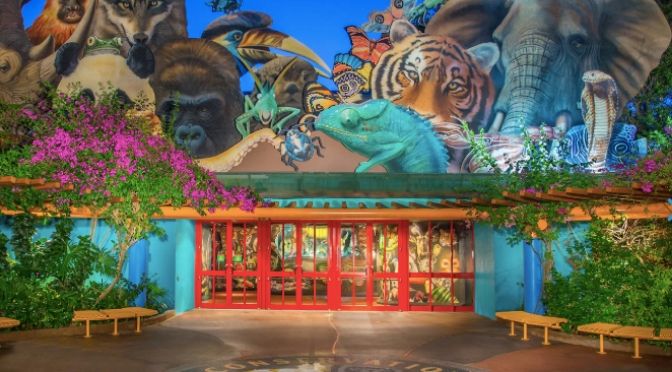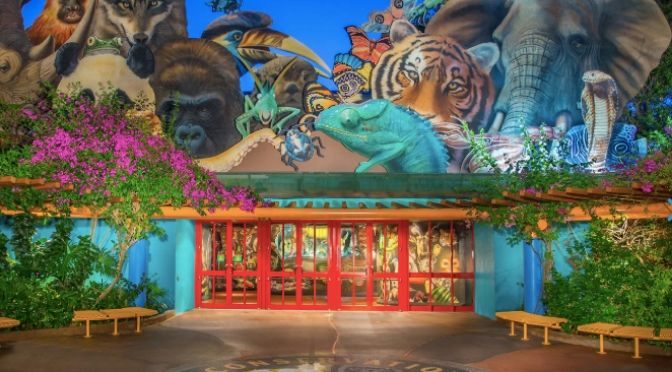 Hollywood Studios
Walt Disney Presents
Located in the Animation Courtyard, Walt Disney Presents invites guests to celebrate Walt Disney through a collection of artifacts and a film. This attraction was originally created to celebrate Walt's 100th birthday and chronicles his life starting in small-town America all the way to Hollywood.
Guests can walk through an exhibit that features animation, theme park models, costumes, sketches, and photos to share Walt Disney's journey. You can also catch "Walt Disney: One Man's Dream," a 15 minute documentary about the man who started it all.
Walt Disney Presents is a must for any Disney lover!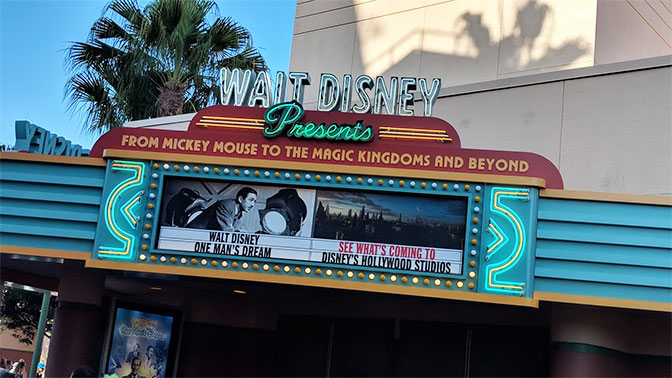 Disney Junior – Dance Party
I'll admit, I was ready to write this one off, but on my last trip I was traveling with my young nieces and I thought they'd love it. What I didn't realize was how much I'd love it!
The show features DJ DeeJay playing songs from the popular Disney Jr. shows. Although my girls don't really watch Disney Jr. anymore, they were still excited to dance along with Doc McStuffins, Vampirina, and Timon.
Of course once Mickey came onstage, it didn't matter if you were familiar with the shows or not, you couldn't help but get into the groove! Not only that but the show is indoors and in the air conditioning, so at the very least, it is a fun way to take a break.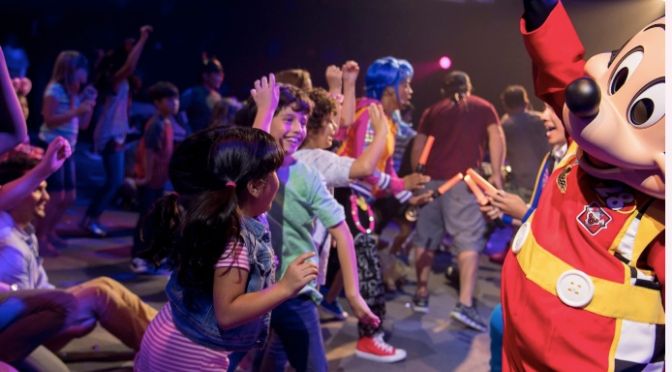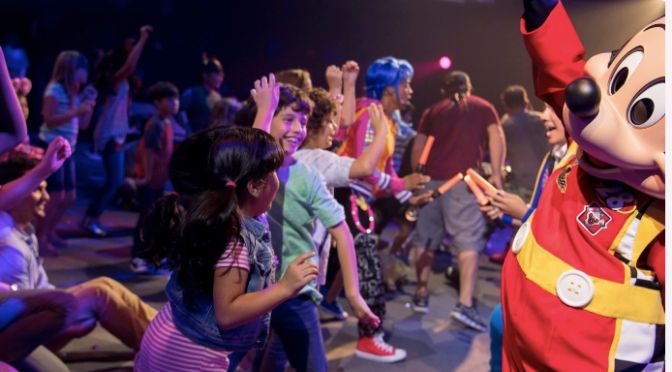 What is your favorite under–appreciated attraction at Walt Disney World? What underrated attractions did I leave out? Drop me a comment on facebook and let me know!
Jamie Fonseca
"All our dreams can come true, if we have the courage to pursue them."-Walt Disney