There is no better way to get in the Christmas spirit than by walking through a winter wonderland of Christmas trees!  Disney Springs released the lineup for the 2019 Christmas Tree Trail.
The Christmas Tree Trail is a joyful display of Disney-themed Christmas trees with some fun surprises along the way.  Read more about  why Disney Springs "Christmas Tree Trail" is a must!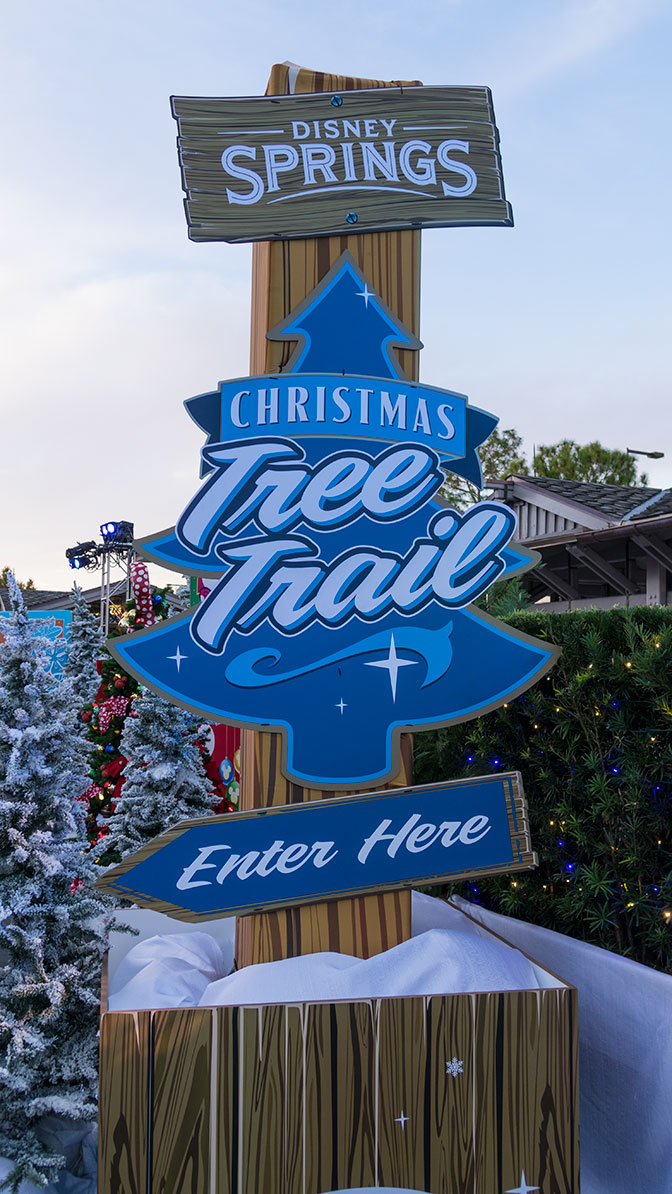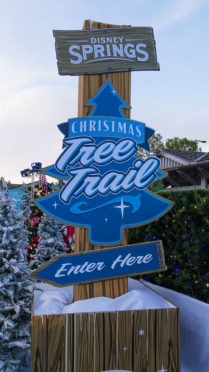 This attraction will open to guests on November 8 and run through January 5, 2020.  Even better is the fact that the Tree trail is free to enter!  You can start your adventure near the fountain outside the Once Upon A Toy store in the Marketplace section of Disney Springs.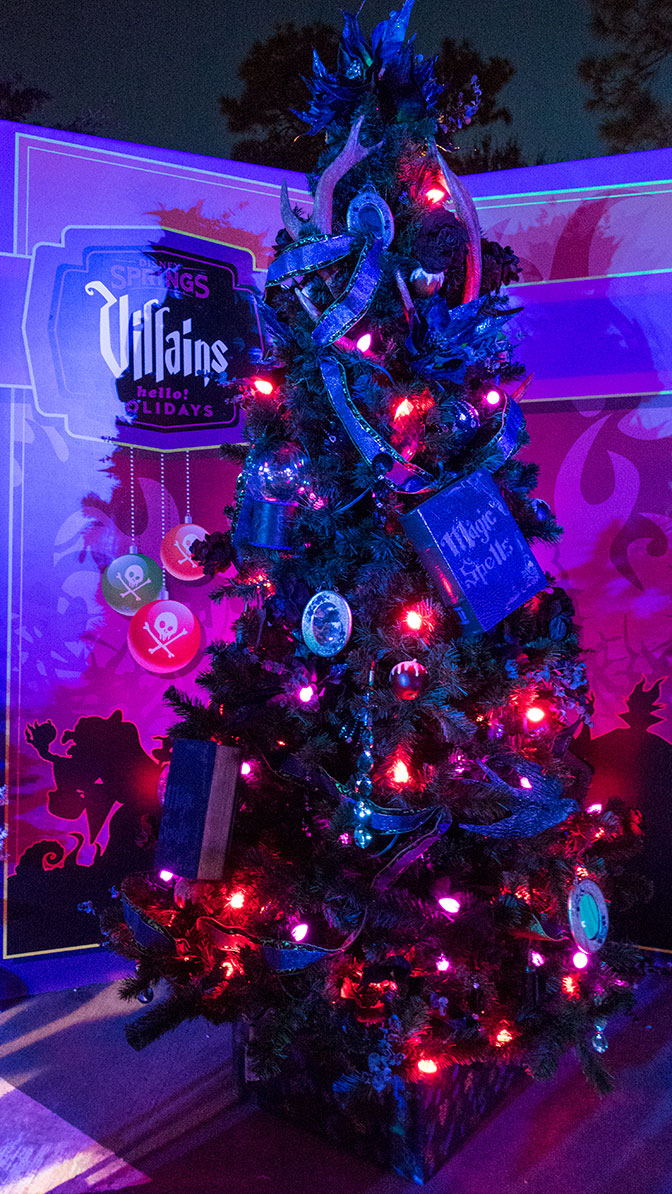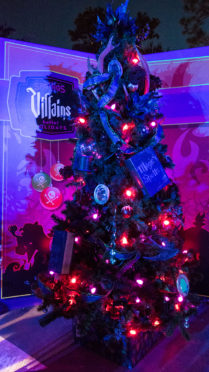 Let's take a look at the whimsical themes Disney has in store for us this year:
Walt Disney World Theme Parks
Mickey & Minnie Mouse
Beauty & the Beast
Sleeping Beauty
Aladdin (new this year)
Frozen
The Princess & The Frog
The Little Mermaid
Mulan
Haunted Mansion
Snow White
Pinocchio
Toy Story
Disney Villains
Dumbo
Cinderella
Robin Hood
Star Wars
Peter Pan
Tangled
The Lion King (new this year)
Mary Poppins
Fantasia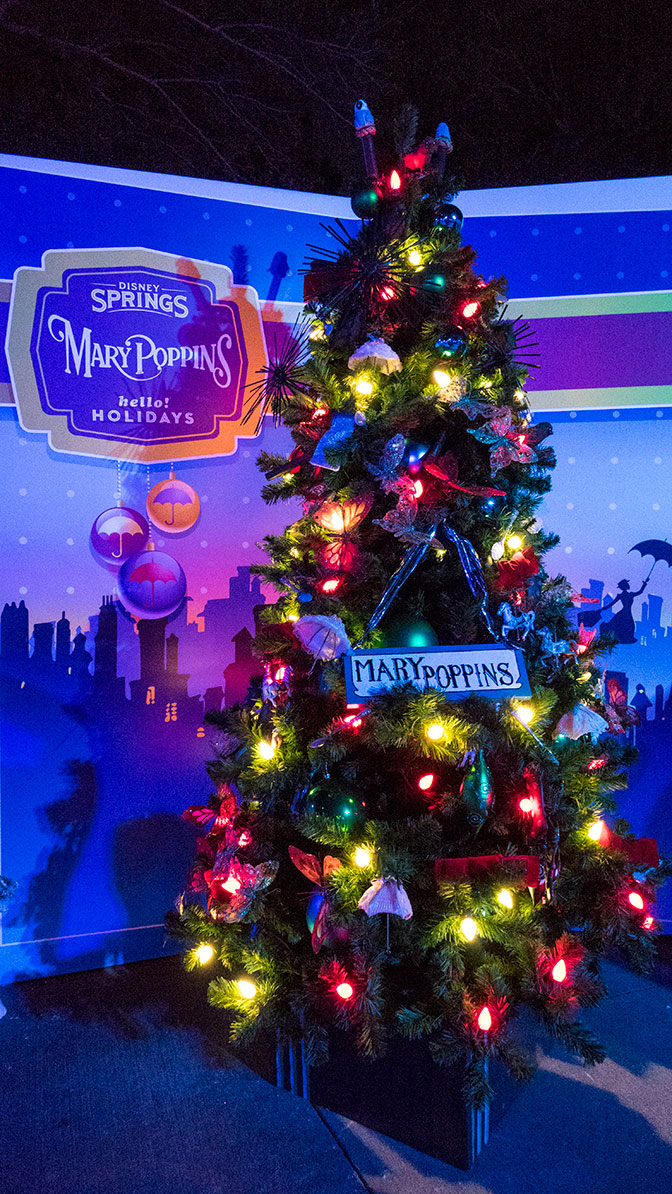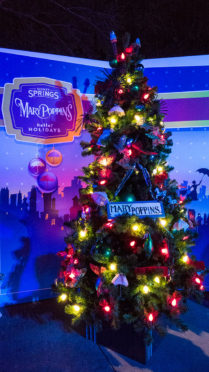 It looks like The Muppets, Jungle Book, 101 Dalmanations, and Alice in Wonderland trees won't be returning this year.
Which tree are you most looking forward to seeing this year?  I can't decide which I'm most excited about: Mary Poppins or Tangled!  Let me know your thoughts below!
Jamie Fonseca
"All our dreams can come true if we have the courage to pursue them."-Walt Disney