Here's a roundup of some of the newest merchandise available in the parks!
Merchandise in the Magic Kingdom
[the_ad id='41474′]
Pixar Minnie Mouse Plush- $29.99
Look no further than the Emporium on Main Street for adorable Minnie Mouse plush made available today.  Minnie is dressed in a Luxo Ball dress with adorable detailing.  Every Pixar fan needs to snag one of these!
VHS Movie Backpack- $29.99
90's movie lovers, rejoice!  Sir Mickeys is now selling a VHS-inspired Movie Backpack with photos of the covers of some of your favorite videos:  Pter Pan, Aladdin, Lady and the Tramp, Dumbo, Beauty and the Beast, The Little Mermaid, and The Lion King.  This would be the perfect backpack for use in the parks or even an awesome school backpack for your child!
Jack and Sally Bell Ornaments- $19.99 per set
Head over to the Ye Olde Christmas Shoppe to pick up a matching set of Jack and Sally Bell Ornaments for your Christmas tree this year.  No Disney tree is complete without Sandy Claws!
Merchandise in Epcot
Holiday Snacks Spirit Jersey- $64.99
Love the Holiday Season?  Love Snacks?  The Holiday Snacks Spirit Jersey at Mouse Gear is for you!  The jersey is embellished with seasonal treats like candy canes, Mickey gingerbread cookies, Santa hat sugar cookies, and Christmas tree cupcakes.  It also includes classic favorites like Mickey Waffles, Rice Krispie treats, and Mickey Ice Cream bars.  Grab yours today to don at your Mickey's Very Merry Christmas Party or at your own family gathering!
Arendelle Aqua Pet Spirit Jersey- $36.99
Have a Disney-loving pooch?  Grab a new Arendelle Aqua pet spirit jersey at Mouse Gear so that your pet can match you!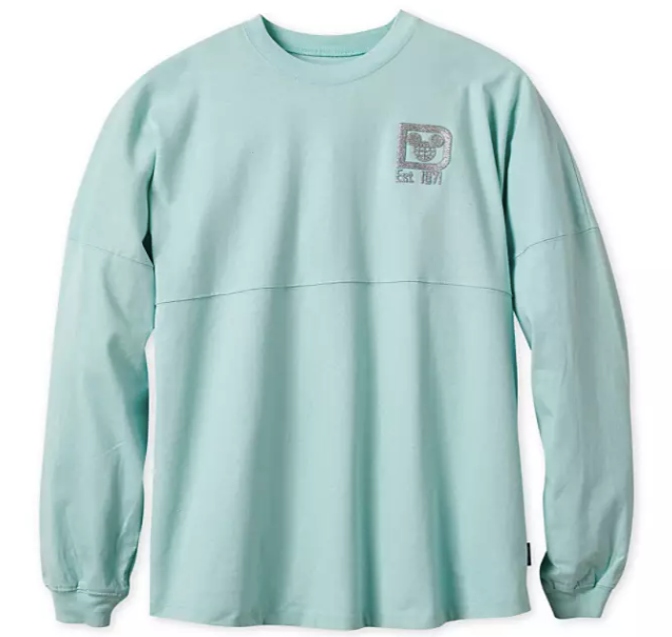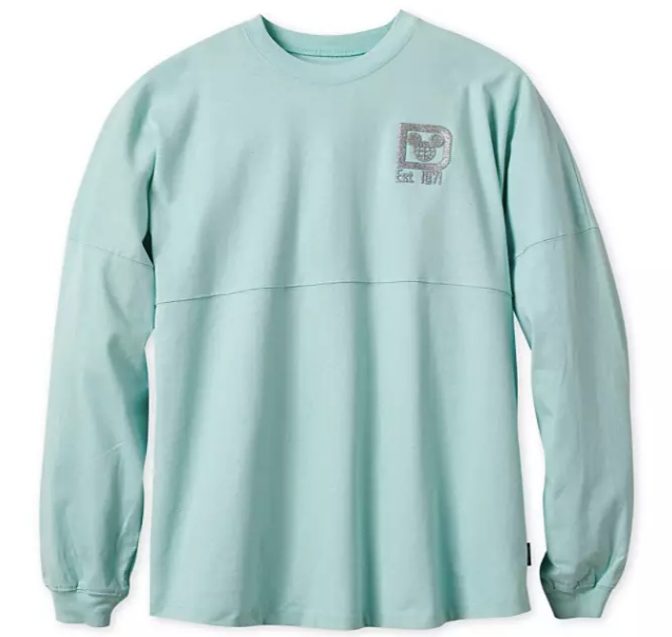 Mickey and Minnie World Showcase Pavilion Plush- $29.99 each
Mouse Gear also has new Mickey and Minnie World Showcase Pavilion themed plush dolls!  Here you can find Parisian Mickey in his beret, Italian Mickey dressed as a pizza chef, Munich Minnie in her traditional German garb, and London Mickey, a Buckingham Palace guard, and London Minnie, dressed as the queen herself.
Are you looking to grab any of these great items on your upcoming Disney trip?  Which is your favorite?
-Jaelyn Winkle