If you are a big Duffy fan, then we have the best news for you to this morning!  CookieAnn, the adorable puppy,  was introduced to Hong Kong Disneyland last year and she instantly was loved by many.  She will begin meeting in more locations!
Exclusive Bespoke collection at Hong Kong Disneyland.  New merchandise will feature plushes, accessories, apparel, stationery and home ware which will launch at Hong Kong Disneyland on October 29th.  In the winter, CookieAnn will join her group of adorable friends in the new "Keep Me Warm" collection that also launches the same day.
[the_ad id='41482′]
According to Disney Parks Blog,  "Duffy's inventive, food-loving friend, will soon be expanding her delicious recipes and adventurous spirit!" CookieAnn is a fun loving friend that enjoys cooking up unique recipes in the kitchen.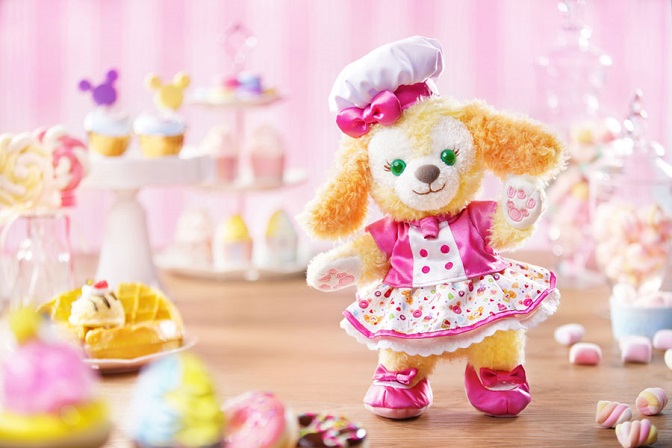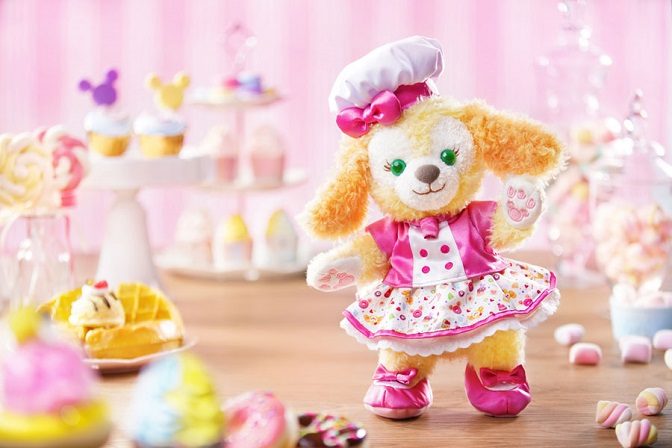 Tokyo DisneySea welcomes CookieAnn with Heartwarming Days
If your travels will be leading to you to Tokyo DisneySea beginning December 26th, you will be happy to know that Cookie-Ann merchandise will be released as  well be  included through food and beverage and Photo Point.
Per Disney Parks Blog, "Duffy and Friends to participate in fun activities together, like making waffles. Guests will also be able to delight in special photo locations around the Cape Cod area and find tasty food and beverage offerings along with over 40 merchandise items including waffle makers, cooking scales, other kitchen necessities and, of course, fun costume sets and plush."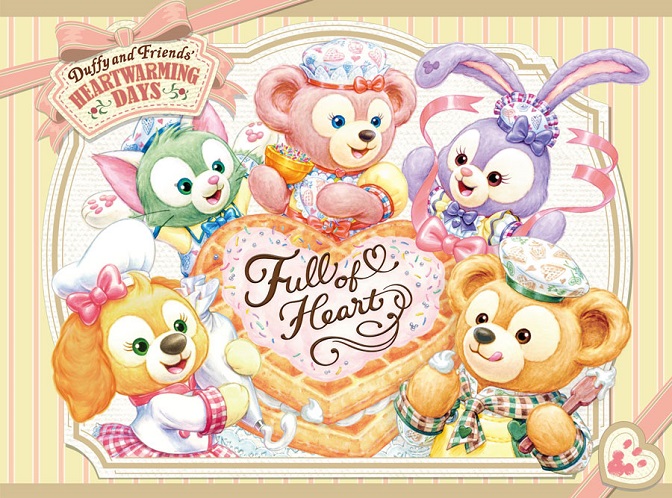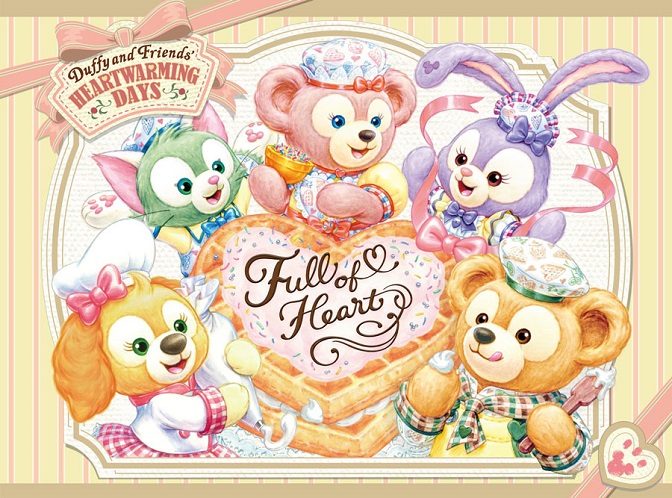 If your sense of adventure takes you to Aulani, A Disney Resort & Spa and/or Shanghai Disney Resort, you will be happy to hear that CookieAnn will be making her grand entrance there as well!
With the world wide love of Duffy and Friends, here is wishful hoping from a big friend here in the States, that they bring such a fun and warming bunch of friends to our parks here in the United States.
Do you miss Duffy and Friends here in the States?
-Marisol White