Over the past few days, the world of Disney Merchandise has been busy!  Not only was there a price increase on Minnie ears, but Disney has also released several new merchandise items that Disney fans are sure to want to get their hands on!
Minnie Ears
 On Tuesday, Disney raised prices on their iconic Minnie ears.  Minnie ears have been holding strong at $27.99 for some time now.  Prices increased this week to $29.99, which means that with tax, the ears will now cost over $30!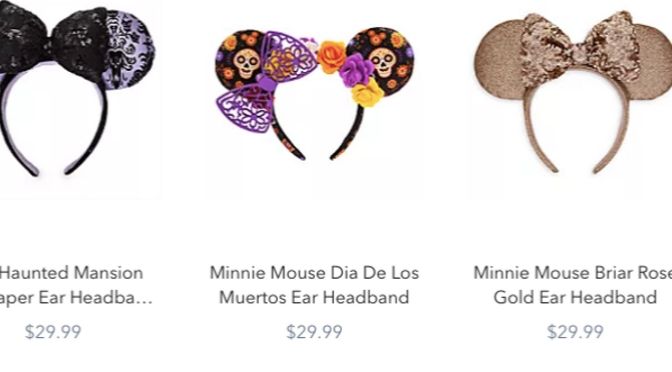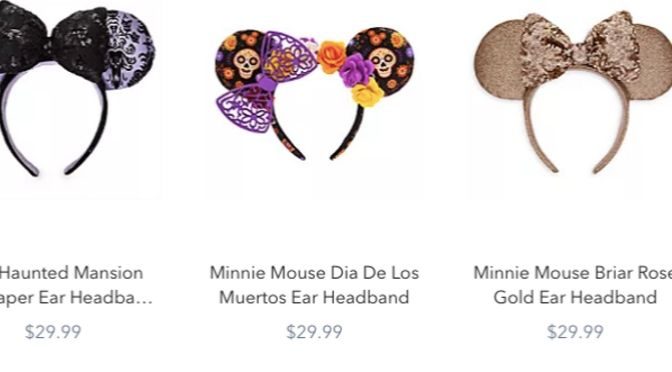 Haunted Mansion Earband 
Also on Tuesday, Disney released a fun new glow in the dark ear headband.  The Haunted Mansion Graveyard Ear Headband,  features our favorite "Grim Grinning Ghosts." These ears debuted at the new ears price of $29.99.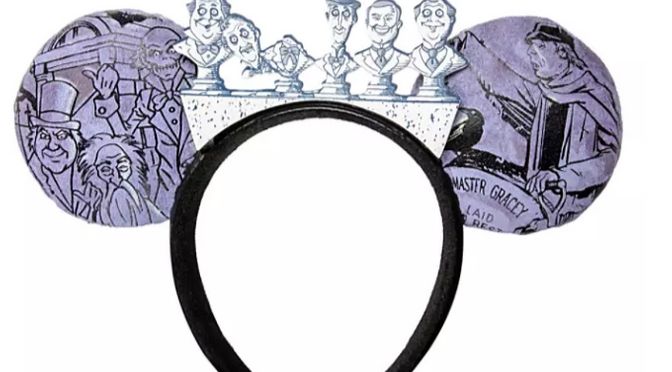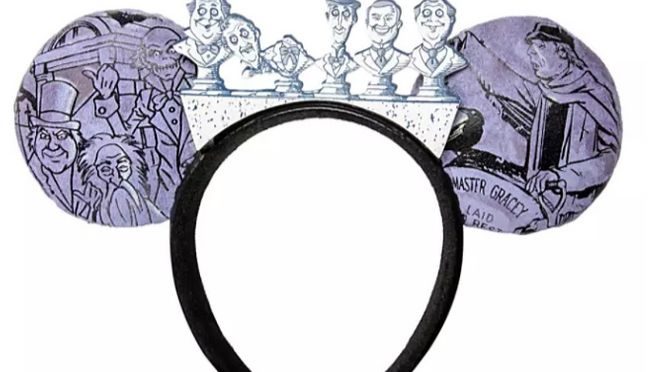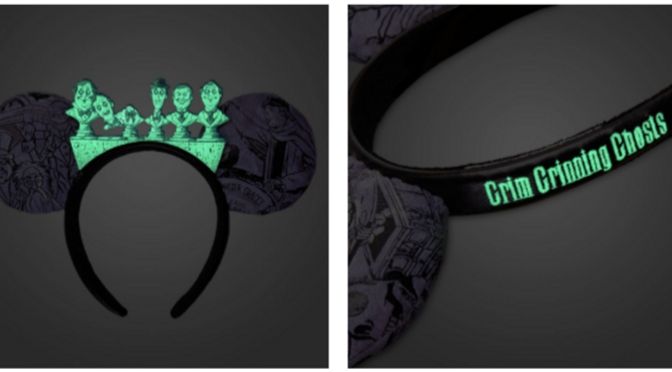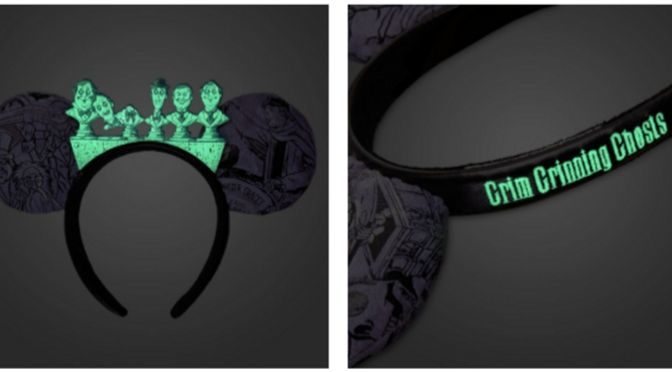 Wishables
 Have you seen the new Disney Parks Wishables?  These adorable pals have been popping up all over the parks, but yesterday, Disney announced a new Disney Cruise Line collection of Wishables.  This new collection, available exclusively on the 4 Disney Cruise Ships, features Captain Mickey, Captain Minnie, Donald, Daisy, Pluto and Goofy in their most adorable nautical inspired attire.  Captain Mickey and Minnie are available open, but the rest of the crew is only available in blind bags, so it'll be a surprise which crew member you'll get!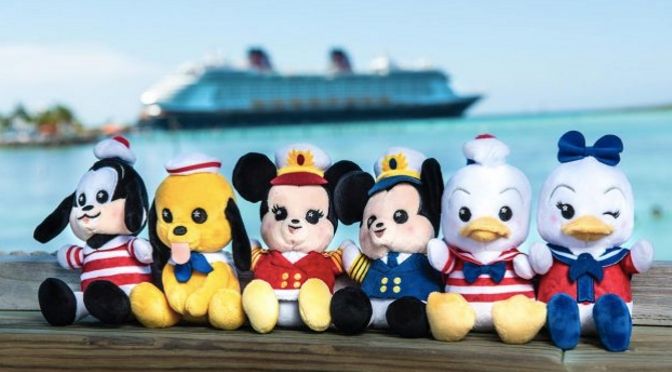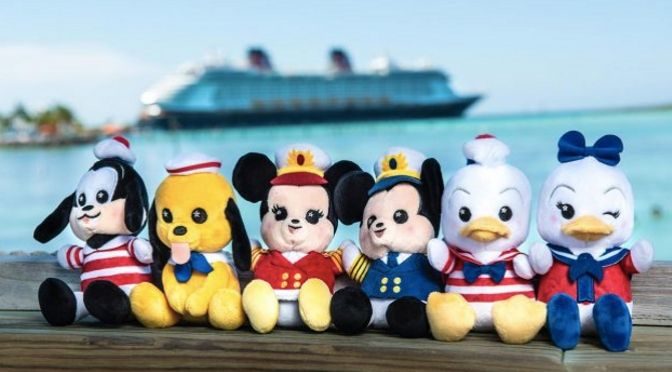 Pandora Charms
Additionally, Pandora and Disney have partnered yet again to release a set of Disney Cruise Line exclusive Pandora charms.  Each sterling silver charm is adorned with one of the ship's logos.  The charms are sold only aboard the corresponding ship, so if you want all 4, you'll have to travel on each ship!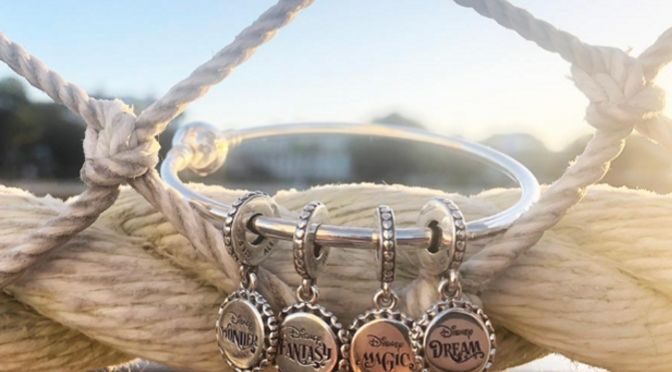 Hipster Mickey Ear Beanie 
Finally, in a much anticipated release, Jerrod Maruyama's Hipster Mickey Ears are debuting tomorrow! These ears will be available at both Disney World and Disneyland, as well as online.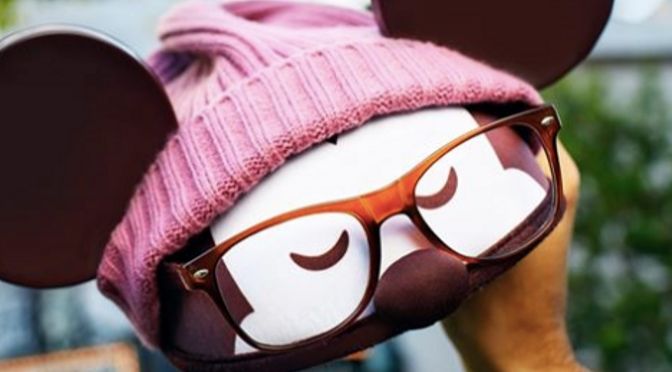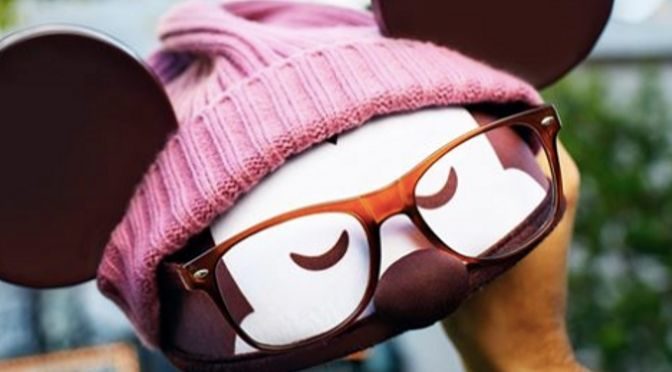 Which new Disney merchandise are you most excited about?  I'll let you know what I have my eye on in the comments below!
Jamie Fonseca
"All our dreams can come true, if we have the courage to pursue them."-Walt Disney