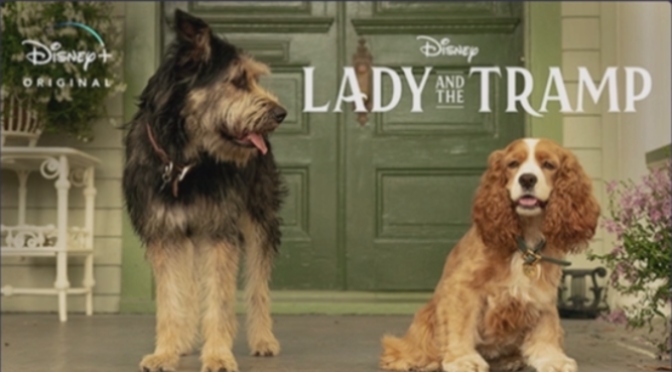 LOVE is a four legged word…..and that's exactly how you'll feel on November 12 when you meet Monte, a 2 year old rescued terrier mix  who not only cast a starring role in Disney's live action remake of 'Lady and the Tramp' but also found his "forever home."
In April 2018, Monte was rescued by HALO Animal Rescue from the Animal Services Center of Mesilia Valley in Las Cruces, New Mexico. President and CEO of HALO, Heather Allen, stated that often HALO partners with other rescue organizations. These organizations send groups of up to 50 dogs to HALO.  On April 26, 2018,  Monte was a part of one of these groups.
[the_ad id='41476′]
Monte's friendly and affectionate personality was quickly noted by the shelter staff. He also knew how to walk well on a leash and sit on command. So when Hollywood animal trainers came scouting for rescue dogs to cast, Monte was a natural pick for the movie!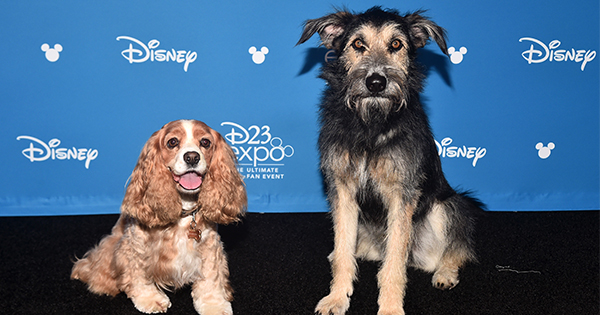 Monte was adopted by his trainers, and in addition to his public appearances and filming, is said to be living a normal, happy life!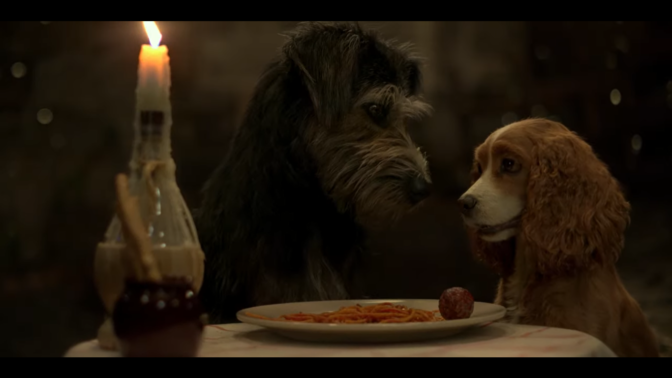 Disney's remake of 'Lady and the Tramp' premieres on Disney's new streaming service (Disney+)  on November 12. With human celebrities providing  the voices, this live-action remake canine cast features real-life rescue dogs. Actor Justin Theroux, a proud parent of his own rescue dog, will provide the "voice" for Monte.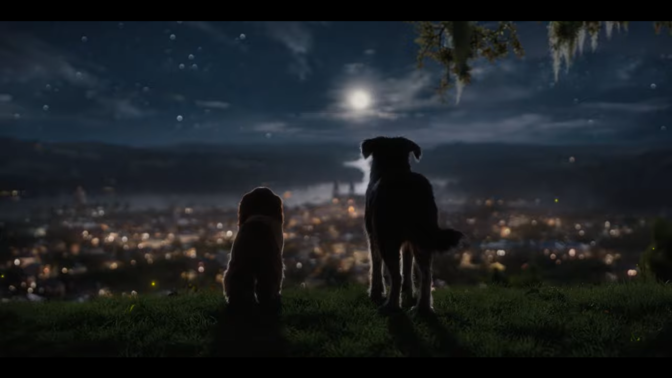 As with all things Disney, this story, too, finishes with a happy ending. All the rescue dogs featured in this film found "forever homes" at the close of the production!
I cannot wait to see this live action remake and knowing that Disney selected rescue dogs makes me even happier!  Are you making plans to watch this new 'Lady and the Tramp' remake?
I'd love to hear your thoughts! Comment below or on Facebook!
-Jeanie W.