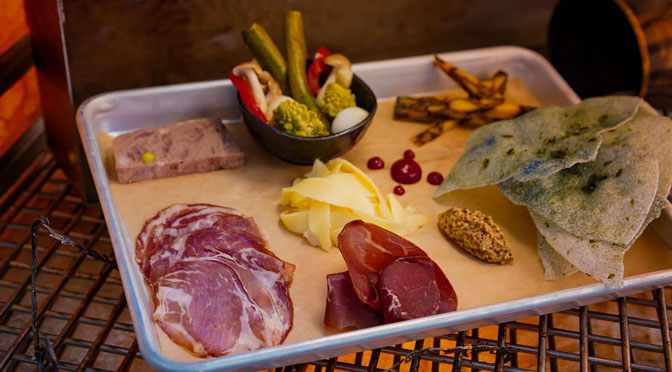 Excellent news for Disneyland guests: you will soon be able to make 60-day advance reservations for various Galaxy Edge attractions and restaurants! Plus new menu items will be available as well!
Starting October 21, Oga's Cantina, Savi's Workshop, and Droid Depot will offer advanced reservations up to 60 days before your trip! They can be made on the Disneyland website or on the Disneyland app.
[the_ad id='41484′]
Since its opening in May, Star Wars Galaxy Edge has offered both same-day and 14-day reservations. They promised 60-day reservation booking would be available soon, and now the time has come. Set those alarms!
A few new menu items will also be making their debut in Batuu on October 16! Remember, mobile ordering is available for Docking Bay 7 Food & Cargo, Ronto Roasters, and the Milk Stand.
Oga's Cantina: A charcuterie plate featuring meats, cheeses, crackers, and pickled selections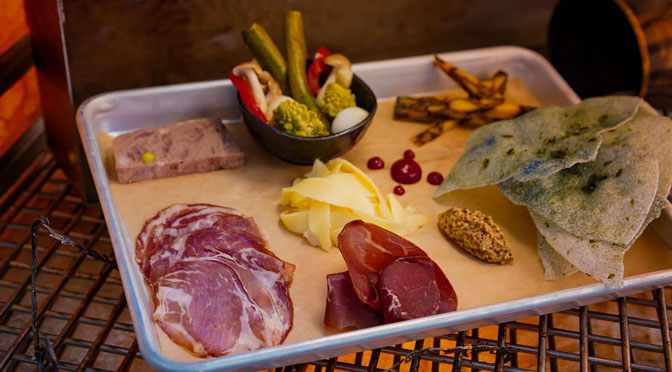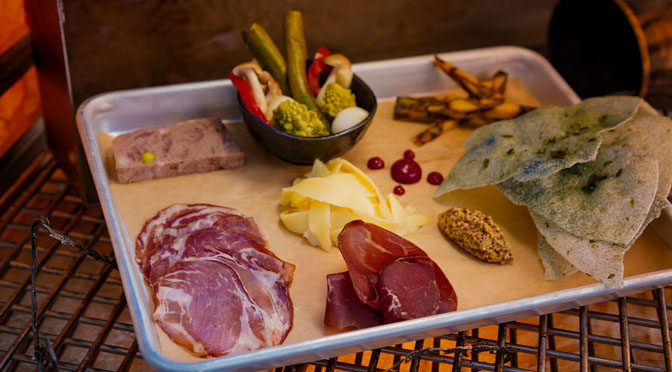 Docking Bay 7 Food & Cargo: A kid's meal including a bao bun, roasted carrots, house sauce, and an orange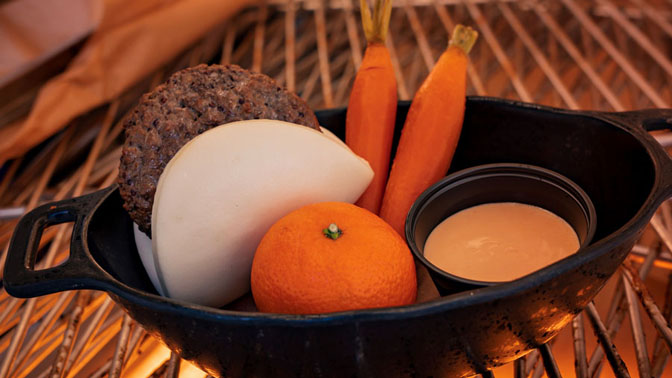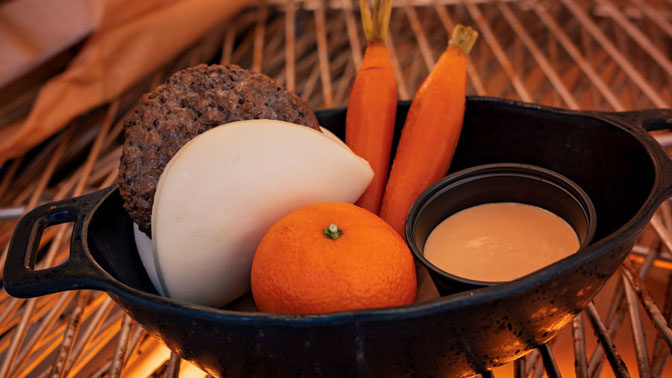 Ronto Roaster's: Ronto-less garden wrap featuring plant-based sausage, spicy kimchi slaw, sweet pickled cucumber, and Gochujang spread in a pita. Also, Kyryll pork rinds with cinnamon sugar served in a MSE-6 Series Repair Droid souvenir vessel.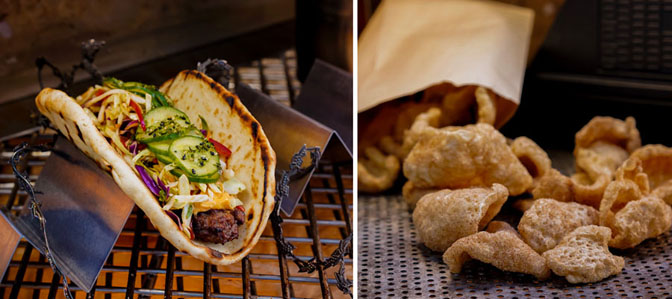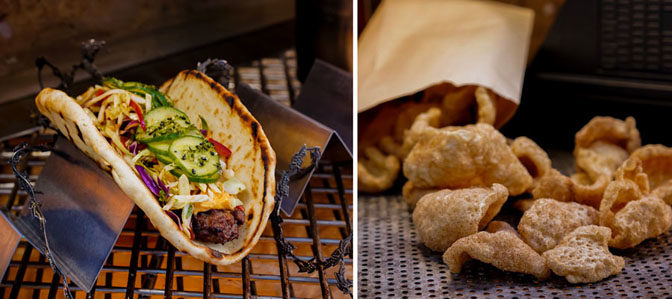 Kat Saka's Kettle: Chocolate popcorn with Crait Red Salt. According to Disney, this salt comes from Crait, the now-uninhabited red mineral world dusted by a layer of white salt which reflects the planet's sunlight. Once a Rebel Alliance outpost, the planet has now become a safe haven for the fleeing Resistance forces.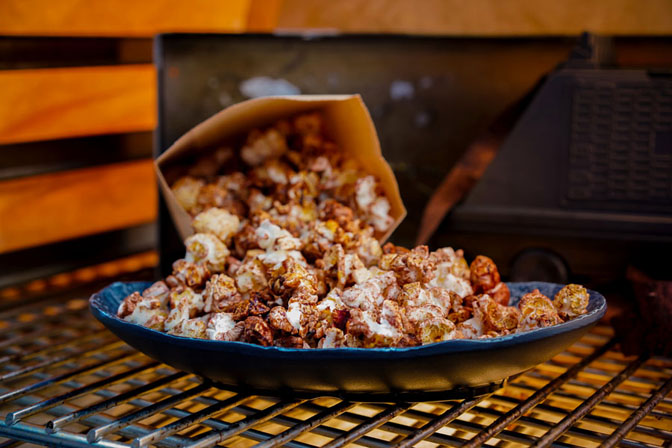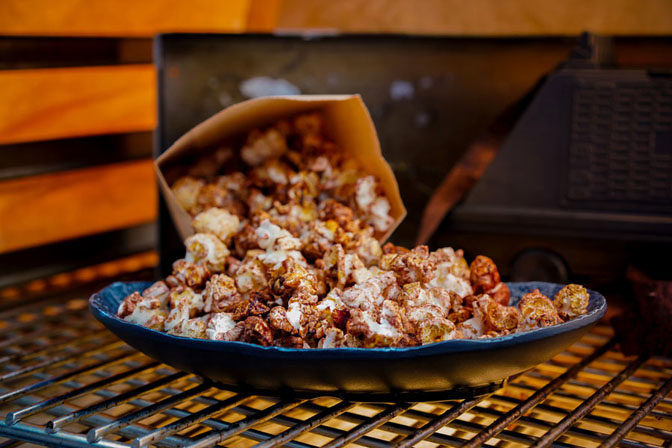 What food are you most looking forward to trying at Disneyland's Star Wars: Galaxy's Edge?
-Monica S.