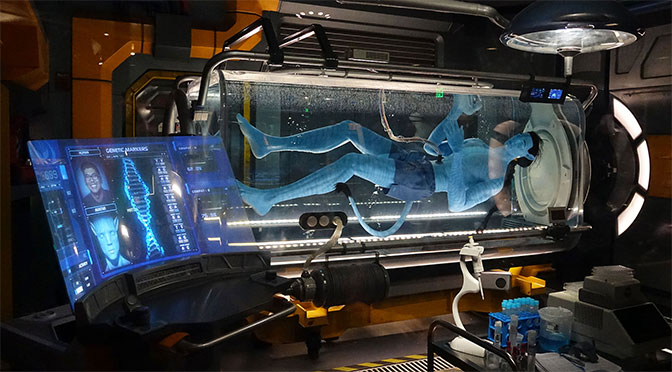 Would you wait 2 hours to ride Jungle cruise?  September was a very light month.  It usually does have low crowds, but we saw some of the lightest attendance that we've seen in years.  Well, with the Columbus holiday weekend in full swing, the crowds have returned and the wait times have skyrocketed!  I'll include some tips on beating these crowds.
Shortly after 3:00pm on this Saturday, October 12, there are 7 rides in Walt Disney World with wait times over 100 minutes!  There are 19 rides with posted wait times of 60 minutes are more.  With schools taking Fall breaks in October and the holiday weekend that occurs with most schools being out for Columbus day, the parks are very busy.
Magic Kingdom
Would you wait 115 minutes to ride Jungle Cruise?  I wouldn't take that wait time for granite!  Shortly after I screenshot this, Splash Mountain re-opened to a 110 minute wait.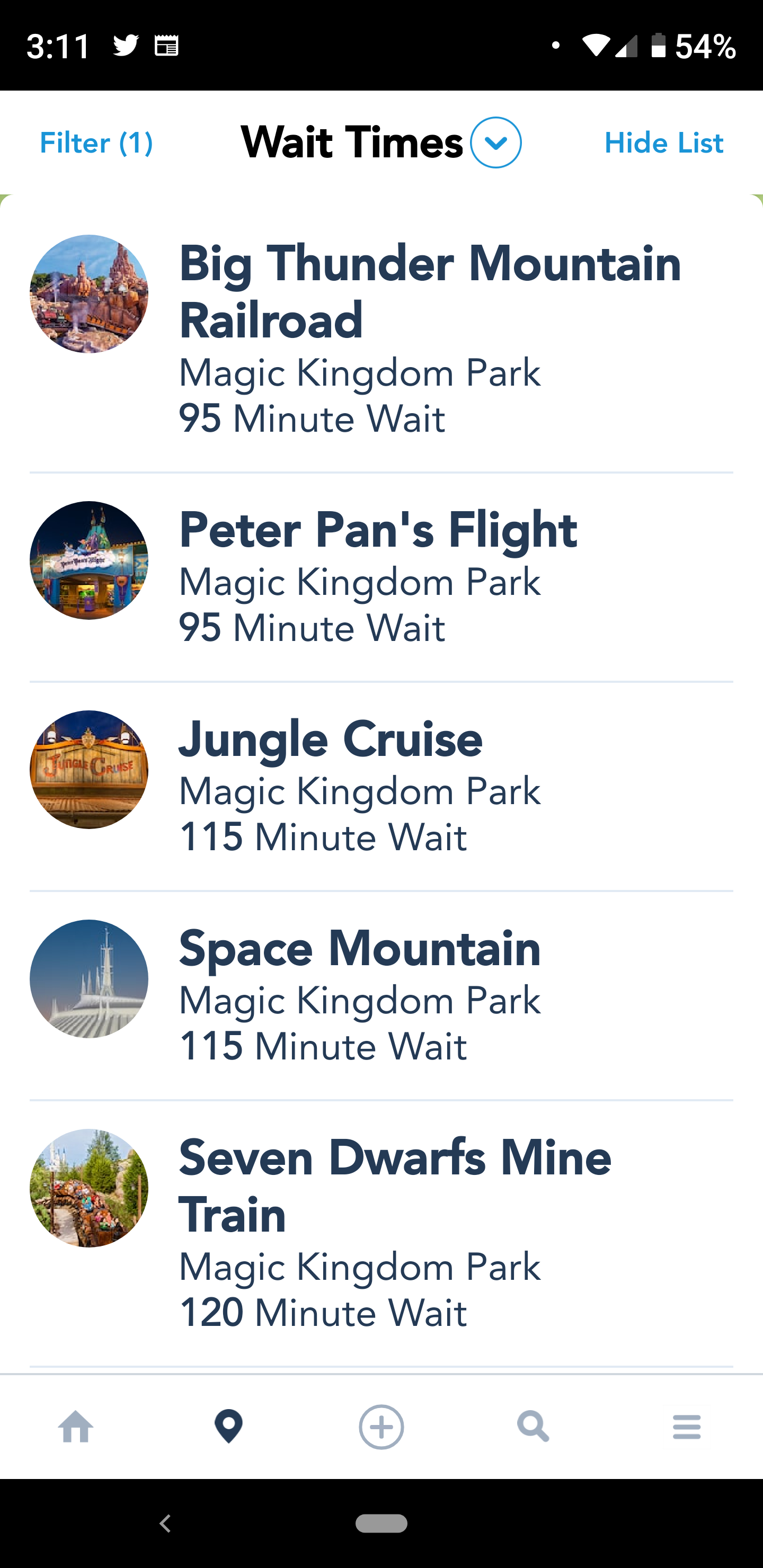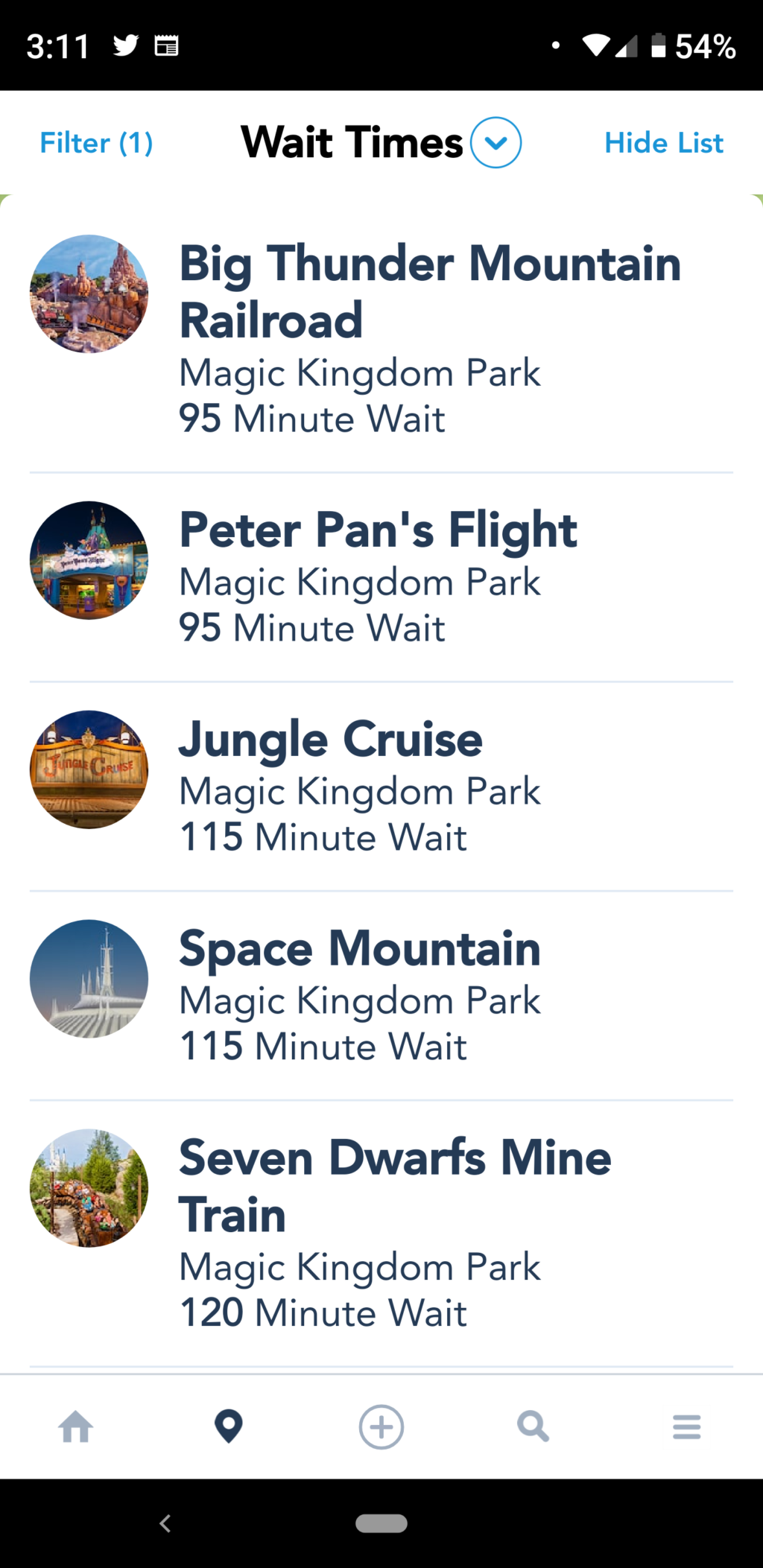 Epcot
Epcot doesn't look as bad as the other parks in terms of wait times, but the park is quite busy with Food and Wine Festival revelry.  That 1.5 hour wait at Frozen Ever After would leave me a little stiff though.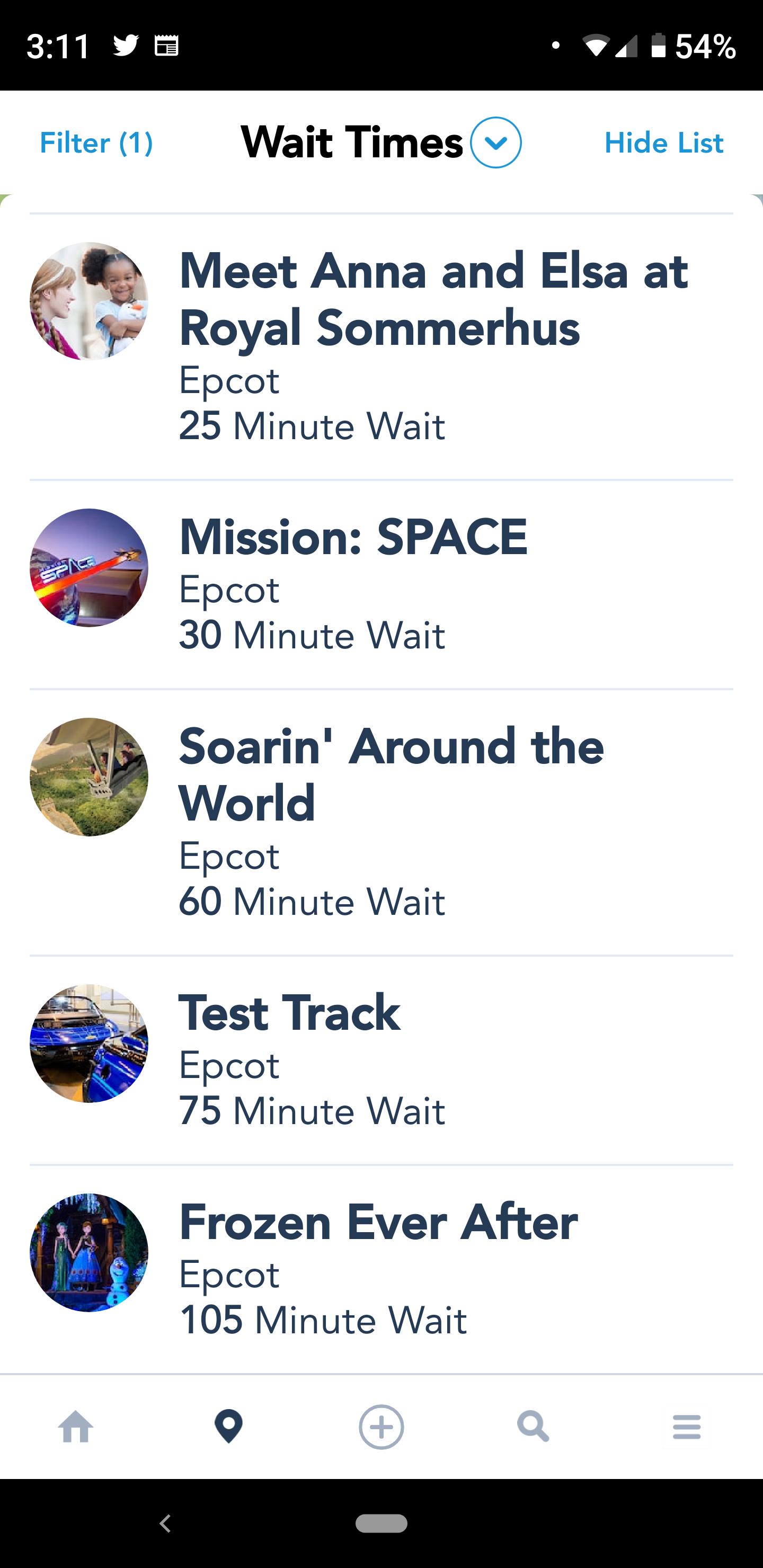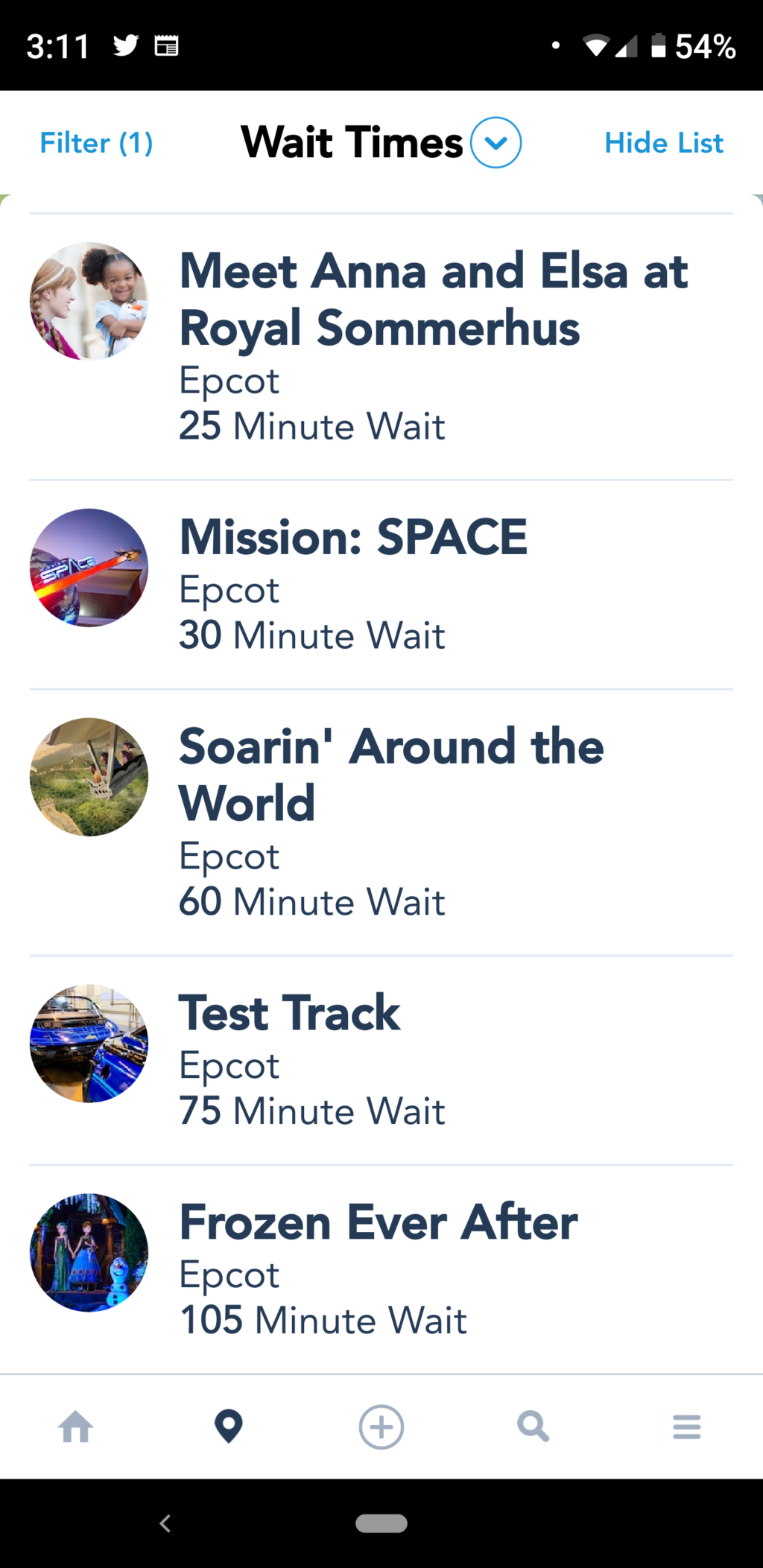 Hollywood Studios
Rock n Roller Coaster rules with a 2 hour wait.  Many times they under estimate the wait there as well.  I certainly would not want to be in the 1 hour plus wait for Single rider there.  Slinky Dog is fun, but Rock n Roller Coaster is the better ride in my opinion.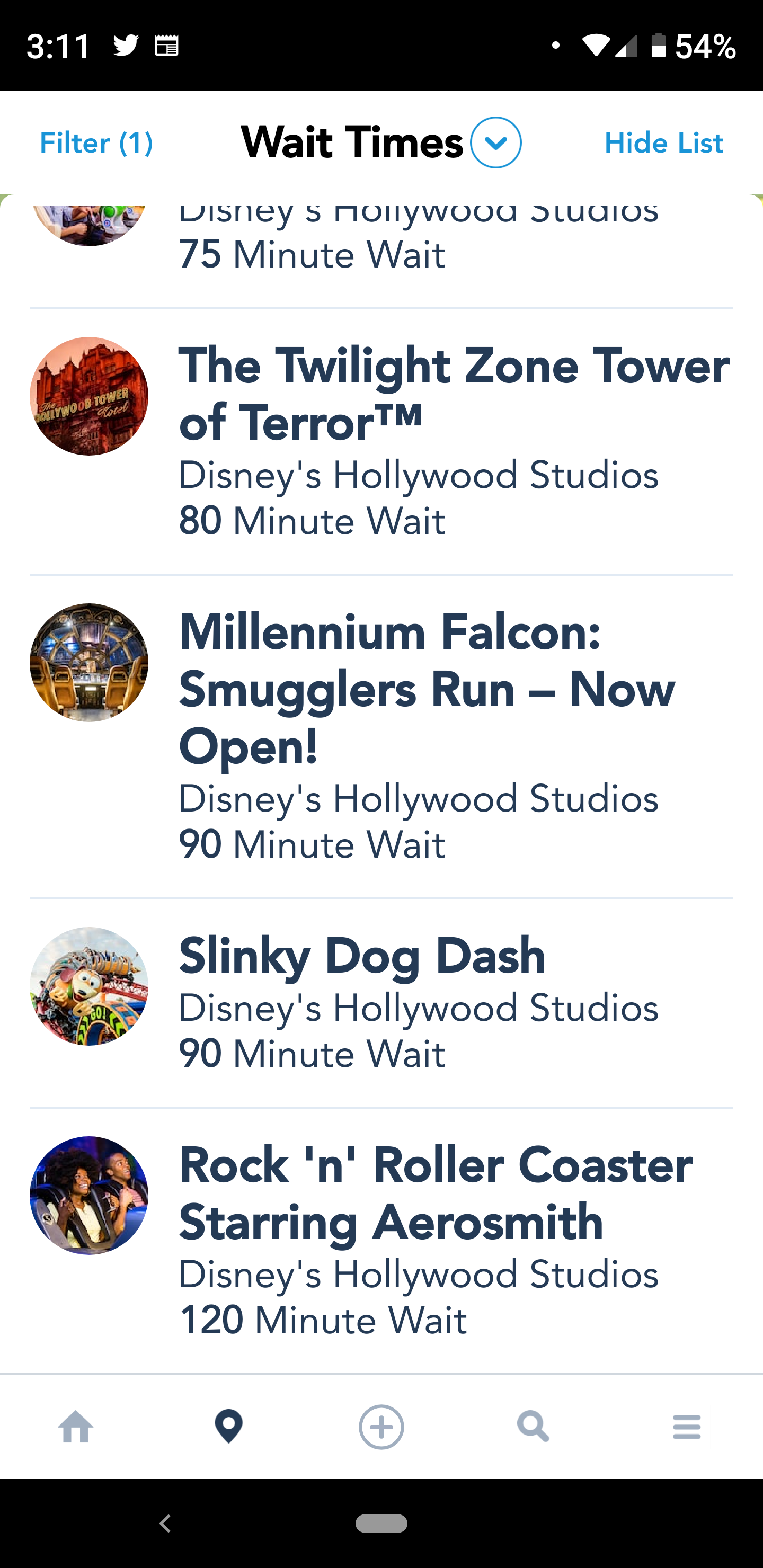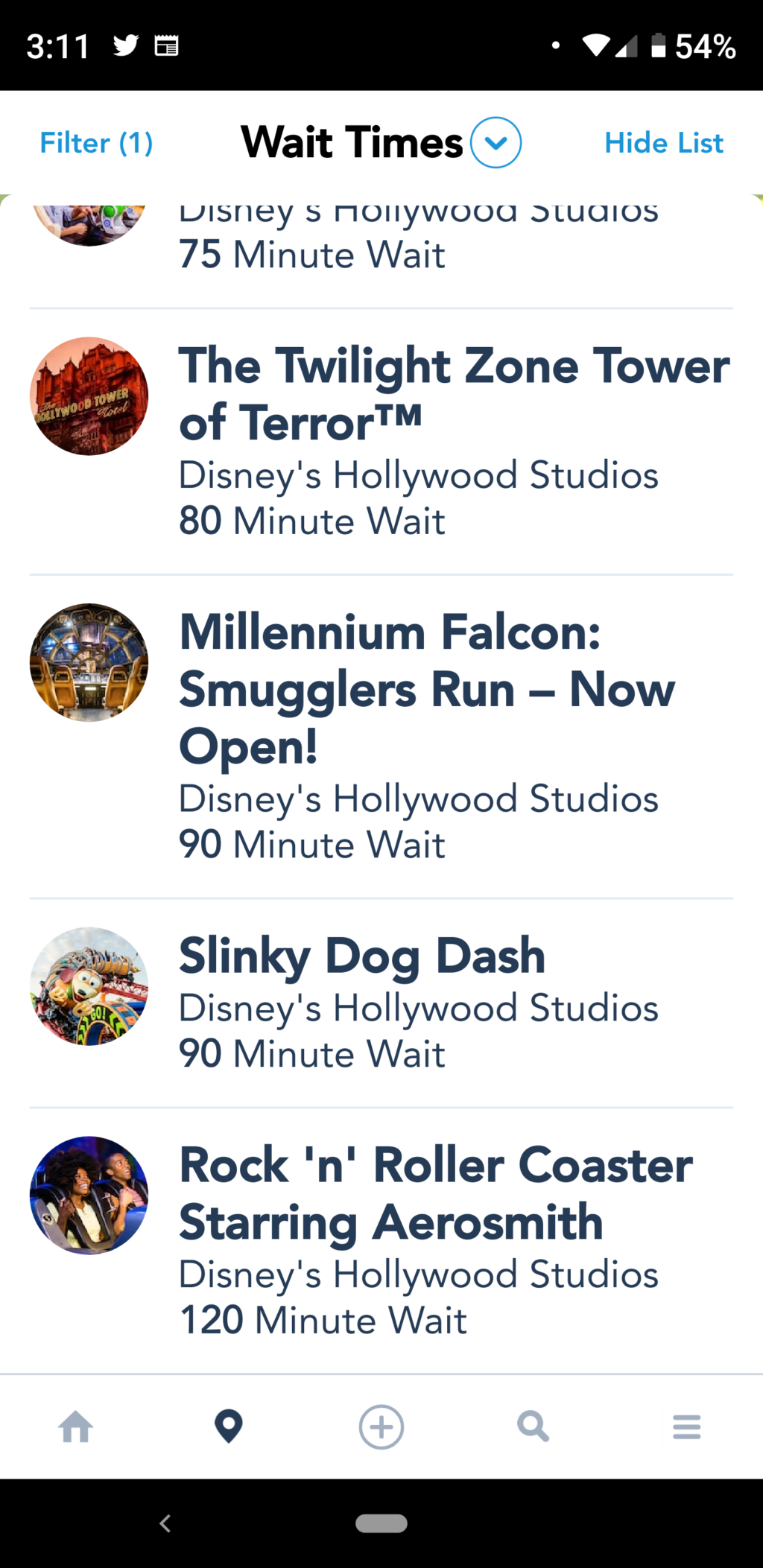 Animal Kingdom
Avatar Flight of Passage is a great ride, but I wouldn't see myself standing in line for 3 hours to ride it.  I'd be like the blue Navi guy in the tank by the time I got on the ride.  I love the Kilimanjaro Safaris, but 2 hours before seeing those beautiful Roll Tide Elephants just isn't in my future this weekend.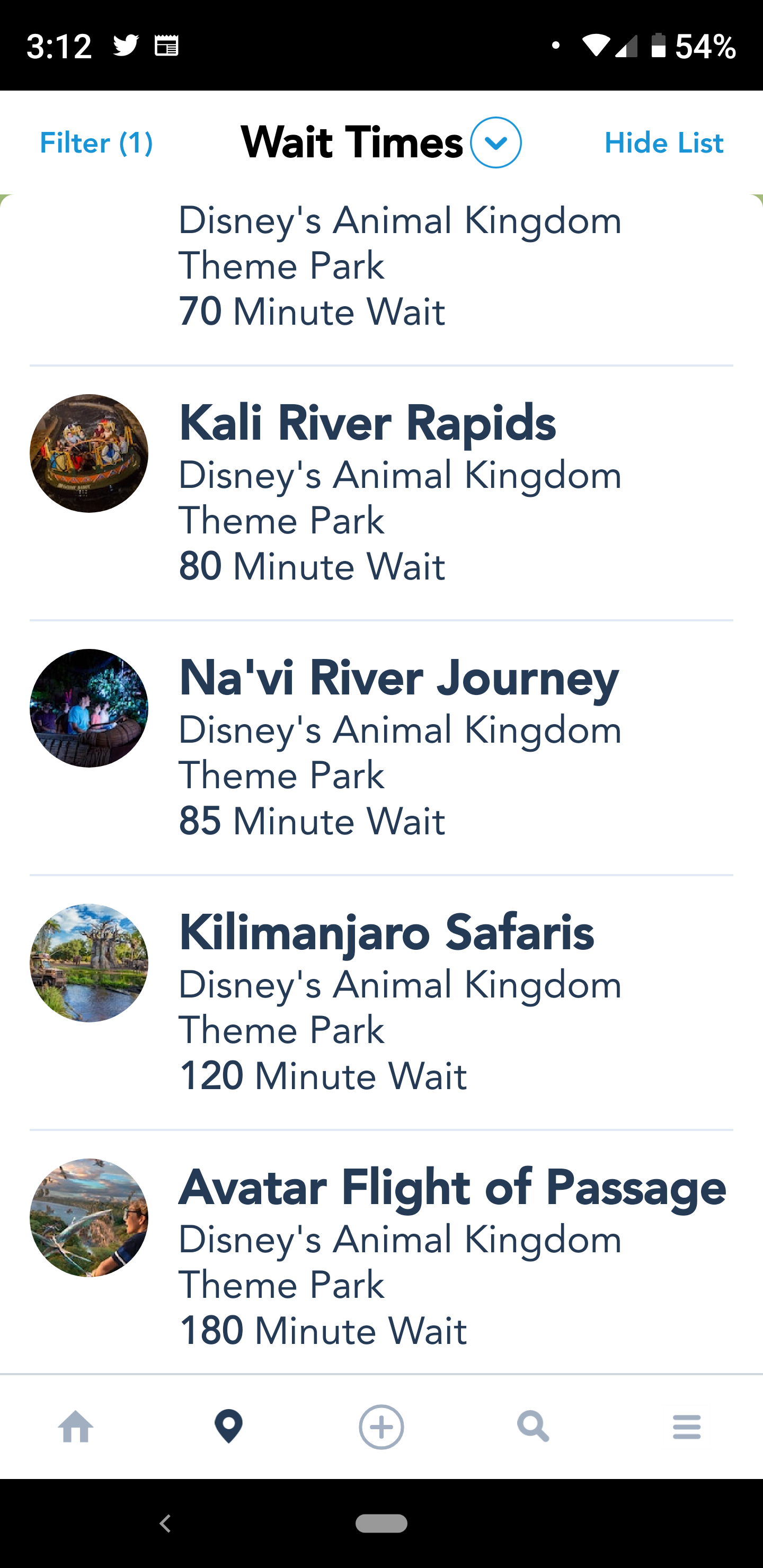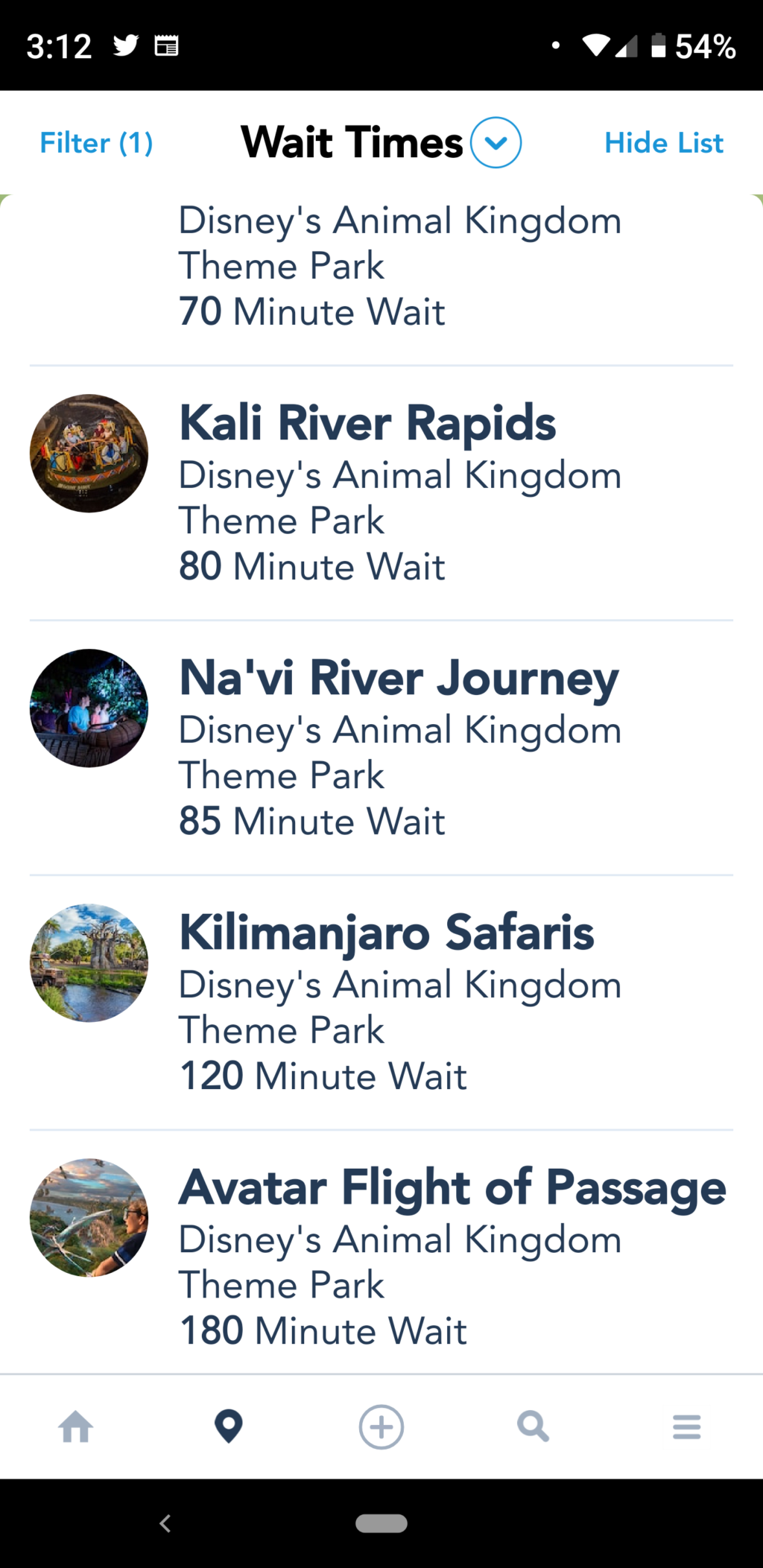 How to avoid these kind of wait times.  First, I'll assume that your schedule requires you to travel while school is not in session.
Rope drop
So, I'll suggest that you arrive early!  It's called rope drop.  You'll need to be there 1 hour before the earliest posted opening time for a park.  It's worth it to ride 6-10 rides with little or no wait while.  Many times I built plans for guests and they didn't follow step one: wake up early.
Use Fastpass wisely
If you pre-book some of the best Fastpasses, you can spend your time doing all the other rides first, then use your Fastpass to ride those high demand rides.  You might even use my Tap, Grab and Modify tips on Character Locator to help you.  My friend is doing a ride challenge with 3 people today and has had some success in finding some good Fastpasses, including Avatar Flight of Passage!
Stay late
Perhaps you are one that doesn't want to wake up early and get the kids dressed and fed before heading out.  You can do one of two of these priority rides shortly before a park closes with little or no waiting.
If you're in the parks on a really busy day, feel free to keep us updated in the KennythePirate Crew!  We love to hear live reports from the parks.