Hey runDisney fans.  We are less than a month away from the Wine and Dine Half Marathon Weekend. Images have been released of some of the items you will be able to find this year!
What better way to celebrate your runDisney accomplishment then signature event merchandise. I always love the merchandise that Disney puts out for these events. Event specific and general runDisney merchandise is available for purchase at the runDisney Health and Fitness Expo.
[the_ad id='41523′]
The Wine and Dine Half Marathon Weekend is celebrating ten years running. This is a special milestone and some runners have perfect attendance! I only wish to be able to not miss a year!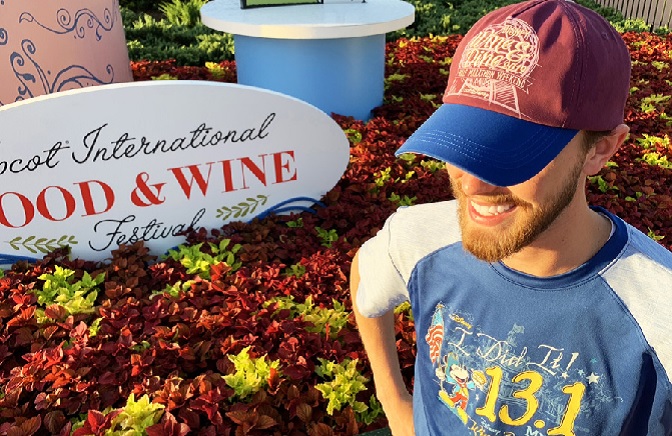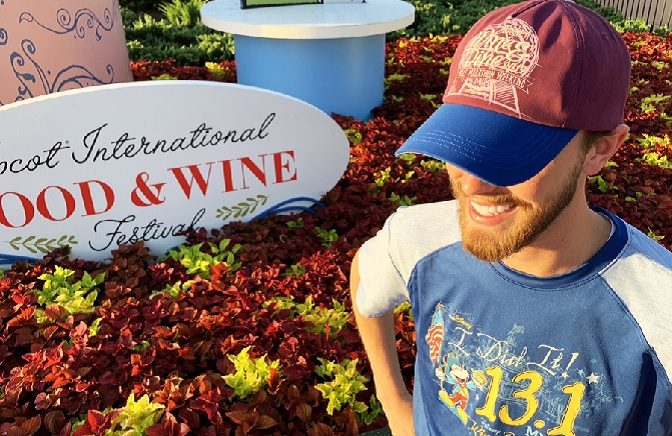 One of the must have items I reach for first is the "I did it!" shirt. The second best way to show off you are a finisher besides your medal is this shirt. Each distance has the "I did it" shirt. Grab yours and wear it proudly around the parks with that fancy bling around your neck!
Other items for sale at the expo will include pins, Tervis drinkware, a shoe ornament, and more! Here are some pictures that Disney Parks Blog released: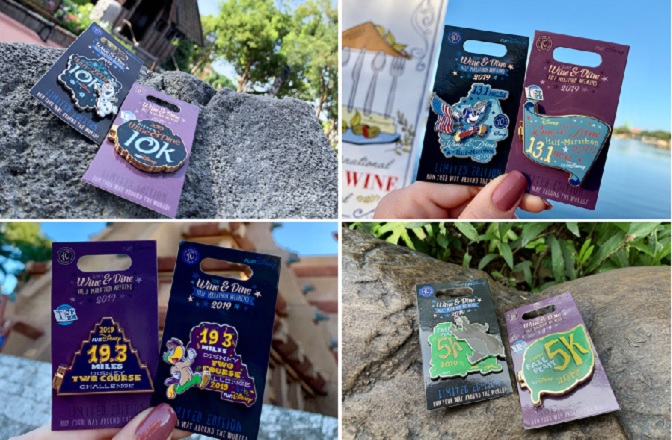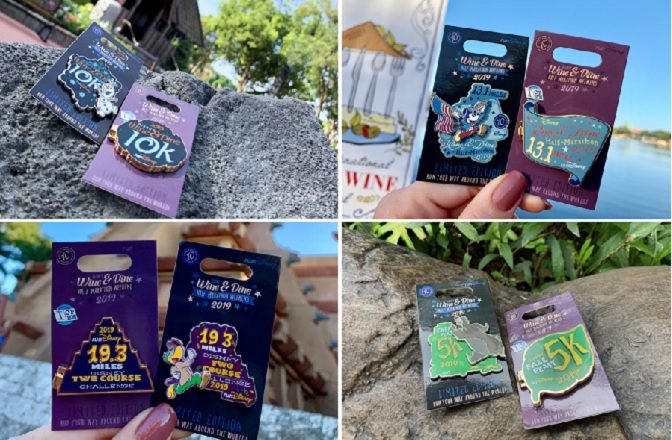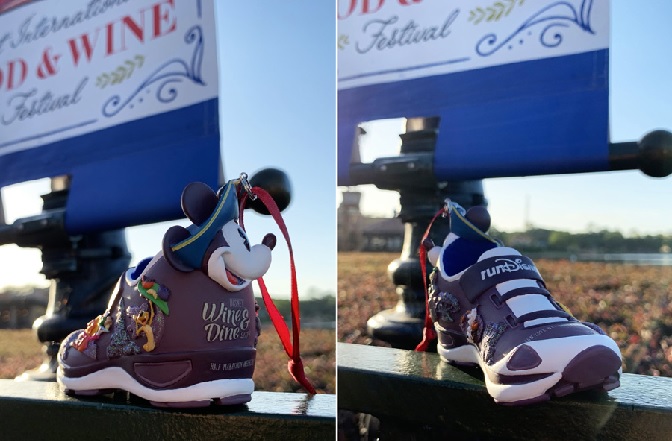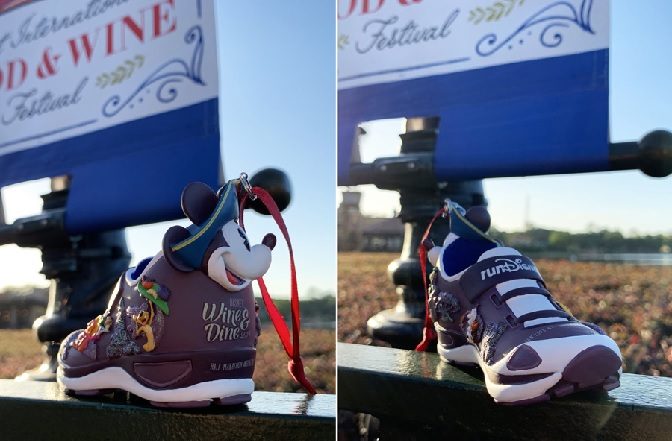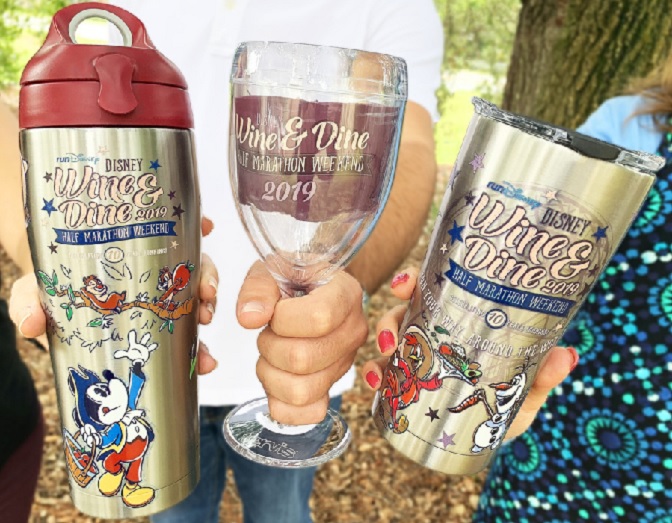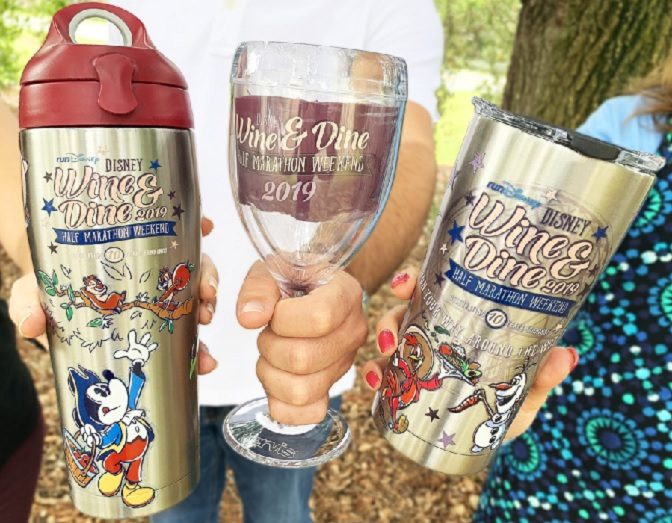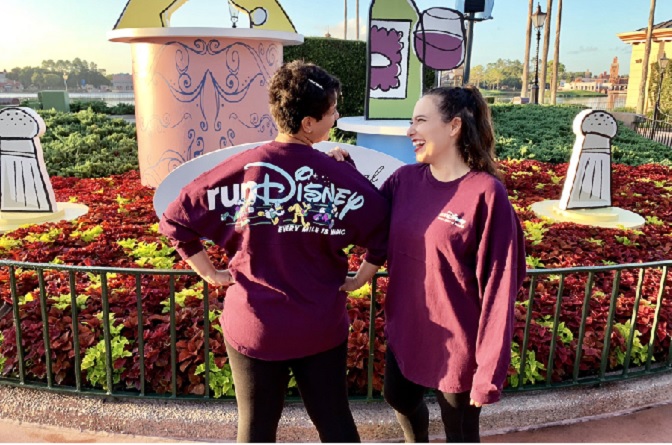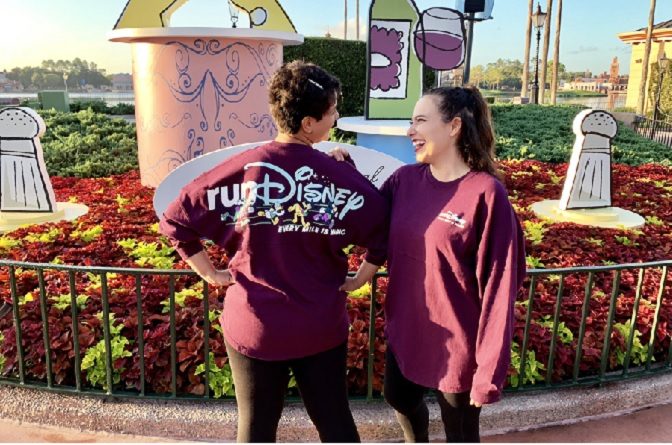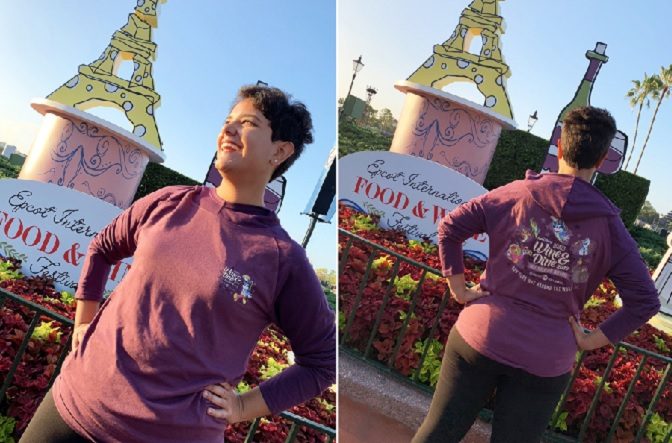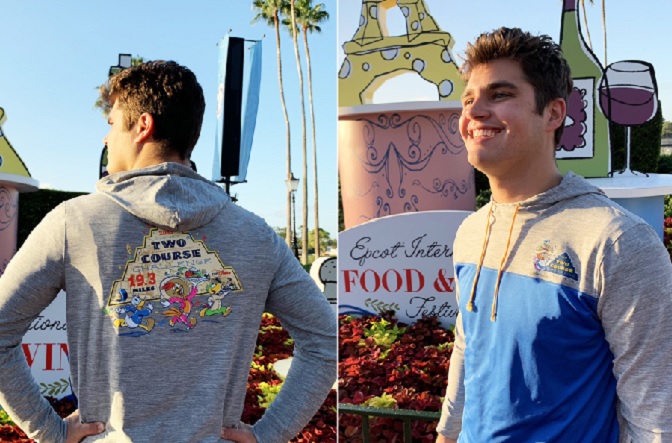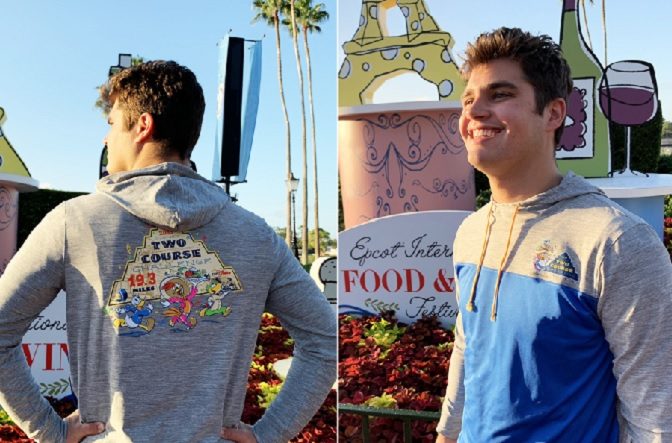 There is one new item available this year, an event exclusive MagicBand! This is a preorder item, that you order through the runDisney site. I am not attending this race weekend, but will be there for Marathon Weekend. I already have my event exclusive Marathon Weekend MagicBand ordered!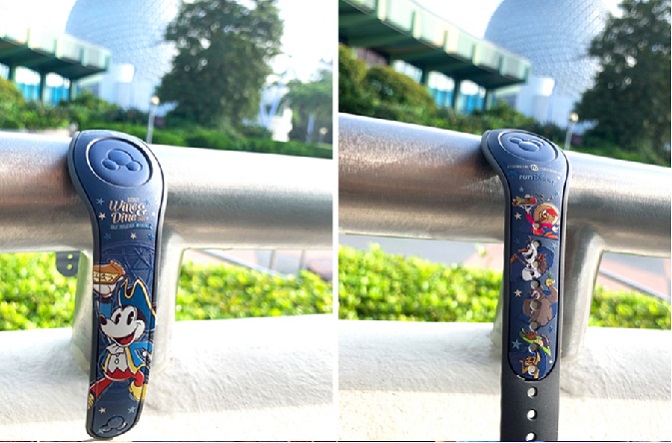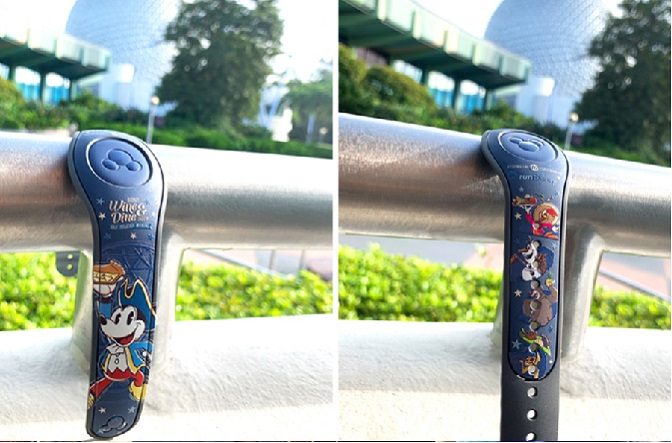 These items (MagicBand is preorder) can be purchased at the runDisney Health and Fitness  Expo, which runs October 31- November 2 at the ESPN Wide World of Sports Complex. With this preview of merchandise, I wish I was running this year. Disney does a great job helping you celebrate your achievements.
Will you be running this year? What commemorative item are you most looking forward to? Comment below to let me know!
-Heather Alosa
Source and Photo Credit: Disney Parks Blog