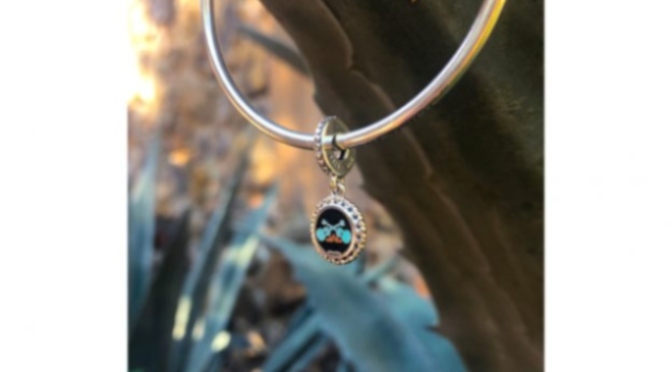 What's not to love about Disney Pixar's "Coco" …….the movie, the music, and the merchandise.  Speaking of merchandise, Pandora Jewelry announced today the release of a "Coco"-inspired charm!
This double sided charm, that features a sugar skull on one side and guitars on the other, is the latest addition to the Disney Parks Collection by Pandora.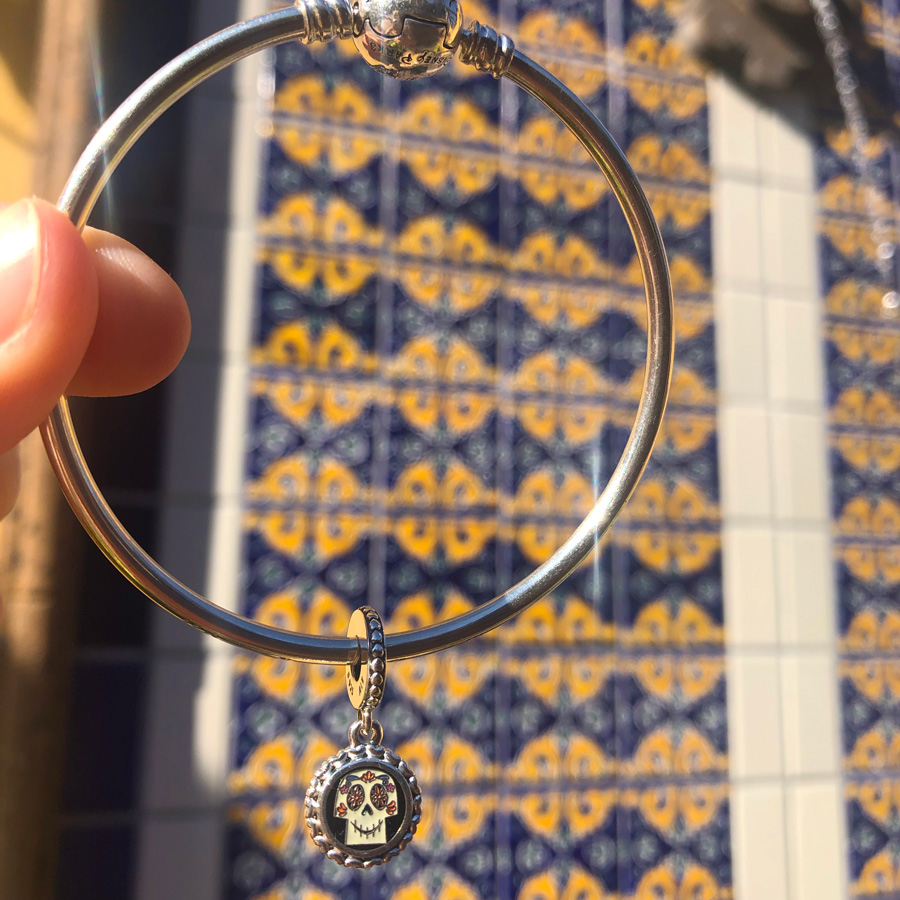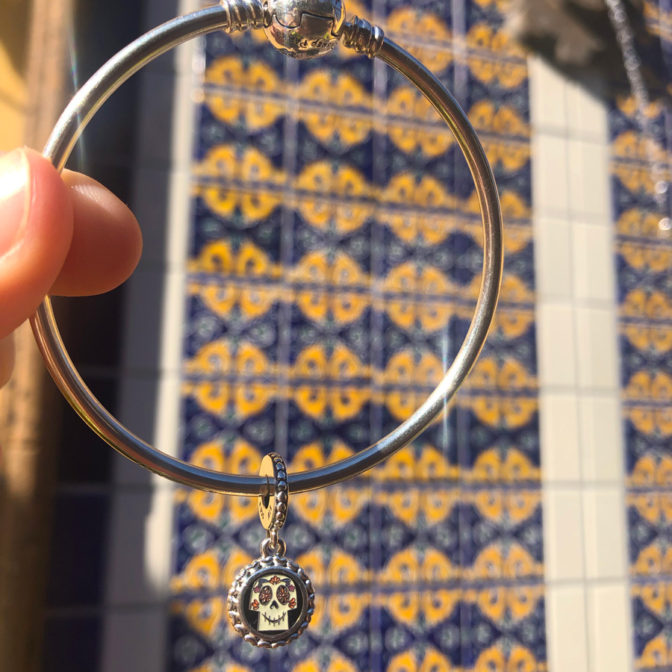 This new charm is available starting today at various retail locations across Walt Disney World Resort and the Disneyland Resort. Locations include Uptown Jewelers featuring Pandora Jewelry at Magic Kingdom Park, newly re-opeed Legends of Hollywood at Disney's Hollywood Studios and La Mascarade d'Orleans at Disneyland park.  You'll be excited to add this to your collection! If you don't have one, what a great way to start your collection with this new  Disney Pixar's "Coco" charm!
Are you excited to add this new charm to your collection? Do you have a favorite charm?
Let me know in the comments below or on Facebook.
-Jeanie