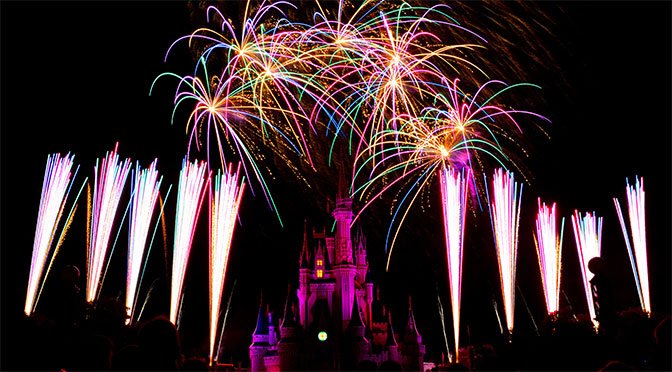 I have heard more times than I can count how disappointed first-time visitors are because they just couldn't seem to fit it all in. While it is true that there is so much to experience you can't possibly do it all in one trip, read on for my seven tips on how to maximize your stay in Disney!
Disney time is valuable! I always say I don't go on vacation to relax, I want to see and experience as much as possible.
Eat breakfast before the park opens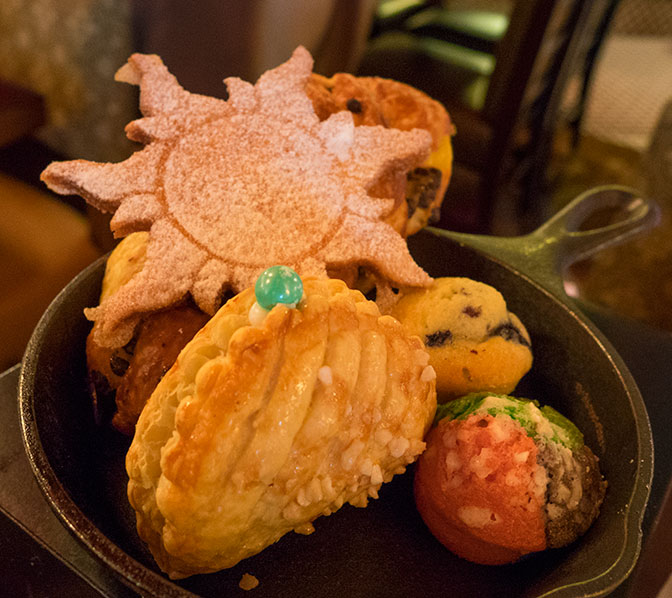 Don't waste valuable Disney time by dining during park hours! You can always eat before you get to the park.
Before booking your dining reservations, study the park hours and plan your breakfast accordingly. If you prefer to dine at a table service restaurant, many offer pre-park opening reservations so you can enjoy your meal without rushing to get to the next attraction. In fact, you may be done with your meal a little before or right as the park opens!
Which brings me to my next tip..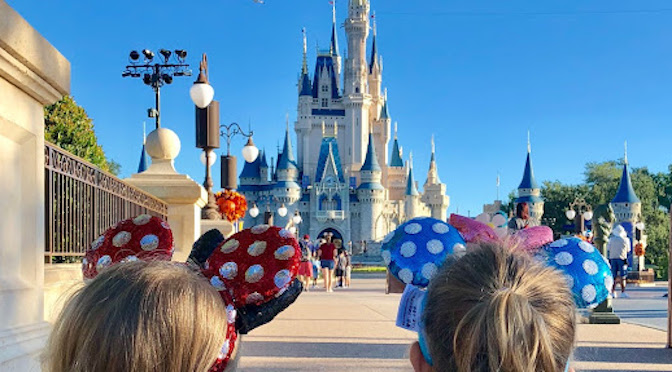 Rope drop!
Rope drop is the term used for the park opening. Rope drop is the single most invaluable tip I can offer anyone for getting the most out of your stay.
Many people like to sleep in on their vacation (who are these people?) but I prefer to sleep when I get home from Disney! I like to arrive at my park of choice about 1 hour prior to park opening. This allows me the time to go through bag check without wasting that precious time I have spoken so much about!
Pirate tip: *Sometimes, Disney has been known to open a little early. It is possible you can be in line for an attraction even before the posted park open time.*
Make a plan and stick to it
The parks are massive. Study the maps and know where the attractions you want to experience are. Make a plan to work your way around the park, stopping at attractions as you go.
Character Locator will be your best tool for making a plan because there are so many premade touring plans available for you to use!
There is nothing worse than weaving your way back and forth through the parks, trust me, your feet will thank you later. You will save time and experience more attractions this way.
Hang out in the park after the fireworks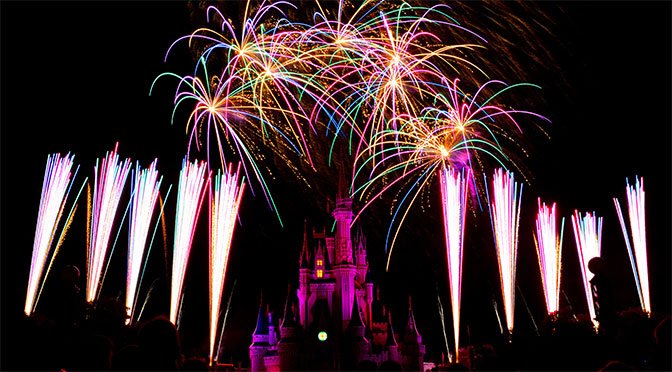 Similar to rope drop – after the evening entertainment show is over, many people rush for the exit. Again, who are these people? If the park's closing time is later, then I prefer not to fight the stampede running down Main Street.
In this instance, I head to my favorite rides and enjoy them with little to no wait! One memorable trip, after the Magic Kingdom's Happily Ever After Fireworks show, we ran for Big Thunder Railroad Mountain, and rode it twice before heading over to Seven Dwarfs Mine Train!
Do your shopping when the park is closed
The park will close at the posted time, which only means no more attractions. The shops will stay open much longer, so why waste valuable time shopping?
Get all of that shopping done while the crowd is rushing off for the buses. You'll thank yourself when only needing to lug your shopping bags back to your hotel at the end of the night, instead of carrying them around the parks all day.
Take mid-day breaks
Around lunchtime, the crowds really pick up. So does the sun! Since you already know about the power of rope drop, you've already hit most of your to-do list for the day.
Do yourself a favor and head back to your hotel for some swimming or relaxing in your air-conditioned resort room. You can head back to your park of choice later in the day, when both the crowds and sun have died down.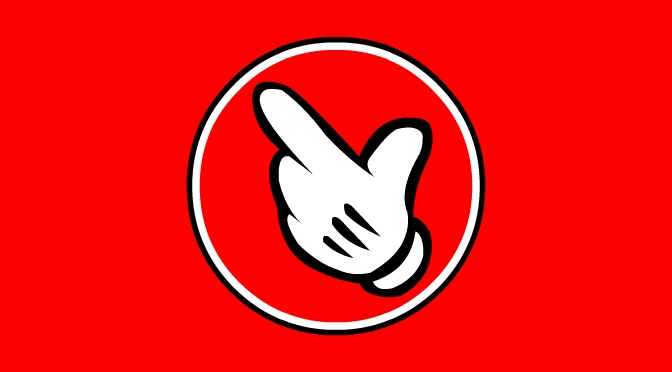 Use Character Locator to maximize FastPass+
I have learned countless invaluable tips from Character Locator for how to maximize the use of FastPass+.
Thanks to the information I've learned here, I've used up to 17 FastPases in a single day, visiting every attraction I had on my list – some even more than once! I wouldn't do a day at Disney without it. Trust me, it is worth it!
Which tip are YOU looking forward to trying out? Do you have any tips for me? Share with other readers on Kenny the Pirate's facebook page.
Jamie Fonseca
"All our dreams can come true, if we have the courage to pursue them."-Walt Disney
Are you planning a vacation? Reach out to our trusted travel agency sponsor Authorized Disney Vacation Planner
Mouse Class Travel
!