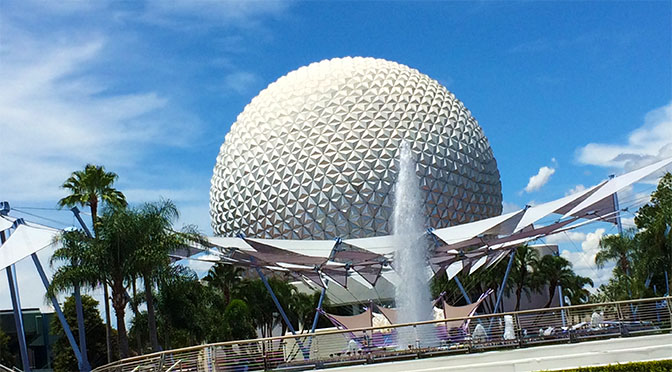 Is Epcot worth visiting with toddlers? Families traveling to Walt Disney World with infants, toddlers, and preschoolers ask themselves this question all the time as they make their travel plans. If you are traveling to Epcot with small children, here are descriptions of 10 attractions to help you plan a riveting experience that they will be sure to enjoy.
As an adult, I love visiting Epcot and I have been pleasantly surprised at all it has to offer for young children. In fact, there is so much for your little ones to do, that you probably will not be able to fit it all into one visit.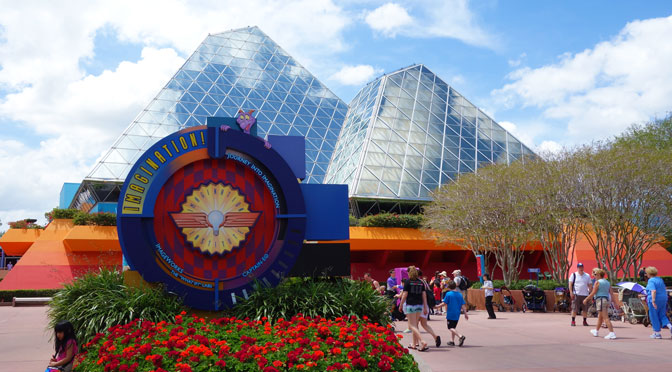 10. Journey into the Imagination
Nestled in the Imagination Pavilion, this dark ride features an animatronic purple dragon named Figment who guides guests through a sensory lab. While it is not the most interesting dark ride for adults, it rarely has a long wait time and makes a great escape from the elements.
There is also a small play area when you exit the ride, "ImageWorks: The What-If Labs," where children can interact with sensory experiences like musical stepping-stones and use computers to create a paint by number Figment ePostcard. My own little ones are indifferent towards the ride, but they love the play area.
Scare Factor: Towards the end of the ride there is a point where it is dark and a loud crashing noise occurs before the lights come back up. Passengers may be startled by the darkness and loud noise.
Duration: Approximately 6 Minutes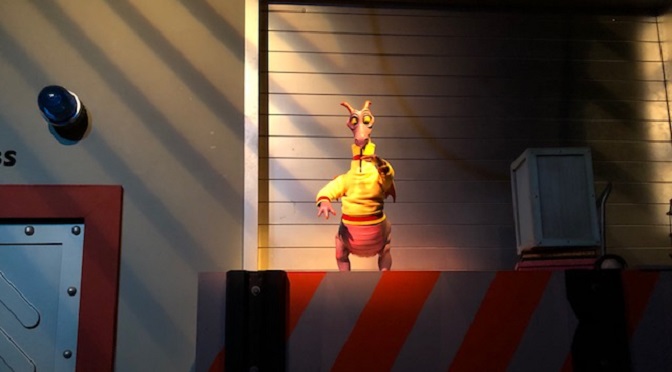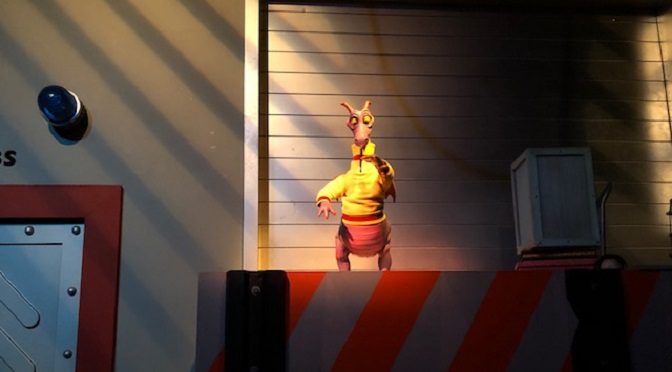 9. Living with the Land
This attraction is a dark ride and a behind the scenes greenhouse tour hybrid. Travelers board a boat that winds through farms, prairies, and finally a greenhouse where guests can spot Mickey-shaped vegetables and learn about some of the foods cultivated right inside of Epcot.
If your travel party is interested in Soarin', Living with the Land is a great ride to pair with a rider swap since they are both located near each other in the Land Pavilion. Despite its reputation for being purely educational, my littlest traveler enjoys this attraction, especially when we time it so that we have an entire boat to ourselves.
Scare Factor: None
Duration: Approximately 14 minutes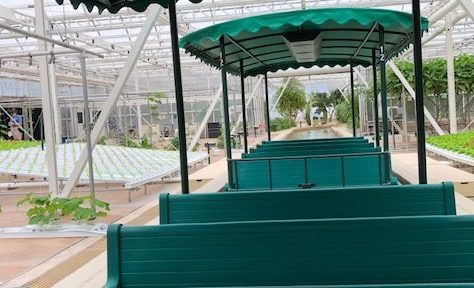 8. Disney and Pixar Short Film Festival
This attraction is a sequence of three "4D" Disney and Pixar short films including "Feast," which follows the story of a puppy who loves dining. "Piper," a short about a sandpiper learning to navigate the tide and "Get a Horse," a vintage Mickey cartoon featuring Minnie, Pete, and Clarabelle.
Though you can watch these shorts at home using a streaming service, there is something charming about seeing them on a big screen.

Scare Factor: None, but since it is 3D, make sure you are comfortable with allowing younger members of your travel party to wear 3D glasses.
Duration: Approximately 18 minutes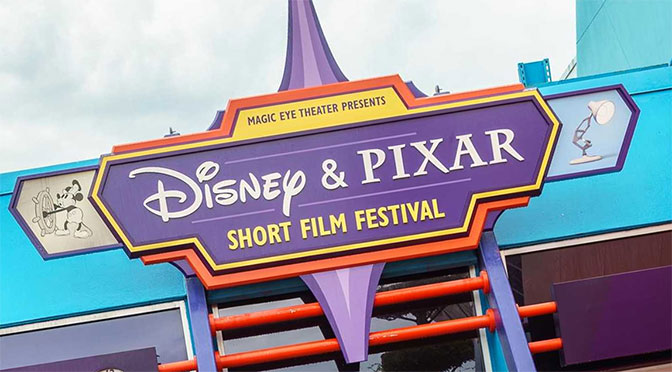 7. Spaceship Earth
If your little ones want to know what is "inside the big ball" at Epcot, the answer lies here. This dark ride takes passengers on a journey through time that includes animatronic scenes of Ancient Egypt, Rome, and the Renaissance.
Long time Disney fans often feel waves of nostalgia as they meander through time. My own little ones enjoy the ride's ending, which features a chance to design your own future on a touch screen and see a likeness of yourself interact with the future you create. This ride is due to be refurbished soon, so if you want to experience it, plan to do so before it closes. (Dates TBA).
Scare Factor: This ride is not scary, but it is dark.
Duration: Approximately 15 minutes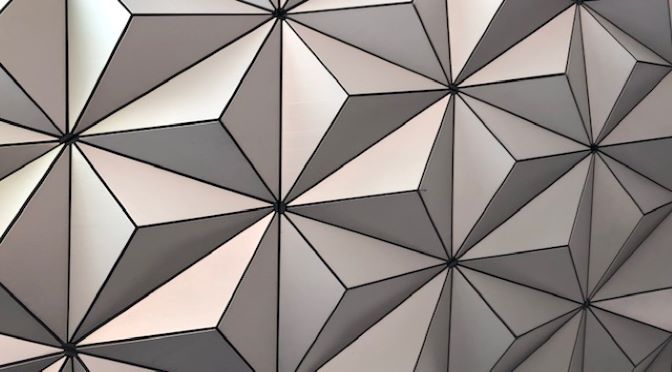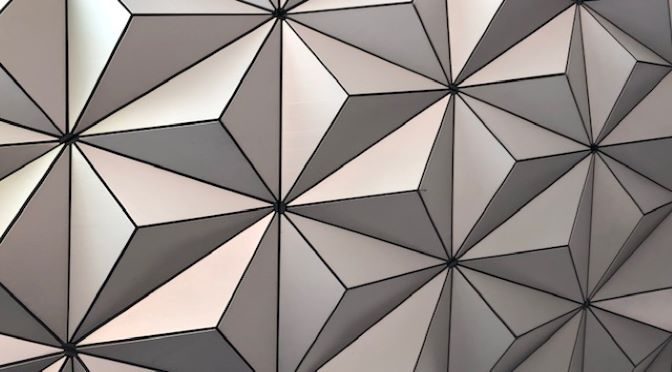 6. The Seas with Nemo and Friends
On this dark ride in "The Seas Pavilion," passengers help Marlin and Dory search the seas for Nemo. This is a favorite for the littlest member of my travel party. She could do it over and over (and sometimes that is what we do). If you have a Finding Nemo fan, this ride will be well-loved.
Scare Factor: Some riders may find the sharks on this ride intimidating.
Duration: Approximately 5 minutes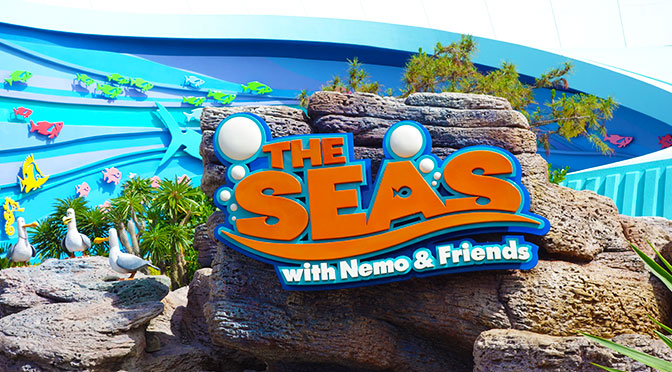 5. Bruce's Shark World
Located in the Seas Pavilion as riders exit The Seas with Nemo and Friends, the main attraction in this play area is a large shark that little ones can climb into for a fun photo-op. My own little ones always insist on going to see Bruce after we ride Nemo.
Scare Factor: If your little ones are afraid of sharks, this is not for them.
Duration: As long as you want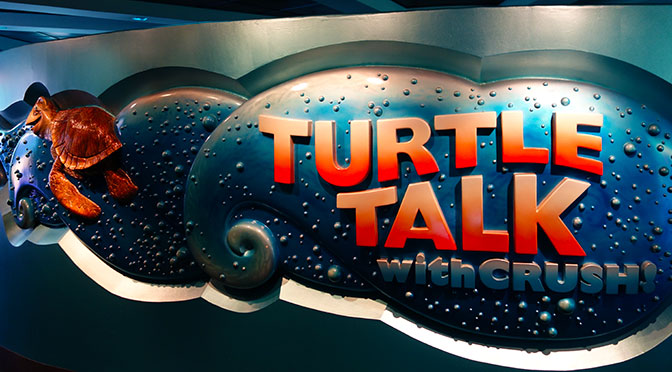 4. Turtle Talk with Crush
This is an interactive attraction that allows visitors to interact with Crush the sea turtle of Finding Nemo fame. It takes place in a theatre, and Crush appears on the screen and speaks directly to audience members leaving them with a "how'd they do that" feeling.

Scare Factor: None
Duration: Approximately 10-15 minutes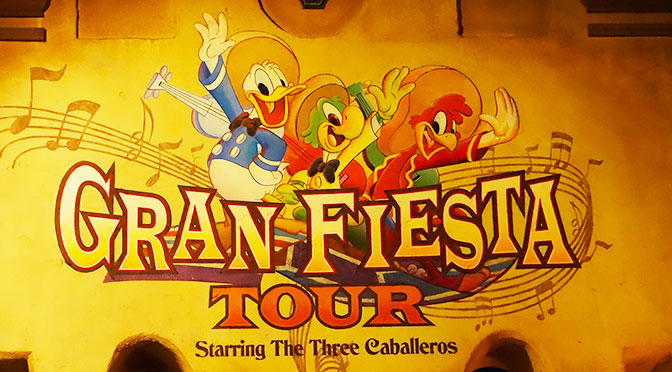 3. Gran Fiesta Tour Starring the Three Caballeros
This dark ride is tucked away inside of the San Angel Inn, a Mexican restaurant in the World Showcase. It is a boat ride that features Donald Duck, Panchito Pistoles and Jose Carioca enjoying the unique offerings of Mexico.
It is another wonderful escape from the crowds and the weather. My own little ones like to do this ride on repeat, which is possible since it typically has low wait times and sometimes we even get lucky with our own private boat.

Scare Factor: None
Duration: Approximately 7 minutes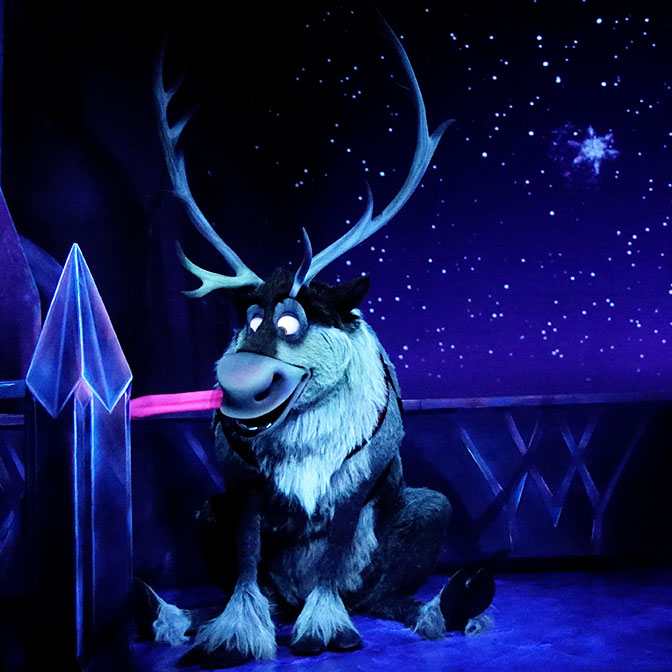 2. Frozen Ever After
This attraction features characters and music from Disney's box office hit "Frozen." It is popular with Frozen fans of all ages and typically sports one of Epcot's longest wait times, making it a good option for a tier-one FastPass. It has stunning animatronics and one slight drop that ends with a splash.
Scare Factor: Riders may find an encounter with Marshmallow the Snow Monster frightening, and there is a slight drop as the boat slides down a hill. Riders may also get wet!
Duration: 5 minutes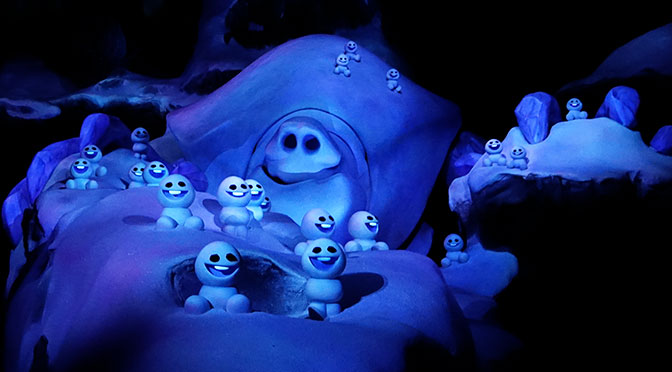 1. The Character Spot: Epcot has MANY, MANY fantastic character meets throughout the World Showcase, but my family's favorite is the Meet Mickey and Friends Character Spot. Its temporary location can be found within Innovations West; however, each character will be relocated as the redesign of Epcot takes shape.
Guests can interact with Mickey in a suit, Minnie in her red and white dress, and Goofy in his traditional outfit. Right now, it is located in a building shared with Baymax, Joy, and Sadness, so, for the time being, you can visit many characters in one area. Visit this area while you can because it will not be a permanent fixture (Read More).
Scare Factor: Some little ones find the characters intimidating,
Duration: Your mileage may vary
All in all, Epcot has a wealth of toddler-friendly activities sprinkled in with thrill rides, eateries, and the World Showcase that adults love. I hope you and your travel party have a fantastic visit!
What do your little ones enjoy doing when you visit Epcot? Let us know on facebook!