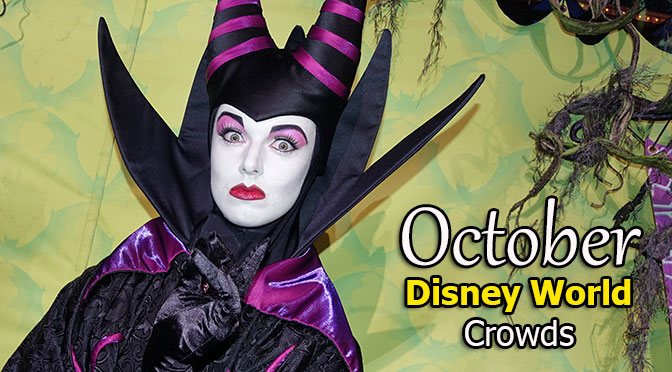 I just completed my October 2019 Disney World Crowd Calendar that includes the Extra Magic Hours schedule, Magic Kingdom parade and Fireworks, Fantasmic, and Rivers of Light schedules.  Here's the details.
Star Wars Fireworks aren't listed that far in advance.  It doesn't mean they won't offer them, but they aren't there yet.
Illuminations – I'll add the new version of Epcot Fireworks once that schedule is officially released.
Park hours could extend for some dates, but we will likely have to wait until summer.
These are merely initial park hours and extra magic hours and things change A LOT over the next 6 months.  Hope it helps you plan out your days at least!  Here's the link to my free Disney World Crowd Calendars!