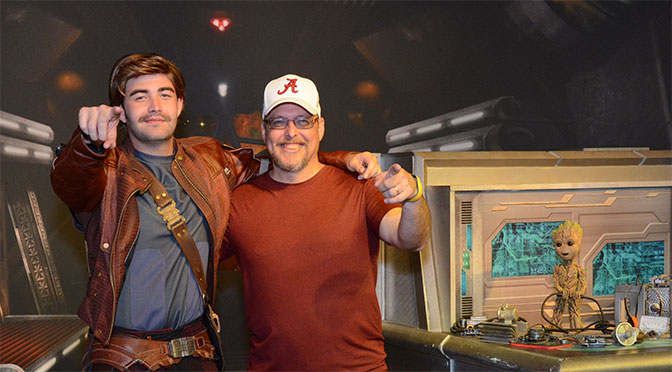 Star-lord and Baby Groot have been removed from meet and greets at Disney's Hollywood Studios in order to prepare the area for a new character meet and greet.
It's been fun having the adorable Baby Groot stop by our part of the Galaxy with his faithful friend Peter Quill aka Star-lord, but they needed to go rescue another part of the Galaxy while their new ride is being constructed at Epcot.
Star-lord and Baby Groot have been removed from the sign at Walt Disney Presents.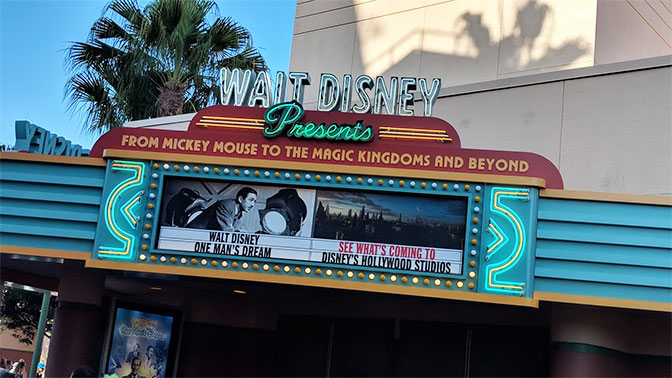 The meet and greet area is now walled off.  It's a bit odd that that the sign is for Guardians of the Galaxy when Disney has announced that the area will be re-developed for the new characters.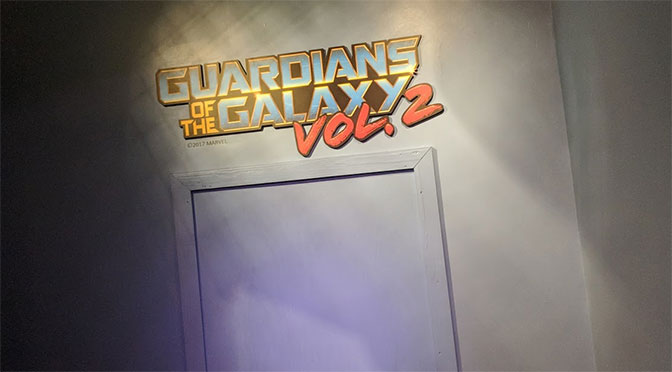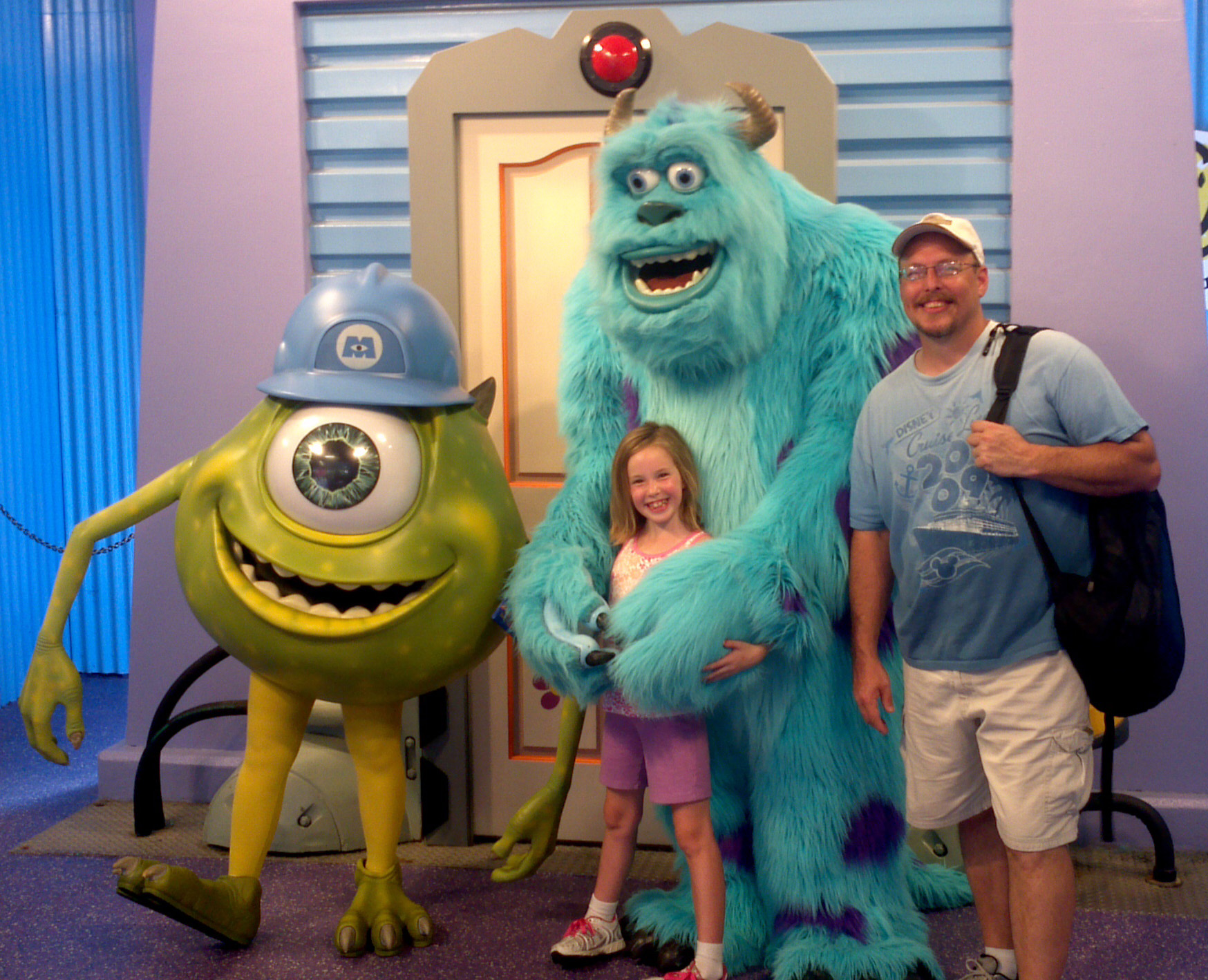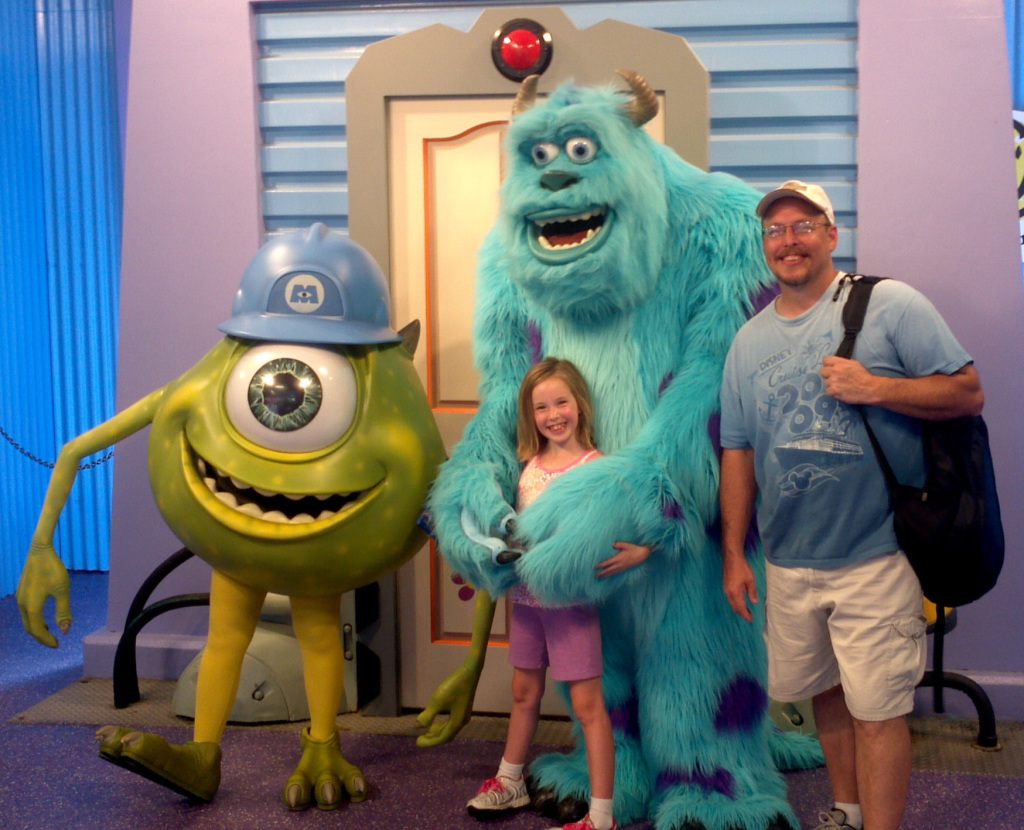 Coming in a few weeks, Mike and Sulley will return to Hollywood Studios for regular meet and greets and will take the location that Star-lord was using.  No specific date has been provided yet, but Character Locator will be updated just as soon as we have solid news!