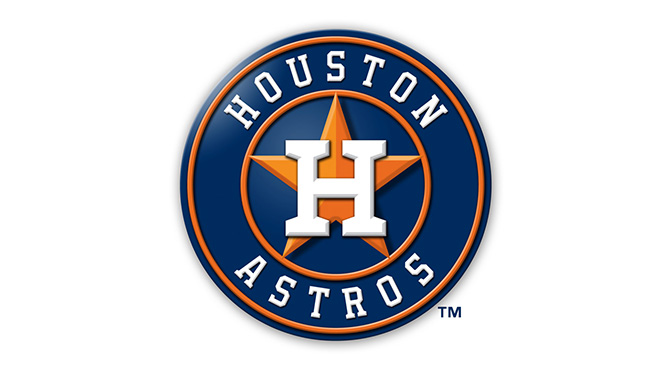 The Houston Astros just won their first world championship in Major League Baseball and some of their star players will celebrate by joining Mickey for a celebratory parade through the Magic Kingdom.
On Saturday, November 4 at 12:45pm the Magic Kingdom will host a special celebratory parade that will include Houston Astros World Series MVP George Springer and star players Jose Altuve and Carlos Correa.
Disney – "The Astros captured the championship with a 5-1 win in the deciding Game 7 in Los Angeles to take the best-of-seven-game series. The World Series title is the team's first in its 56-year history.
Springer, Altuve and Correa will celebrate with Mickey Mouse and friends, plus thousands of cheering fans who are expected to line the parade route. The players will likely also soak it all in by experiencing some of the park's signature attractions and entertainment with their families and friends.
This Astros parade is another magical installment in the Disney Parks tradition of celebrating the biggest achievements in sports, from professional football to basketball to hockey and beyond. And they join players from the Boston Red Sox (2004) and the Chicago Cubs (2016) who have celebrated their team's monumental achievements with parades at Walt Disney World Resort."
Will you be there to celebrate with them?