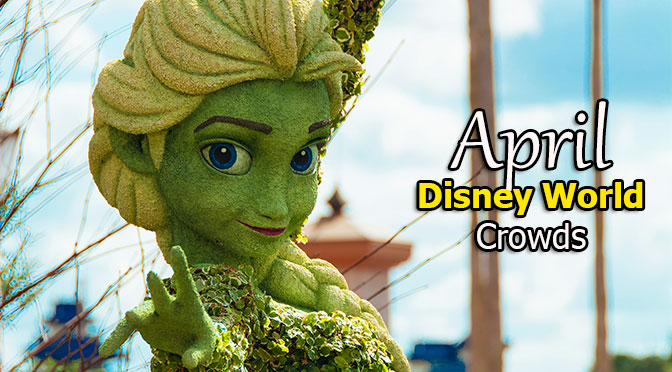 I've just completed entering the initial Walt Disney World park hours for April 2018 on my Crowd Calendars.  Here's the details:
These are INITIAL park hours.  That means that they will be updated one or more times between now and April 2018
Rivers of Light schedule is usually released 2 or 3 months before.
Star Wars Fireworks at Hollywood Studios are usually released 2 to 4 months before.
Star Wars Half Marathon occurs during April 2018
I hope it helps you plan out your days so you can pick the parks you desire each day and plan out your dining 180 days in advance!  Be sure to check out my Crowd Calendars for any month you are looking for, but remember that they are created about 6.5 months prior!