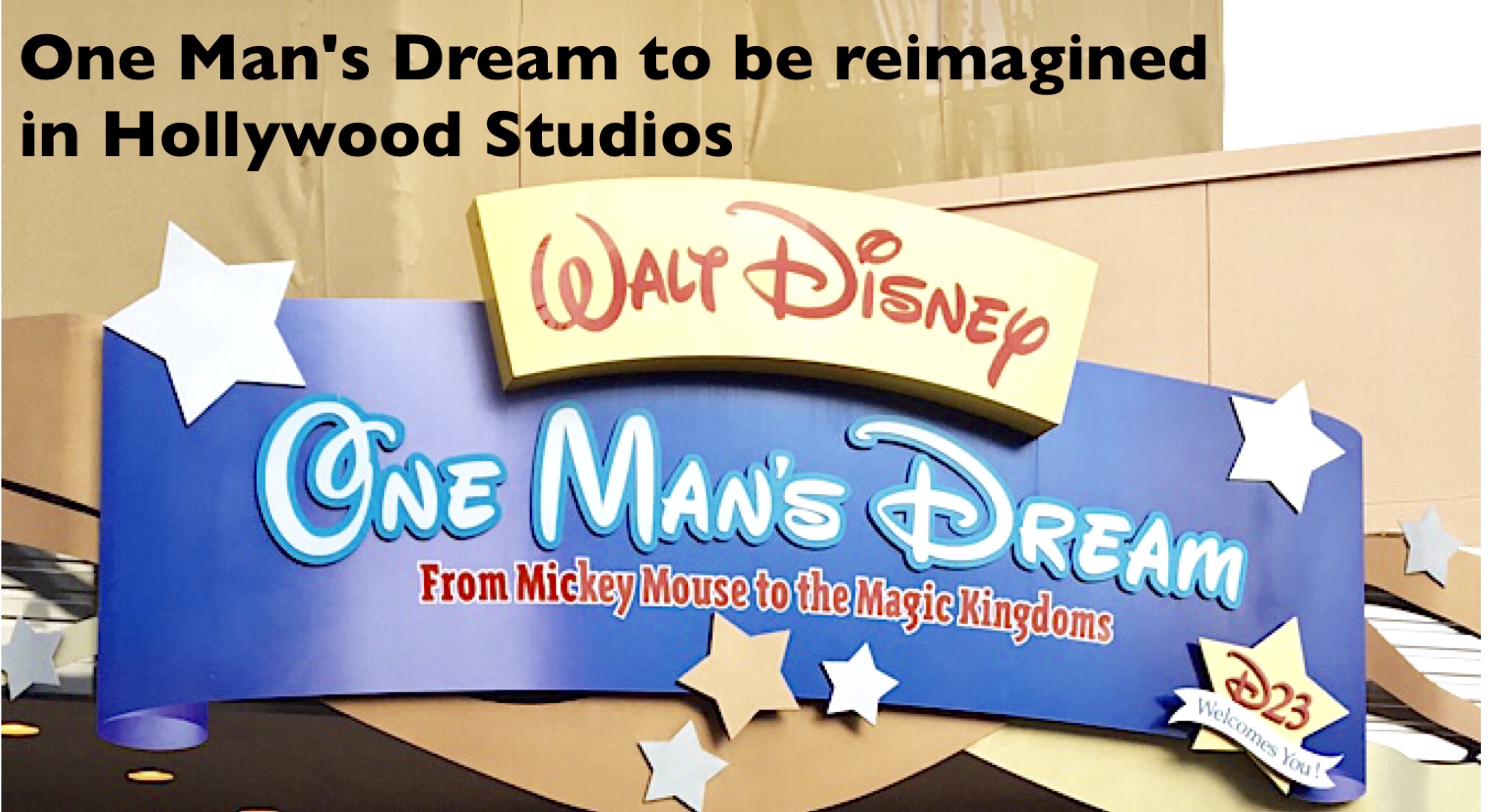 Disney announced that they will be reimagining One Man's Dream at Hollywood Studios into an area called Walt Disney Presents. Expected to open on Friday September 8th, Walt Disney Presents will still showcase historic items from Walt Disney's history, like sketches, photos and storyboards. It will now also become a preview center allowing guests to explore what will be coming to Hollywood Studios.
A Never Before Seen Toy Story Land Model
Park guests will see concept art, ride vehicle maquettes, and even a never before seen model for Toy Story Land! Imagineers are still at work in completing the Toy Story Land model, but it will be done and ready for the September 8th opening.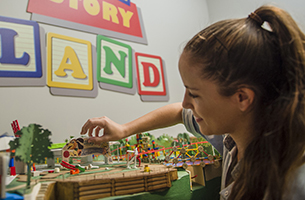 A portion of the Star Wars: Galaxy's Edge model shown at the D23 Expo will be on display. Disney will display the other half of the large model somewhere in Disneyland.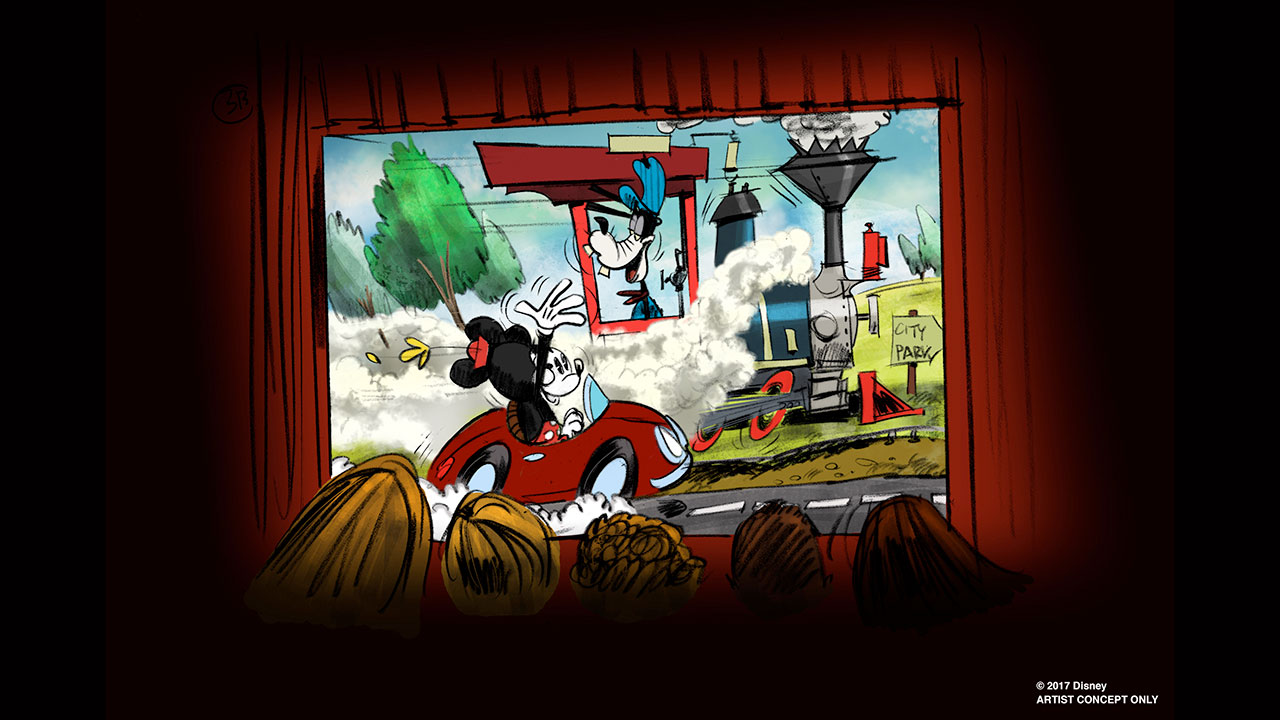 Guests will also see concept art for the new Mickey and Minnie's Runaway Railway attraction that is replacing The Great Movie Ride.
Parts of One Man's Dream to Remain
One Man's Dream has been used as of late for two important things. Disney added a new Meet and Greet area in One Man's Dream last year, and guests were able to see Moana there. This past Spring, Star-Lord and Baby Groot moved into this Meet and Greet location. Secondly, Disney has been using the One Man's Dream Theater as a place to show previews of upcoming Disney movie releases. Disney is stating that these uses of the area will remain in place in the new Walt Disney Presents.
With so much change happening in Hollywood Studios, guests may not like this additional reimagining . Disney's announcement does provide some hope. While the name of One Man's Dream will change, it is good to hear that we will still see some Walt Disney history in the new area. In the end, we may end up with a space that still contains a little of the past. It will also provide a glimpse of the future. The new area's name prominently contains Walt's name. It is hopeful that the reimagining is not straying too far from the original purpose of One Man's Dream.
What do you think about all this? Will adding models of Toy Story Land and Galaxy's Edge increase or decrease your feelings about the Walt Disney Presents?