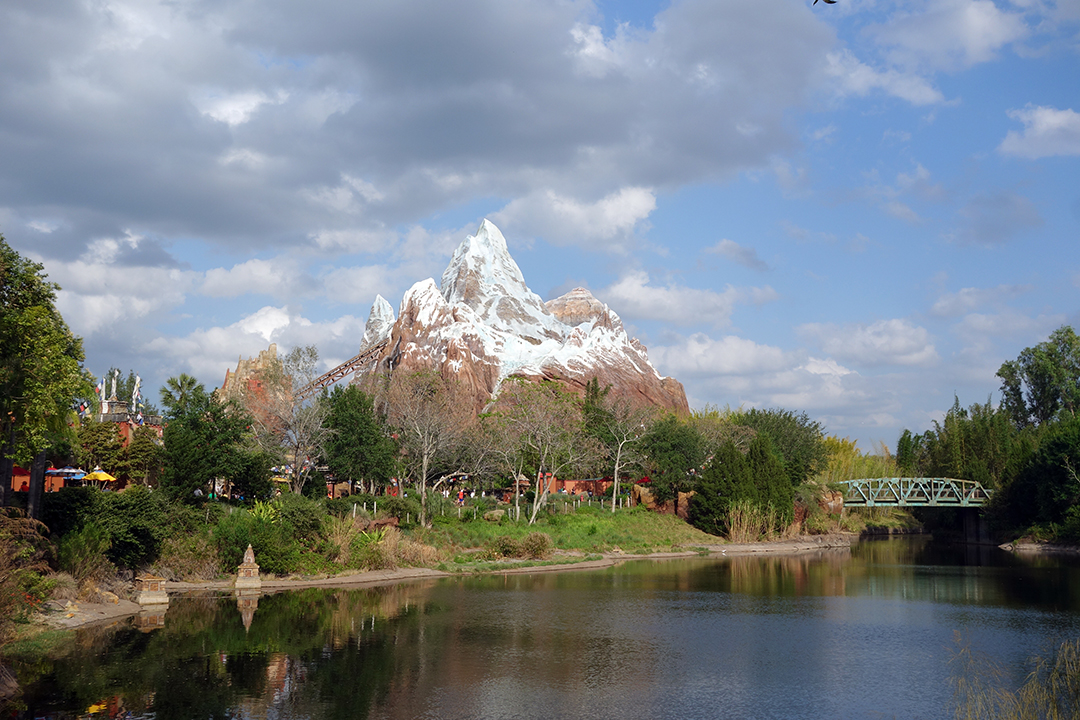 The Single Rider Line for Expedition Everest at Disney's Animal Kingdom will be closed for a refurbishment.
The Single Rider Line will be closed from April 26 through May 16 while that area undergoes a brief refurbishment.  The regular stand by line and the Fastpass+ line will continue to be OPEN during the refurbishment of the Single Rider Line area.
I've added this to my refurbishment page.