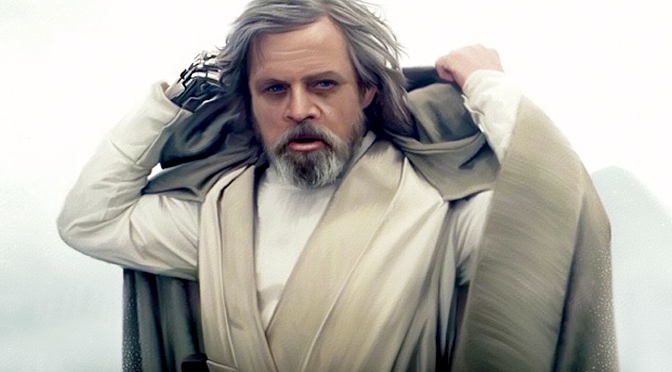 After much anticipation and speculation surrounding everything about Star Wars Episode VIII,  not many details have been released about the film since it wrapped filming in July of 2016….until now. Today, StarWars.com officially released the very ominous title for the next episode in the Skywalker saga!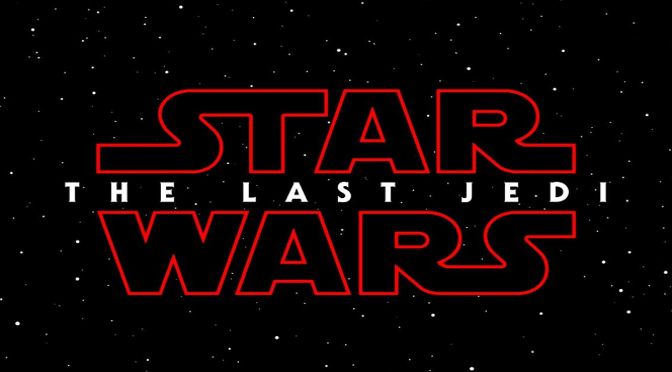 "The Last Jedi" is the official title for the upcoming Star Wars sequel that follows the events of The Force Awakens and will begin where Episode VII left off, with Rey returning Luke the lightsaber of the Skywalker family.  With a title so ominous, taking note from the death of Han Solo in the previous film, one has to wonder if we could be losing another beloved character?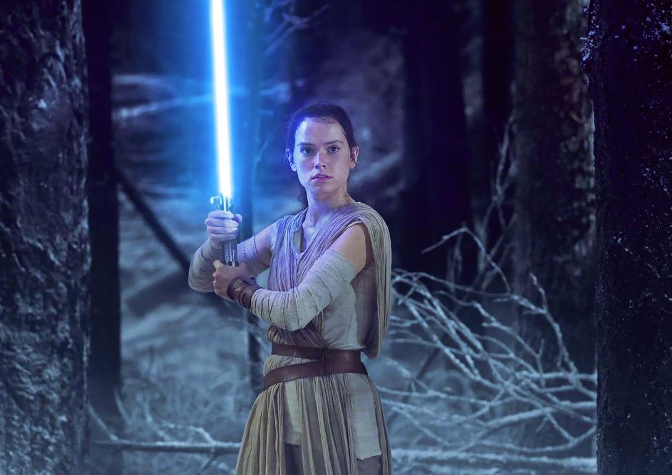 We know that Rey is force-sensitive and with no training whatsoever she was able to harness the Force to escape Starkiller Base and defeat Kylo Ren. At the end of The Force Awakens she finds Luke Skywalker, who we learn at one point was attempting to train up a new generation of Jedi until Ben Solo (Kylo Ren) turned on him and fell to the Dark Side, but is Luke truly all that's left of the Jedi?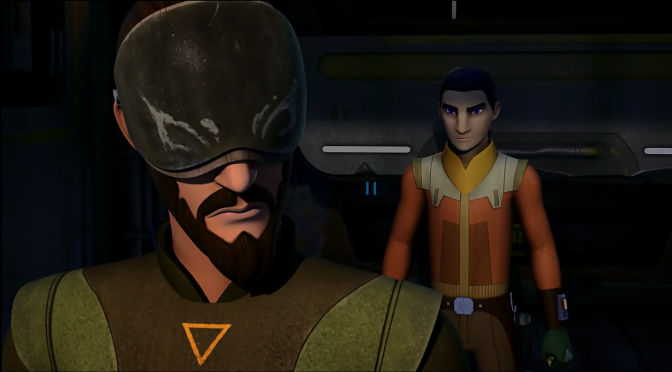 CONFIRMED: Rogue One TV Spot Hints at Star Wars Rebels
Rogue One: A Star Wars Story, although a prequel to the original trilogy, acknowledged the existence of our favorite group of Rebels as we see The Ghost in the battle above Scariff as well as Chopper at the main rebel base on Yavin-4. Could Kanan or Ezra still be fighting to destroy this new iteration of the Empire, The First Order?
We will find out this December 15th, 2017 when Star Wars Episode VIII: The Last Jedi hits theaters!
What do you think of the title? Who is the Last Jedi?
Let me know in the comments!
Danny
SuperPoweredFancast.com
Twitter: @dwhitemss , @superpoweredfan