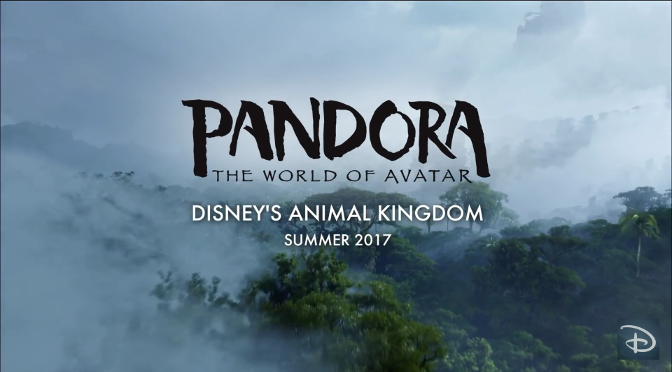 Avatar, a phenomenon that began in 2009, is now being brought to life at Walt Disney's Animal Kingdom. James Cameron and Disney have given us our first look into the beautiful world of Pandora opening to the public this summer!
This special behind-the-scenes look at the new and one of kind section of Animal Kingdom gives us a glimpse of the sheer magnitude and ingenuity that Disney pours into their attractions. From the floating islands to the glowing forests, park-goers will be able to experience the world of Avatar first hand in an interactive way only Disney provides.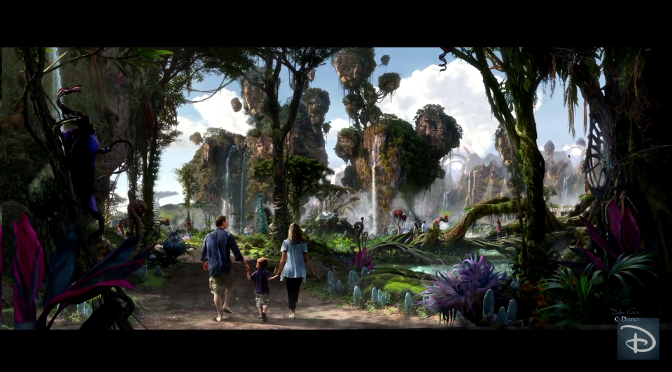 The video give us our first looks at the concepts for attractions, Avatar: Flight of Passage and the Na'vi River Journey. We also get a glimpse at the Floating Mountains as well as some of the technology that will help create such an immersive landscape.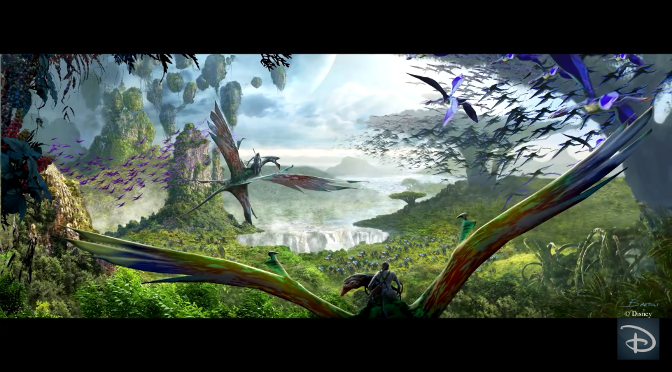 James Cameron comments, "They are using the absolute cutting-edge technology that's never been applied before." Joe Rohde, Senior VP Creative of Walt Disney Imagineering, adds, "This is a huge ensemble job; Digital design artists, structural engineers, robotics technicians. That's a stunning amount of innovation to make one believable world."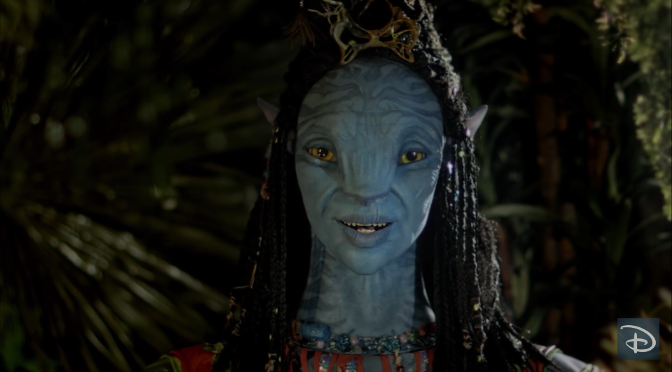 Pandora: The World of Avatar will open to the public this Summer 2017 as a part of Disney's Animal Kingdom.  Are you excited to experience this immersive world and meet the Na'vi? Let me know in the comments!
Danny
SuperPoweredFancast.com
Twitter: @dwhitemss, @superpoweredfan