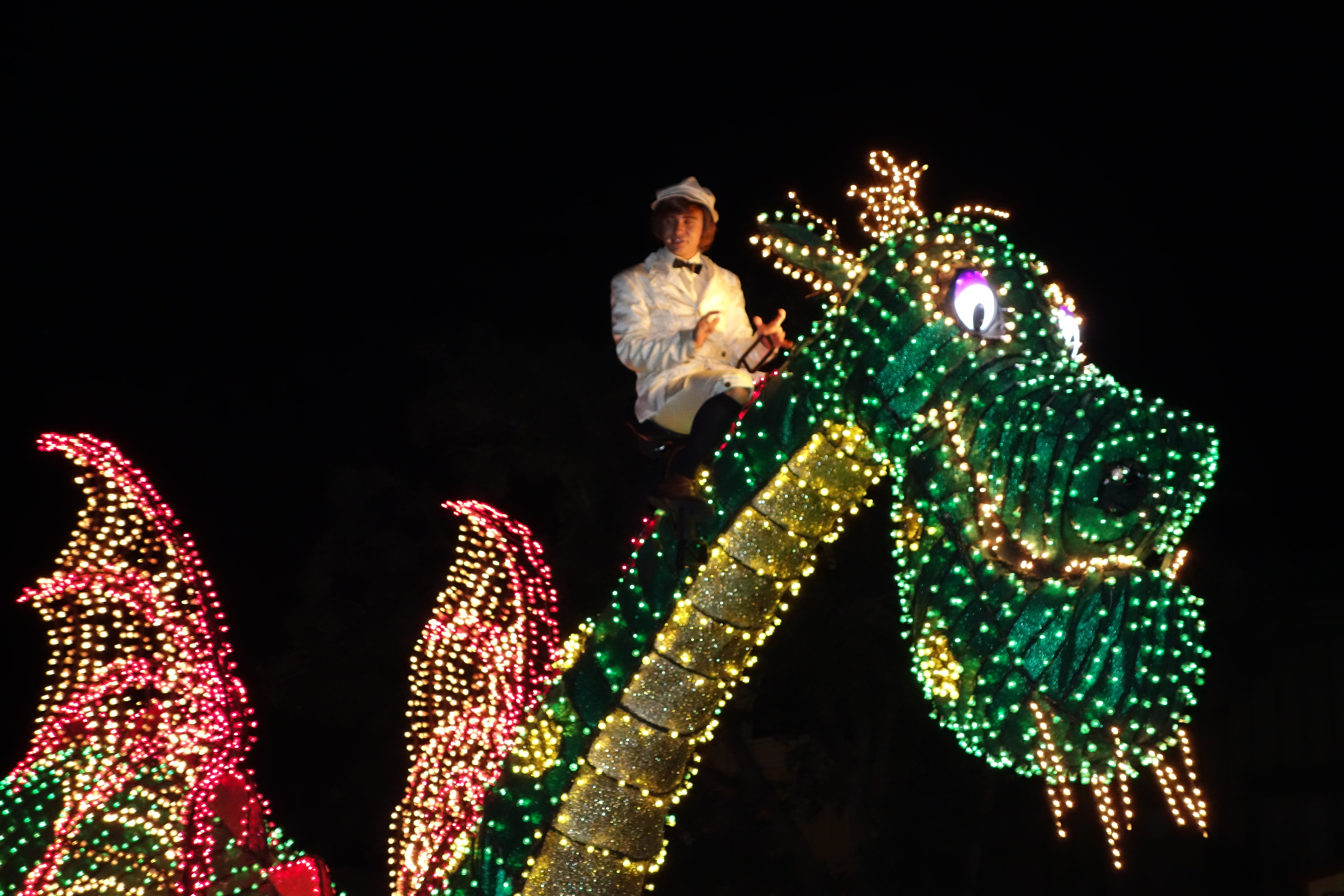 The Main Street Electrical Parade was sent back to Disneyland to receive some repair work before returning to duty in January 2017.  Disney has announced that the aging parade will return, but to be among the first night will cost you.
Main Street Electrical Parade will return to Disneyland from January 20 through June 18, 2017 at Disneyland Park.  June 18, 1972 is the date the parade first began.   It will take the place of the widely well-received "Paint the Night" parade.
During this limited run Disney is said to offer special merchandise and food offerings that are going to be inspired by the Main Street Electrical Parade.  Those details will be revealed later.
If you want to view the parade before the other Disneyland guests, you will be able to purchase a special event ticket that allows you to see the parade on January 19, 2017.
Tickets go on sale for Disneyland Resort Annual Passholders tomorrow, Dec. 6, and to the general public on December 13. Information will be available on Disneyland.com beginning tomorrow.
Is this special event something in which you'd like to participate?