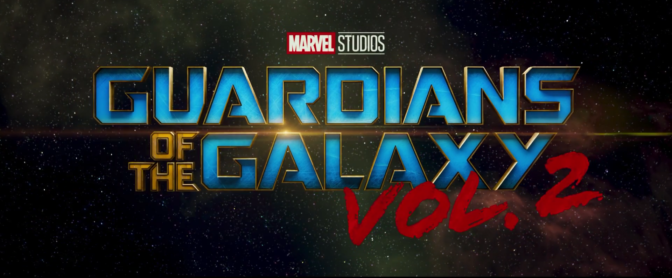 Last night, Marvel released a brand new teaser trailer for the highly anticipated sequel, "Guardians of the Galaxy Vol. 2″ and it does not disappoint.  Set to the tune of " Fox on the Run" by Sweet, this new trailer gives us our best look so far at our Guardians and of course, Baby Groot, who is guaranteed to be the scene stealer throughout the movie!
Hey Everyone, I'm Danny! As a lover of all things Marvel, Star Wars, and (of course) Disney, I am excited to bring you news for all your favorite movie announcements, trailers, and more!
The new trailer opens with our Guardians introducing us to the Abelisk, a creature we have only previously seen in concept art released a few months ago via Empire Magazine.
We get to see our Guardians attempting to take down this beast-alien-thing and Drax getting to "know" the creature "inside and out" which provides us with only one of SO many visually stunning and beautiful shots from the trailer. Also, adding to our list of new things is our first look at Mantis (played by Pom Klementieff)!
Mantis has been a long-standing member of the Guardians of the Galaxy from the comics, first introduced in June 1973, and possesses a telepathic empathy as shown hilariously in the trailer.  
And last but not least, Baby Groot (voiced by Vin Diesel) and Rocket (voiced by Bradley Cooper) are definitely the highlight of the trailer for me. Rocket has always been my favorite Guardian, but Baby Groot in action is pure gold and I cannot wait to see more.
This teaser was everything I hoped it would be for my favorite Marvel franchise and I am anxiously waiting for more! "Guardians of the Galaxy Vol. 2" will premiere on May 5th, 2017.
What was your favorite part of the trailer? What are you most looking forward to?
Danny
Super Powered Fancast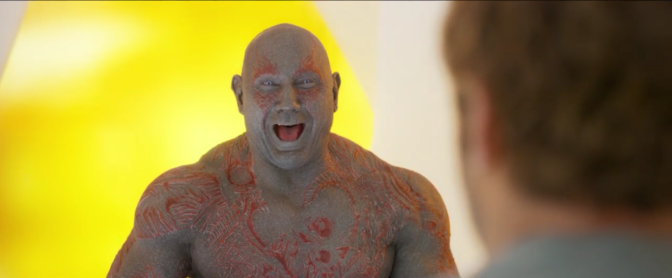 Images courtesy of Marvel Studios