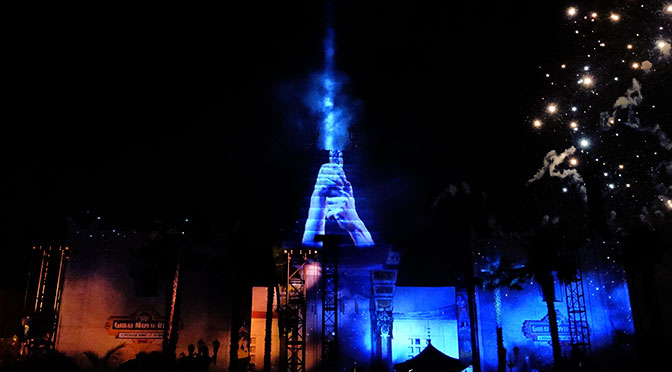 In what seems like a close copy of Hollywood Studios Star Wars activities, Disneyland Paris will offer the "Season of the Force" in 2017.  Here's some details.
The Star Wars Season of the Force celebration will be offered to all Disney Studios guests from 14th January to 26th March 2017.
You'll find the March of the First Order which features Captain Phasma and her First Order Stormtroopers.
Star Wars: A Galaxy Far, Far Away will also be offered daily.  The show features C3PO, R2D2, Boba Fett, Darth Vader, Darth Maul, Kylo Ren and others.
Disney Studios is also supposed to receive a version of the Star Wars: A Galactic Celebration which is a combination of projection technology and fireworks when it appears in Hollywood Studios.
Stormtroopers will patrol the area throughout the day in the same manner they do at Hollywood Studios.  They don't offer photo ops in Hollywood Studios, so it should resemble that in Disneyland Paris' Disney Studios park as well.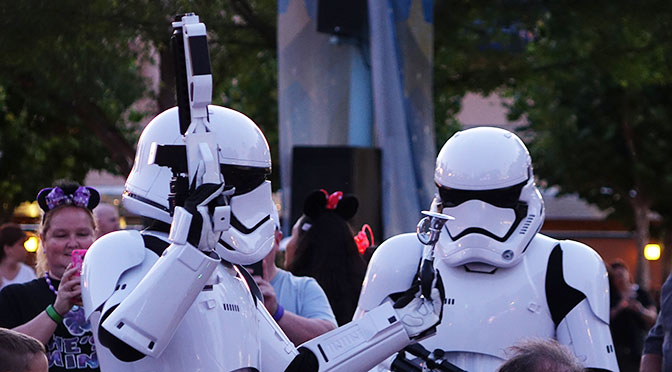 Jedi Training Academy will also be offered to help train those young Jedi Padawans to face their deepest fears.
If you're planning to visit Disneyland Paris during this timeframe, be sure to check out the offerings that are new to this park.