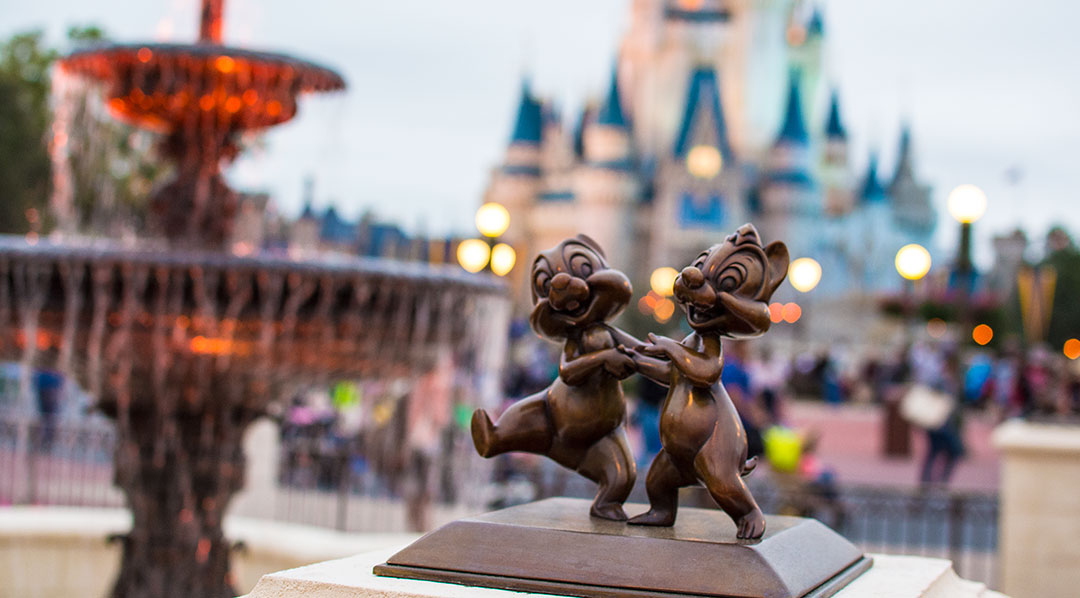 UPDATED BELOW:  In an effort to compete with ride services like Uber and Lyft, Walt Disney World will soon begin testing a new "Express" transportation service for its guests for an additional fee.
This new "Express" transportation option is said to use shuttle vans or buses that run between theme parks.  Buses will pick you up from the locations listed at the bottom of the post.
You'll be escorted backstage where the bus will pick you up and take you to the next park of your choice.  When using this special service, you would not need to check through security a second time, nor stand in line for regular Disney buses.  By picking you up and dropping you off backstage, you are supposed to see a faster transfer time to your next park.
The new Express transportation service will cost $15 per person for  a single day use or $24 for a multiple day option.  A park hopper ticket will be required to use this service.  A family of four would spend $96 for multi-day park-to-park transportation.
I was told the initial test will not involve transportation to the resorts (which is where Uber makes most of its money), but could expand to that option at a later time if the test is deemed successful.
The new Express transportation option is scheduled to begin December 7, 2016 and will be available from 10:00am to park closings.
The following info was found on Disboards.com posted by user yullin3:
How does it work?
Express Transportation is a new transportation option that provides Guests with faster access when traveling between the theme parks. After initial entry into a theme park, Guests can board a Disney bus which will take them directly to another theme park.  By traveling between backstage location, Guests can spend even more time experiencing the magic inside the theme parks.
How can Guests get Express Transportation?
Guests may add this option at Vacation Planning and Guest Relation locations throughout property as well as at the new Express Transportation kiosks in the four theme parks. For single-day service, Express Transportation can be added onto a Park Hopper ticket for $15 per person. For multi-day service, it is $24 per person.
Where will Express Transportation pick up and drop off Guests?
• Magic Kingdom:   near the exit of Buzz Lightyear's Space Ranger Spin in Tomorrowland
• Epcot:  East of Spaceship Earth o Backstage location
• Disney's Hollywood Studios:  Adjacent to the Rock 'n' Roller Coaster Courtyard
• Disney's Animal Kingdom:   Near Kilimanjaro Safaris entrance
How often will Guests be picked up and when will it start and stop each day?
Guests will be picked up every 30 minutes. Service will begin each day at 10:00am Service will conclude at park close each night.
Will Guests be in backstage areas by themselves?
No. Whenever stepping into a backstage area, Guests will be escorted by a Guest Relations Cast Member. Similar to the way we currently operate our VIP Tour Services and other experiences, Express Transportation will allow Guests limited access backstage with an escort. This includes no Guest photography in backstage areas.
Is this service available for Cast Members with Main Entrance Passes and Annual Passholders?
Cast Members and Annual Passholders may purchase the $15 single-day option or the multi-day service for $24 (valid for seven consecutive days from day of sale)
What do you think of this new transportation option?