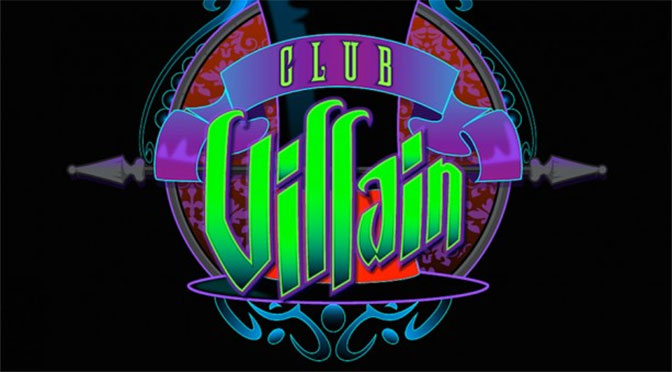 If you've been searching for a Club Villain reservation for the next few months, I've got great news!  Club Villain has been extended.
Club Villain Dates are now offered for many dates from October 2016 through January 2017.  Here's some of the dates that are appearing on the Disney World booking site.
October 28, 29, 31
November 4, 5, 11, 12, 18, 19, 25, 26
December 2, 3, 9, 10, 16, 17, 23, 24, 30, 31
January 6, 13, 20, 27
Club Villain is an opportunity to meet some great rare villains like Maleficent, Cruella de Vil, The Queen Grimhilde and Queen of Hearts in human form.   The characters pose for photos with great backdrops, sign autograph books and interact with guests with very little waiting around.
Dr. Facilier is there to entertain with his DJ and dancers and the dance floor is open to dance along.  There's a variety of ghouish dishes and desserts.  There is an extra cost involved and availability is limited.
Tickets to Club Villain can be purchased for $129 per person, tax and gratuity included. Reservations are recommended and can be made up to 90 days in advance, either by booking online here or by calling (407) 939-3463.
You can check out my FULL review of Club Villain here.