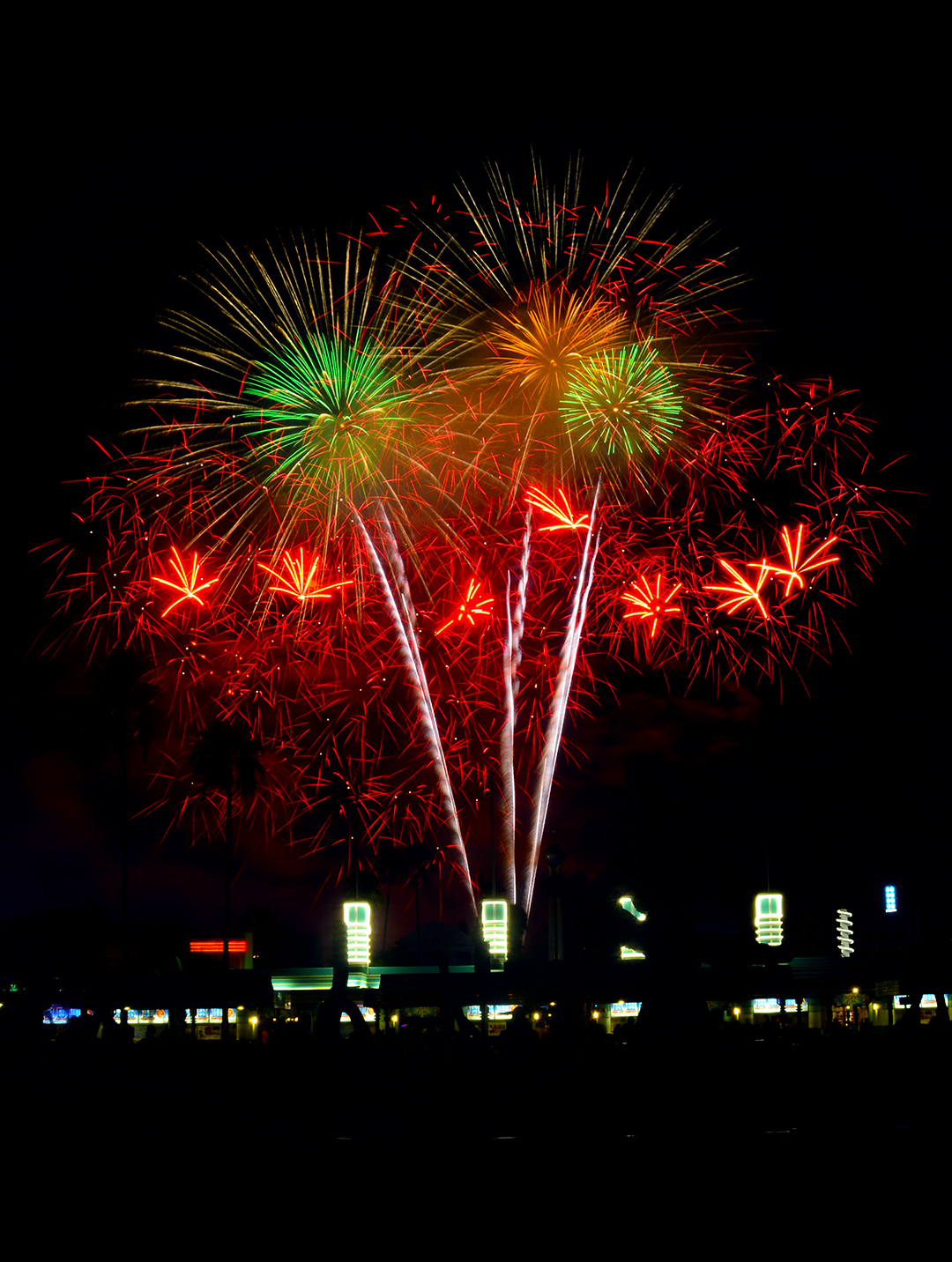 Extra Magic Hours have been a major part of the promotion of staying onsite at a Walt Disney World resort.  A couple of years ago Animal Kingdom lost its Late Extra Magic Hours, but picked up a second day of Early Extra Magic Hours.  Could Hollywood Studios be losing some of its Extra Magic Hours?
A couple months back I was preparing my March 2017 Crowd Calendar and noticed that Hollywood Studios didn't list any LATE Extra Magic Hours on its preliminary schedule.  It didn't seem like a panic moment because there's always a great deal of errors and ommissions from the initial posting.
When creating the April 2017 Crowd Calendar, I realized it was a trend that Hollywood Studios still didn't have any LATE Extra Magic Hours, but thought I'd wait until the official Walt Disney World website posted hours to see if it was yet another omission based on a poor template.
Well, I just completed the May 2017 Crowd Calendar and guess what, there's still no LATE Extra Magic Hours listed.  When one checks the official Disney World website, they will find that the last date that provides this onsite benefit is February 24, 2017.  Unless someone overlooked adding this to the calendars or it's time to conclude that Hollywood Studios will lose its LATE Extra Magic Hours.
None of the March, April or May park hours shows a second Early Extra Magic Hours for Hollywood Studios, so the conclusion appears that Hollywood Studios will only offer ONE Early Extra Magic Hour per week after February 24, 2017.  Another note for the May park hours, there's very little late night entertainment provided on the initial schedule.  This can and likely will change.
The lineup after February 24 will be Magic Kingdom Early and Late, Epcot Early and Late, Animal Kingdom 2 Early and Hollywood Studios 1 Early.