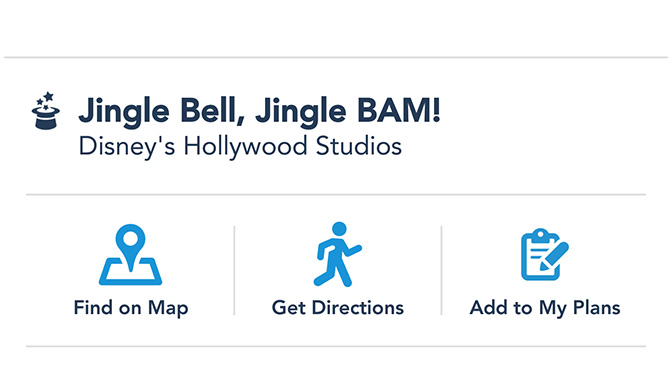 Recently on my Facebook page, I posted a RUMOR concerning the Star Wars A Galactic Spectacular fireworks.  Here's a bit more information that could affect that rumor.
So, the RUMOR stated that excecutives were discussing shutting down the Star Wars Fireworks or perhaps running it in a limited form after early November.
The Star Wars fireworks are currently only scheduled through November 5 on the Disney World website and many guests were hoping to catch it during their upcoming trips, especially the serious Star Wars fans.
Well, a new tidbit of info popped up on My Disney Experience that leads us to believe that Disney World may be considering introducing a new holiday fireworks experience at Hollywood Studios.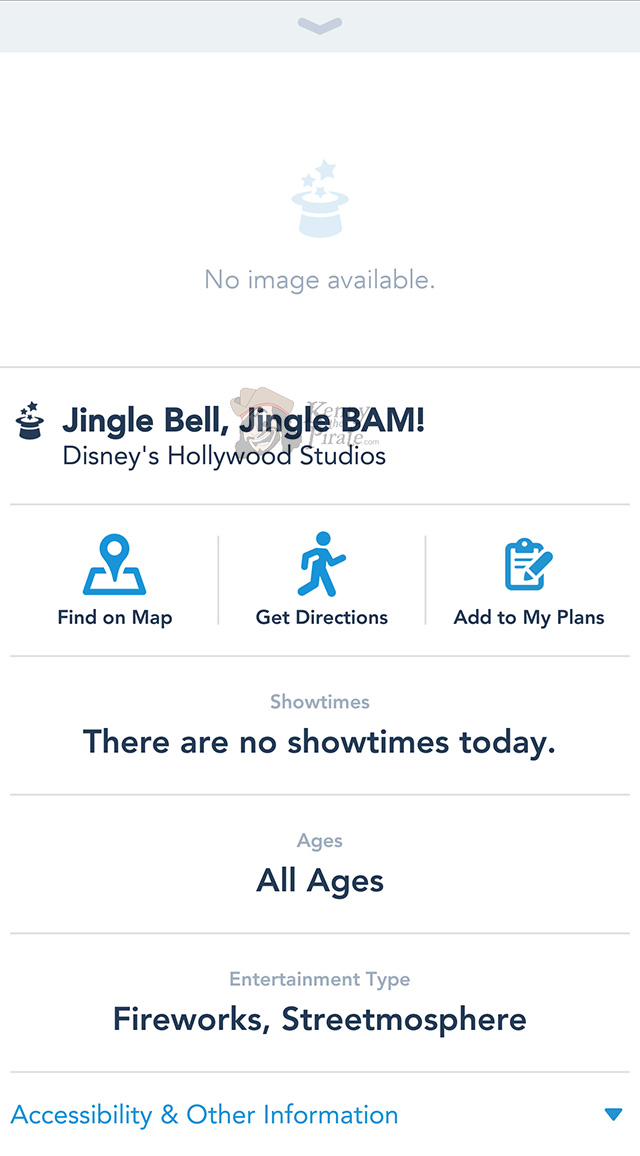 A great reader from the website sent me the above screenshot this morning that appeared in the Entertainment section.  It appears from the name that it will be a new Christmas season fireworks show!
If this actually happens, which is very possible, it would be the only regular Christmas themed fireworks show that will be available to all park guests.  Usually the Christmas Fireworks at the Magic Kingdom are limited to Mickey's Very Merry Christmas Party guests, except during Thanksgiving and Christmas vacation weeks.
Since we no longer have Osborne Lights (I'm still in mourning), this seems like a fun holiday addition.  What do YOU think?  Post you thoughts below or on my Facebook Page.